On Wednesday, mourning people living in the Kerns neighborhood came together to remember Seraw.
Sixteen sign caps are now up in the area Seraw was murdered, at Southeast 31st Avenue and Pine Street.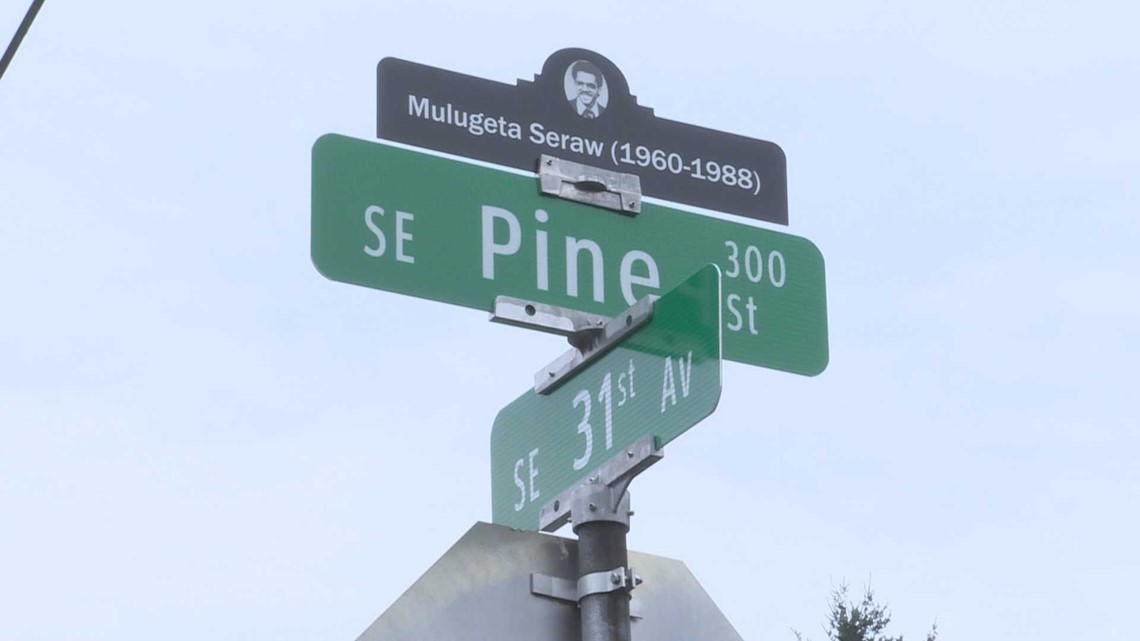 "I'm glad things are happening to effect change," said Seraw's uncle, Engedaw Berhanu.
Portland City Commissioner Chloe Eudaly was present as well.
"It's crucial to acknowledge and protect every member of our community no matter their race, country of origin, or immigration status," she said.
Even the two litigators who argued Seraw's case showed up to honor his memory.
"If Mulugeta Seraw's commemoration is to have meaning to us, I think the meaning should be this wave of hatred that's endangering our democracy must be stopped," said Eldon Rosenthal, who represented Seraw's family in the trial.
"Portland has shown quite clearly it will not remain silent. It will not remain neutral," said the other litigator, Jim McElroy.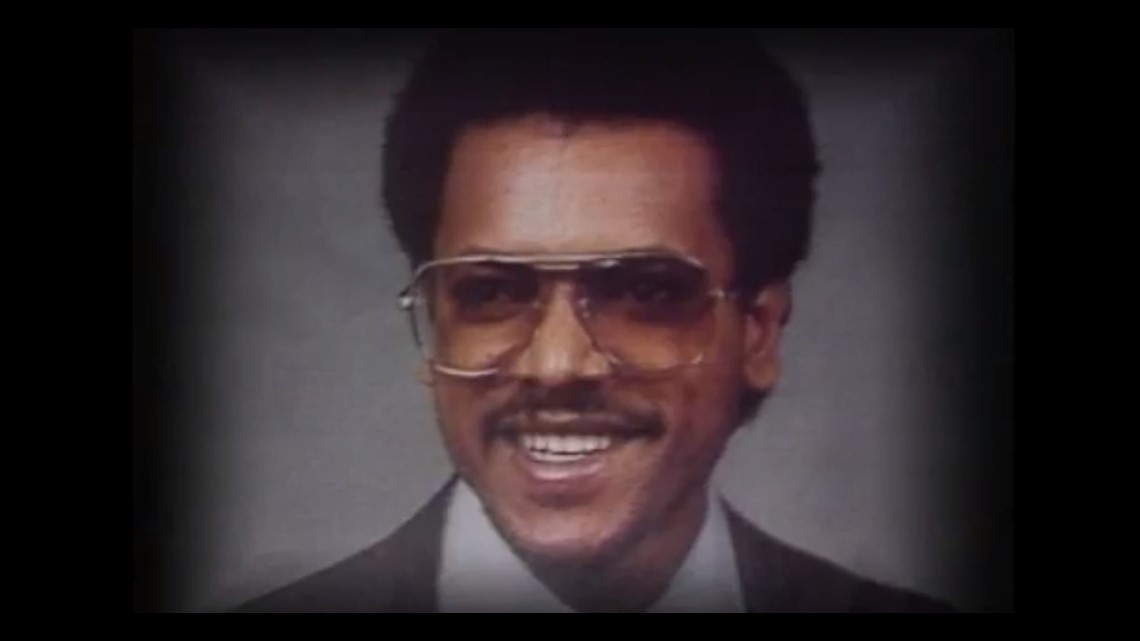 Among those in the crowd were students from Sunnyside Environmental School.
"I think the most impressive thing is to see these kids from school," McElroy said while getting emotional. "They are our hope."
It's a hope for change so what happened to Seraw doesn't happen again.
"Don't stop now. We got work to do ya'll," said Nkenge Harmon Johnson, president and CEO of Urban League of Portland.