MENDOCINO, Calif. — The Mendocino County Sheriff's Office postponed a search for the three missing Hart children as a storm battered the northern California coast on Friday.
"Further large scale search & rescue operations are being postponed due to an active weather event bringing heavy rain and winds to the Mendocino County coast," the sheriff's office said.
On Thursday, the sheriff's office announced all six Hart children were likely inside the family's SUV when it crashed off the coast of California.
Married couple Sarah and Jennifer Hart and three of their children, 19-year-old Markis Hart, 14-year-old Jeremiah Hart and 14-year-old Abigail Hart, were found dead on Monday, March 26 at the bottom of a 100-foot cliff.
Three other children, 15-year-old Sierra Hart, 16-year-old Hannah Hart and 15-year-old Devonte Hart, remain missing.
Investigators believe all six kids — including three that are currently missing — were inside the vehicle based on "speculation at this point in the investigation," the sheriff's office said in a press release.
"Information obtained through interviews with family and friends indicated it was rare for the family to be apart, especially while traveling. That information coupled with the other children being recovered outside of the vehicle on [March 26, 2018] supports the possibility that the missing children were swept away from the crash scene by the Pacific Ocean," the release said.
"The Mendocino County Sheriff's Office will continue to focus a majority of our resources searching with this theory in mind until other information or leads suggestion otherwise."
The sheriff's office also said Jennifer and Sarah Hart were not wearing seat belts when Jennifer drove their GMC Yukon over a cliff on Highway 1 near Westport, California, despite previous reports to the contrary.
A study by a California Highway Patrol major crash investigation team determined the women were not belted in.
An earlier search warrant affidavit for the couple's home in Woodland, Wash. stated that the body of Jennifer Hart was found in the driver's seat. Sarah Hart was found in the back between the seats and the roof. One child was in the water and two were found dead on rocks. Investigators had previously determined the three children were not wearing seat belts.
Authorities said they believe the crash was intentional.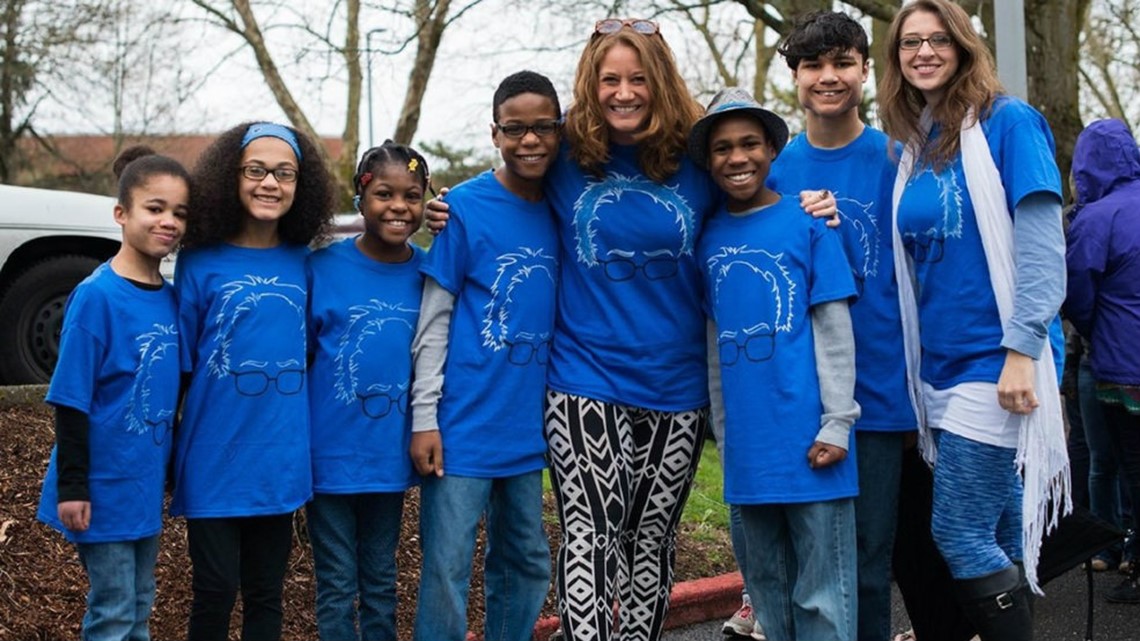 The Mendocino County Sheriff's Office expanded its search effort for the three missing children this week. Based on analysis of ocean current and drift pattern by the U.S. Coast Guard, the search area focused from Noyo Harbor to MacKerricher State Park in the Fort Bragg area.
The crash site, near Westport, California, was also searched, as were areas south of that location.
The sheriff's office confirmed searchers found a cell phone near the crash site that may have belonged to a Hart family member.
A large-scale search on April 4 and 5 was unsuccessful in finding either the missing children or any physical evidence associated with the investigation. Seventy-four volunteers and 10 law enforcement personnel searched along the shoreline, and helicopters searched the Mendocino County coastline from the air.
Child welfare concerns follow Harts
Authorities received reports of child welfare concerns in three different states involving the Hart family prior to the family's fatal crash, records and interviews show.
Sarah Hart pleaded guilty to charges of domestic assault in 2011, after police in Minnesota said she hit one of her daughters. The Oregonian reported that the school district in Minnesota said Sarah and Jennifer Hart pulled their children out of school after the incident and began home-schooling them.
In 2013, a former friend of the Hart family told child welfare officials in Oregon in 2013 that Jennifer and Sarah Hart deprived the kids of food as punishment.
Argyropoulos said she was told after she made the report that Oregon officials had interviewed the children but it was apparent that each child had been coached by their mothers on what to say. She said she was told there was nothing more the Oregon Department of Human Services could do because there was not enough evidence to make a case.
On Friday, March 23, Bruce DeKalb and his wife, next-door neighbors to the Hart family, called child protective services and reported that 15-year-old Devonte Hart had come over to their home multiple times asking for food. He asked if they would hide food for him and his siblings.
Devonte, who captured the hearts of America in November 2014 when a photo of him hugging a police officer during a Ferguson-related rally in Portland went viral, told DeKalb and his wife that his parents withheld food as punishment.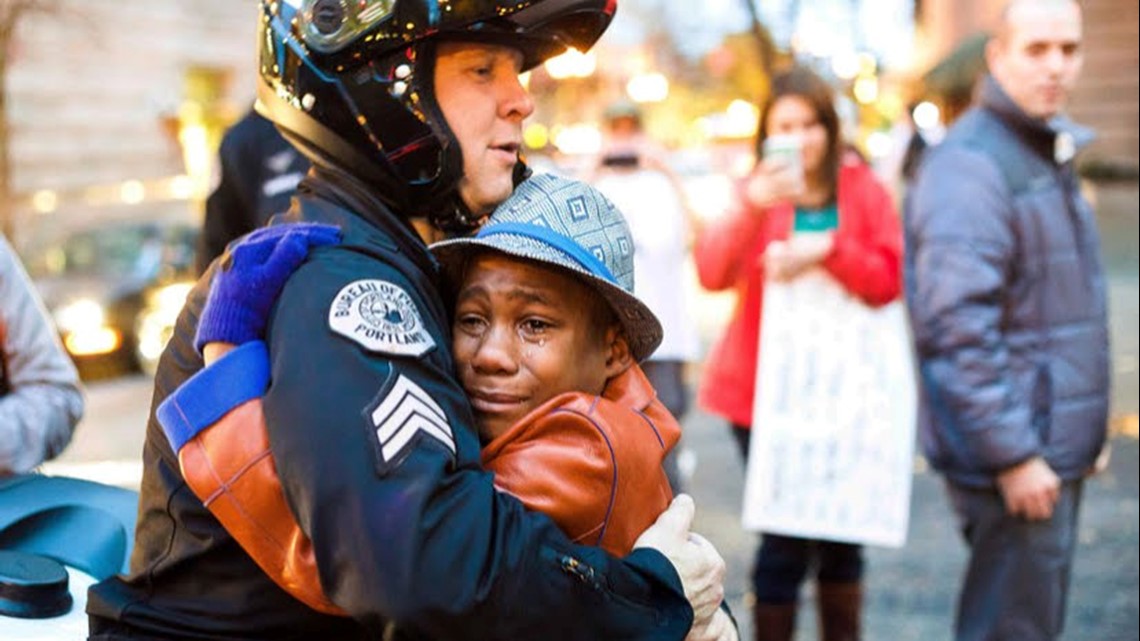 "It was upsetting," DeKalb said. "We were trying to make sense of it. We played it out for nearly a week, then we decided there was no end to it, so we probably needed to get professional help."
Child Protective Services in Washington confirmed they opened an investigation into the Hart family on March 23.
On Tuesday, the California Highway Patrol outlined the Hart family's travel route from Washington to California prior to the fatal crash.
Authorities said the Hart family arrived in Fort Bragg, California, on the night of Saturday, March 24, and were there until Sunday night, the day before their SUV was found. A surveillance image from a Safeway in Fort Bragg shows Jennifer Hart purchasing bananas and other groceries on Sunday morning at 8:05 a.m.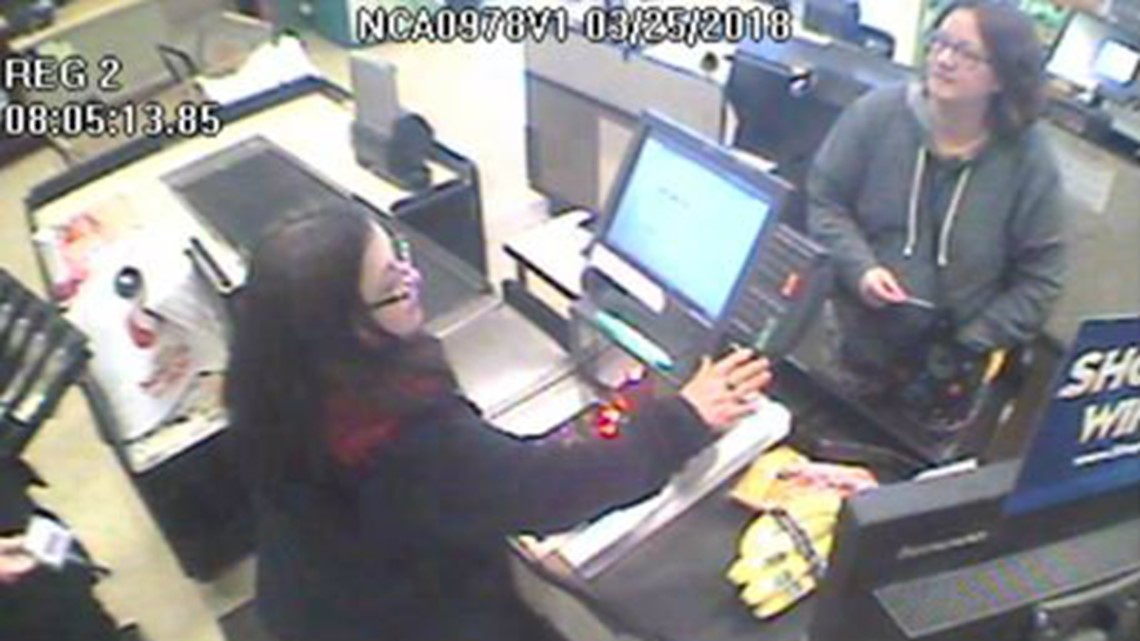 The family was in or near Newport, Oregon at around 8:15 a.m. on Saturday morning. They traveled from there to State Route 1 in Legget, California, and continued to travel south along SR 1 until they reached the Fort Bragg area around 8 p.m. Saturday, where they remained until about 9 p.m. Sunday.
On Sunday, April 1, CHP said the Hart family SUV's on-board computer shows that the vehicle stopped at a gravel pullout and then accelerated over the cliff, a distance of about 70 feet. A CHP spokesperson described it as: "Pure acceleration all the way."
A comprehensive inspection of the SUV is currently underway, CHP said.
On Wednesday, March 28, Mendocino County Sheriff Tom Allman said investigators were perplexed by the scene at the top of the cliff. "It was a very confusing scene because there were no skid marks, there were no brake marks," Allman said.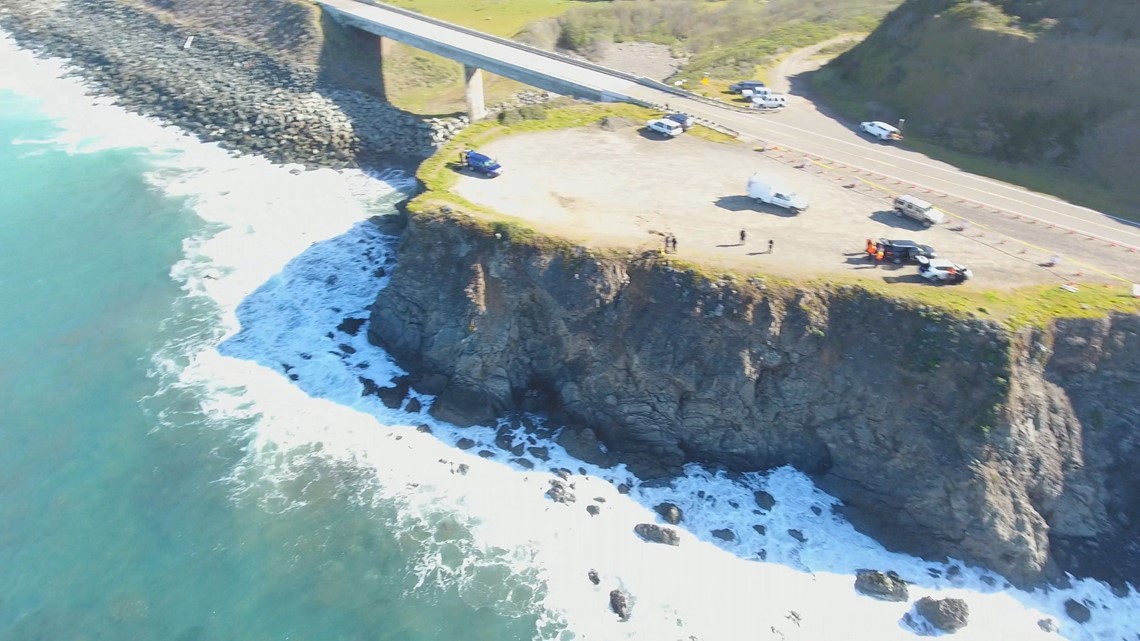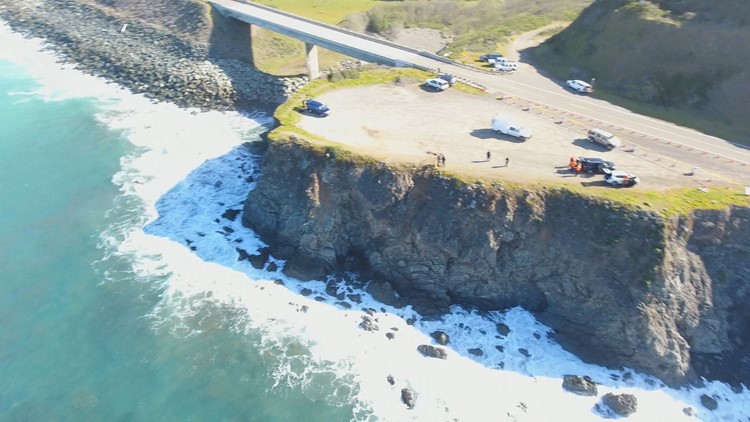 A search warrant was conducted at the family's home in Woodland on Thursday, March 29. According to CHP, a box on the front of the search warrant that asks if a felony was committed was checked. In order to apply for a search warrant in California, certain criteria has to be met, one of which is whether a felony may have been committed.
"It is safe to report that a felony may have been committed in this case," CHP Acting Chief Greg Baarts said Sunday.
Baarts said items were retrieved from the home during the search, including computers, credit cards and bank statements. During a Sunday night teleconference with media, CHP said there was no note left behind and no obvious indicator in the Hart's home to explain what happened.
Authorities said the home was "neat and in order" with "no obvious signs of violence."
Animal control seized one cat, several chickens and ducks from the home, the Clark County Animal Control told KGW on Thursday. The arriving officer said it appeared two dogs also lived at the home but were not present.
Anyone who came in contact with the Hart family or has any information regarding the time leading up to the crash is asked to call the California Highway Patrol, Ukiah area office at 707-467-4000 or the Mendocino County Sheriff's Office at 707-463-4086.
The Associated Press contributed to this report.
Editor's note: The Mendocino County Sheriff's Office initially said Sierra Hart was 12 years old. On April 7, they corrected her age, saying she is actually 15 years old.