PORTLAND, Ore. — A man who died Tuesday after falling on Mount Hood has been identified as 47-year-old Dr. Cory Johnston. Authorities believe he died in a skiing accident.
A Portland Mountain Rescue climber called the sheriff's office at 12:12 p.m. Tuesday after finding Johnston at Illumination Saddle, at 9,400 feet elevation on Mount Hood. Johnston was wearing ski boots, according to the PMR climber.
"He was injured," said Sgt. Marcus Mendoza of the Clackamas County Sheriff's Office. "Couldn't tell the rescuers how long he had been there."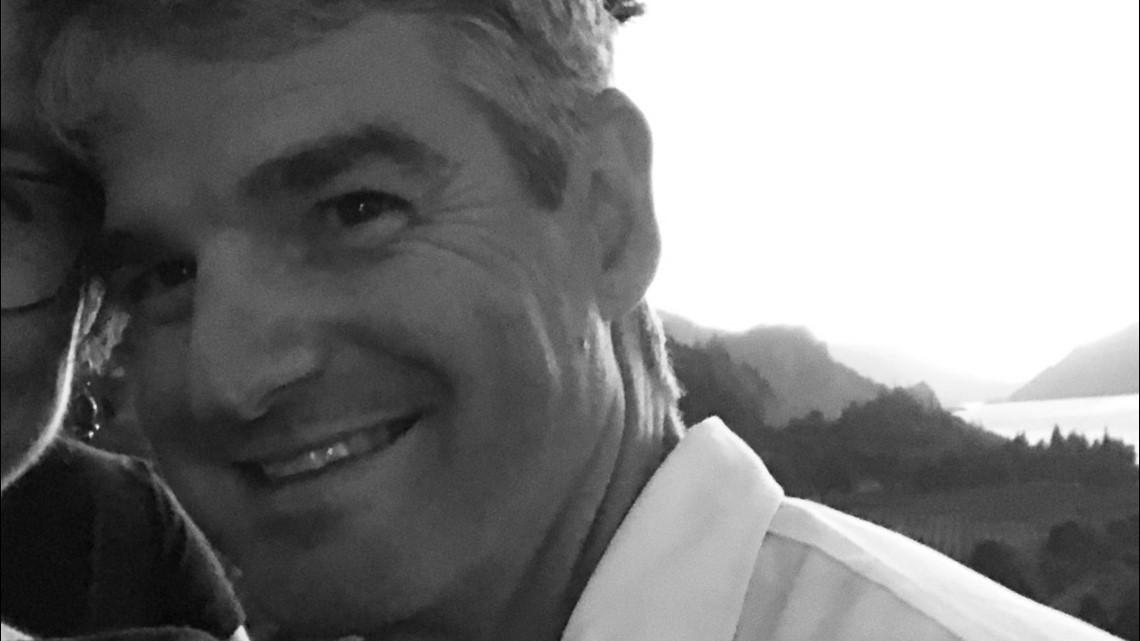 After initially launching a rescue mission, Johnston passed away. The sheriff's office said the mission turned to recovery.
"It's a beautiful day up here and I'm sure [Johnston] was just enjoying himself and this is a tragic incident," Mendoza said on Tuesday.
On Wednesday, the two groups reached an agreement in principle for a close relationship moving forward, but didn't specify the details of that agreement.