PORTLAND, Ore. — A riot was declared by police and three people were arrested after protesters broke into the Portland police union headquarters and set fire inside the building early Wednesday morning.
It was a busy night in Portland, with protesters split into two groups. One group gathered at Peninsula Park to protest police brutality and systemic racism. This marks the 10th week that protesters have taken to the streets after George Floyd's death. Portland police said that protest was mostly peaceful and no officers engaged with protesters at that gathering.
A group of a couple hundred protesters marched to the Portland Police Association Office building, located on North Lombard Street between Denver Avenue and Fenwick Avenue, around 9:45 p.m. The group projected "Defund the Police, Invest in Community" onto the police union building.
At around 11:15 p.m., a truck drove through a barricade into the crowd of people. Video showed that a bike got stuck underneath the truck as it sped away, emitting sparks. Police said nobody was hit by the truck.
Portland police said they stopped and interviewed the driver of the truck. He was released by police without charges.
Portland police said the group started multiple fires, hit the police union headquarters with graffiti and tried to break into the building, leading to police declaring an unlawful assembly shortly after midnight. The group was told to leave the area but some stayed. Protesters threw rocks, bricks and other items at officers who were trying to secure the Portland police union building.
At about 12:15 a.m., police said shots were heard a couple blocks away near North Mobile Avenue and Bryant Street. Officers found a vehicle hit by gunfire in that location. More shots were heard after a fight broke out in a parking lot of a 7-11 near the police union headquarters building, police said. Officers who arrived at the 7-11 said no one was hurt and that nobody would speak to officers about what happened.
At around 1:20 a.m., protesters broke into the Portland police union building and set a fire inside. A riot was declared at 1:23 a.m. Officers dispersed the crowd, and by 3:30 a.m., most of the protesters left the area.
Police said they used some crowd control munitions but did not deploy CS gas.
Three people were arrested overnight:
Lisa Webb, 28 years old -- Riot, Disorderly Conduct II, Interfering with a Police Officer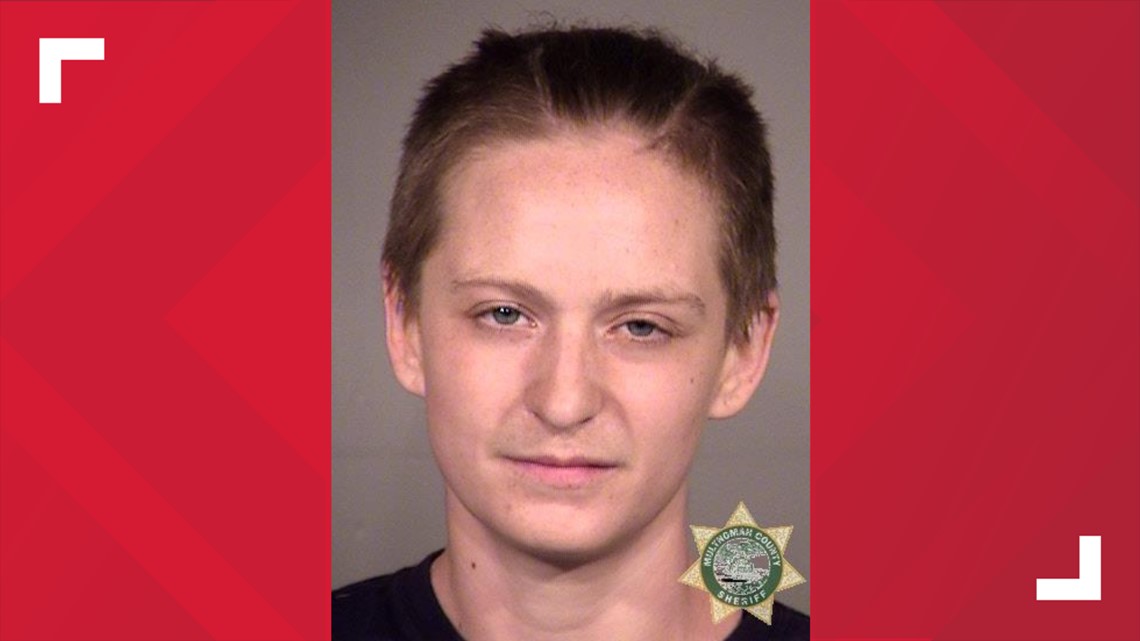 Isaac Martin, 31 years old -- Attempt Assault Public Safety Officer, Interfering with a Police Officer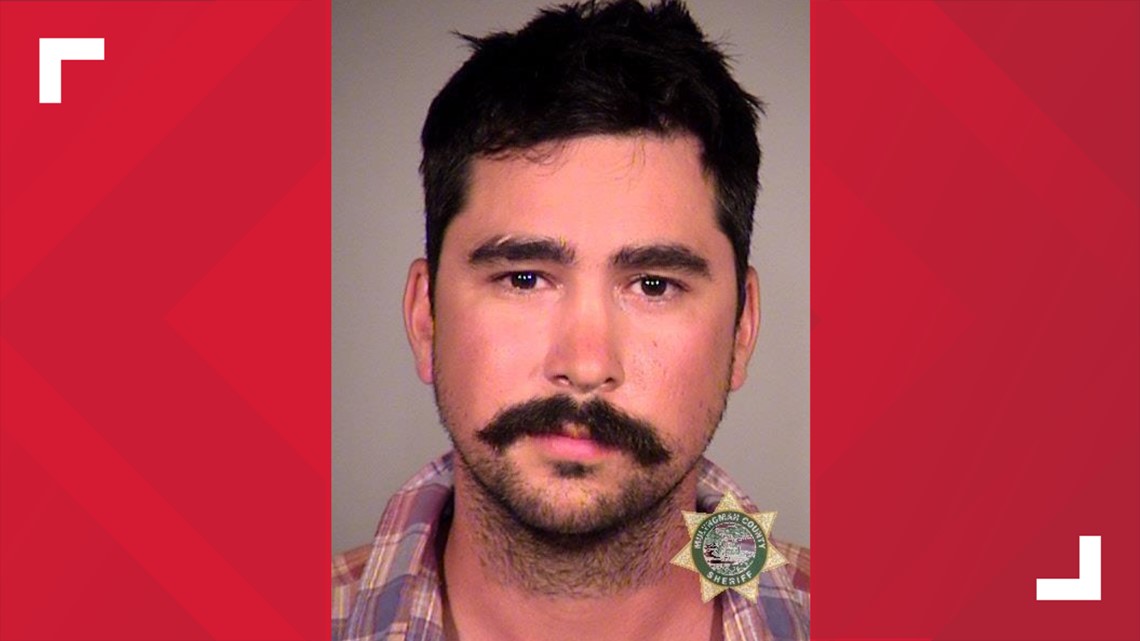 Carlton Smith, 47 years old -- Interfering with a Police Officer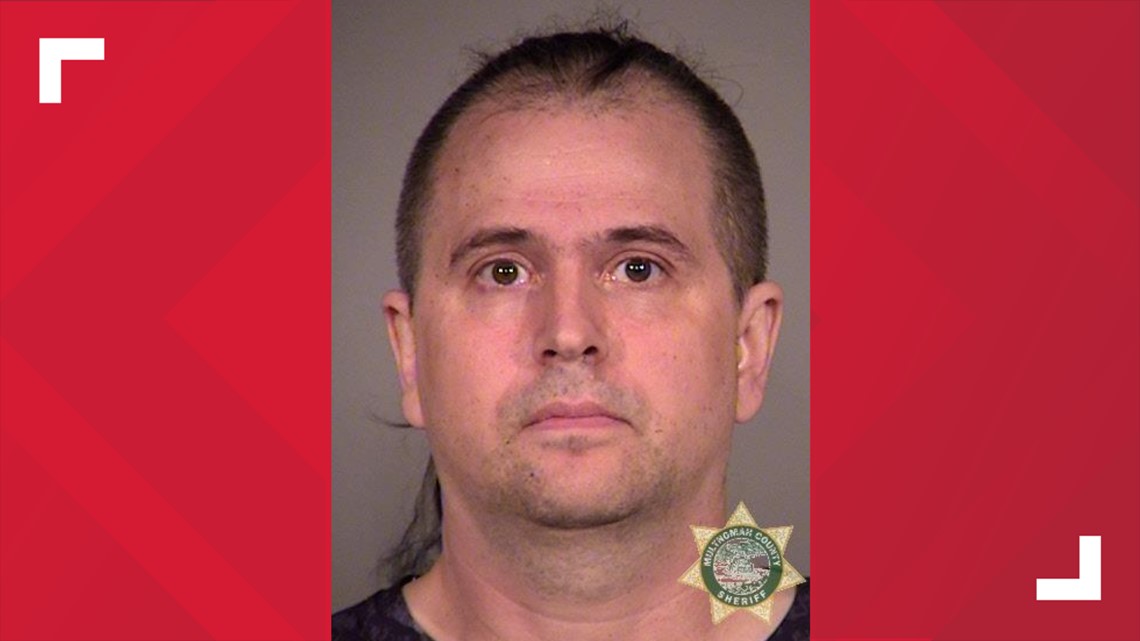 On Monday, protests were held at multiple locations around the city. The largest groups were outside the Multnomah County Justice Center and federal courthouse in downtown and across the river at the Penumbra Kelly Building. Earlier in the evening, faith leaders rallied to demand police accountability, denounce the use of weapons on protesters and insist on serious policy change.