PORTLAND, Ore — A pair of former Nike creative directors hope to disrupt the funeral industry with a startup in Portland.
The company is called Solace and it came to life after the death of co-founder Keith Crawford's father.
"My experience with that whole process of his funeral was less, less than great," said Crawford.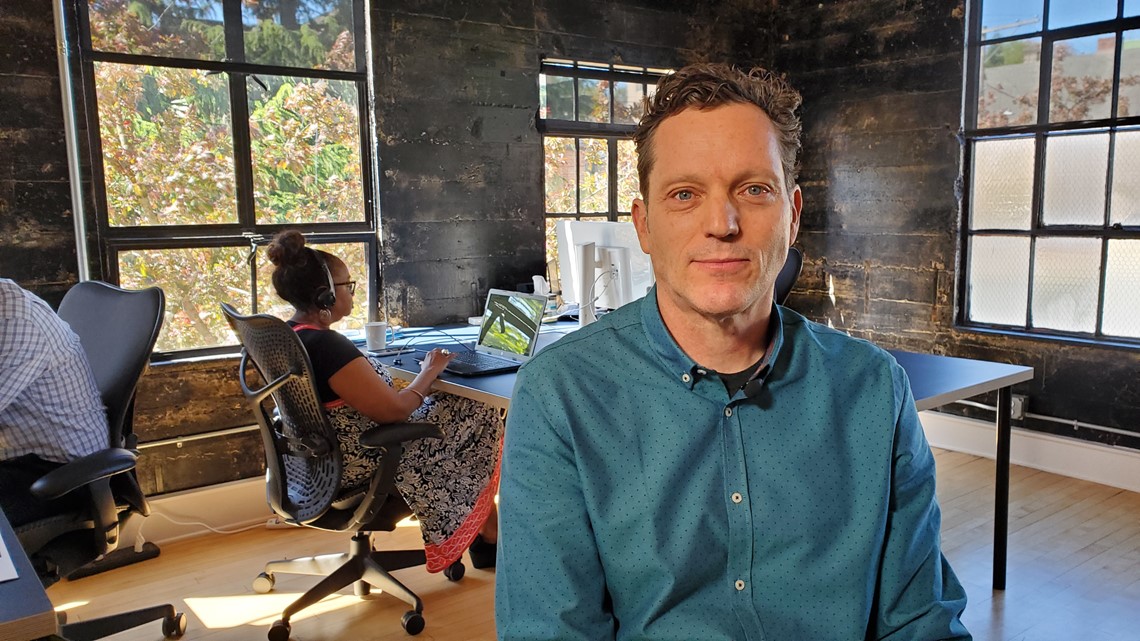 He said the process was confusing and he felt pressured to buy more expensive items than his father had already purchased.
So, Crawford and David Odusanya launched their own company to make an experience that they think is better.
They operate mostly through their website and also offer live phone conversations or online chats with families who have questions or are simply grieving and want to talk with someone about their loved one who just died.
They charge $1,175 dollars for a direct cremation. It's done through a third-party partner that is a Portland crematorium.
Malisa Riceci is a licensed funeral director and part of Solace. She helps direct the customer service experience. She says solace is a good option for those who do not want a memorial service or funeral.
"There is absolutely room for this and its necessary at this point - people don't live in the same towns like they used to - there's families all over the place," she said.