PORTLAND, Ore — Step inside Galois in downtown Portland and you'll see a lot of smart people working with computers, circuit boards and more.
A group of professors from the Oregon Institute of Technology started the company 20 years ago.
The company says it performs computer science research and development for commercial, defense and intelligence industries, and that its employees are among the world's foremost experts in computer science and mathematics, which allows Galois to take on the world's most difficult challenges in computer science.
They are now inventing, creating, testing and protecting against the future.
The Ping-Pong table in one room is covered with parts from high-tech components. Soldering irons sit nearby ready for action.
At the end of the table is a black box. It's a prototype optical scanner for voting. The company built it from scratch.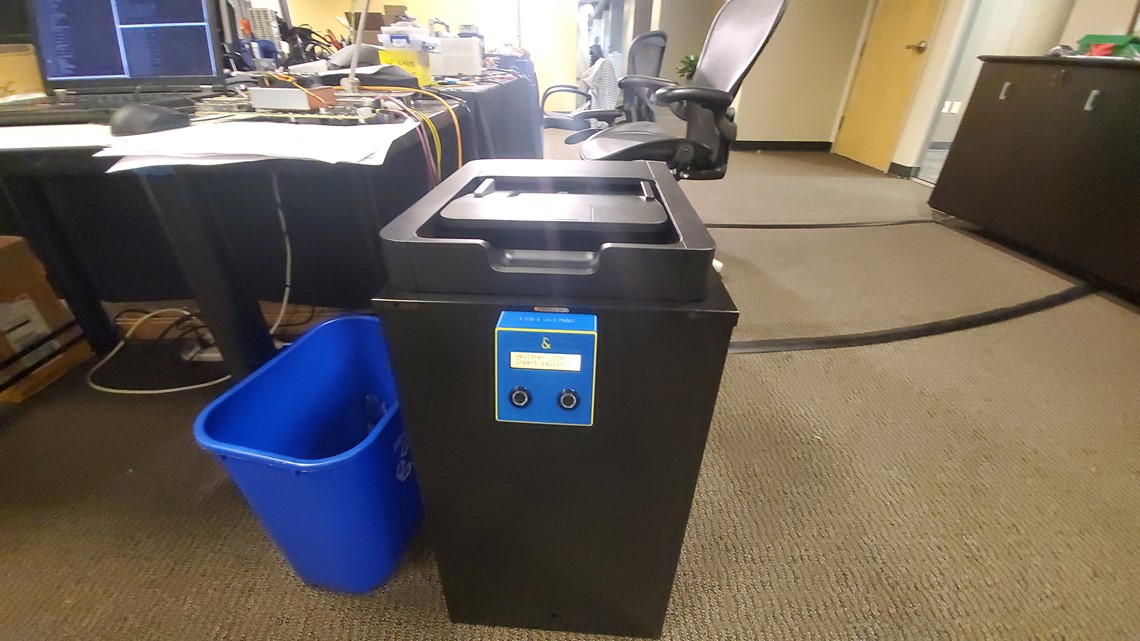 CEO Rob Wiltbank said the prototype is an attempt to answer a simple, but tough question.
"How can you build a voting system that you can actually trust? A lot of computing systems function, but they don't do only what you want them to do. So, the big experiment we're doing here is, can you build a system that you can prove will only work as it's supposed to work?" Wiltbank said.
When it comes to elections, that's a troubling idea.
"Like for example, a concern is if you were using an optical scanner at the ballot – that somebody could change the software in the optical scanner itself and change the way that the vote was marked on the ballot," said Wiltbank.
That probably has not happened yet in the U.S., but it is a concern at a very high level in the government.
Galois is working with DARPA, part of the Department of Defense, to imagine future threats and protect systems against them.
"So, what DARPA is trying to do is explore the space of – could we build a system that isn't at risk of being attacked in that way? Really cyber secure," Wiltbank said.
Galois thinks the answer is yes. It's one of many tough problems the company is focused on.
The name Galois (pronounced "gal-wah") belonged to a French mathematician in the early 1800s who came up with math theories that are still used today in encryption.
You get a glimpse of the company's culture when you see his picture on their employee page.
"So, we named the company after Evariste Galois and he has, actually an employee tile on the page which is fun. And every now and then he gets emails in French," said Wiltbank.
Wiltbank used to be a professor at Willamette University in Salem.
"My research as a professor was all in the world of early stage venture finance and entrepreneurial strategy," he said.
He'd never heard of Galois—but a former student introduced him to the company he now runs.
"The culture of the place is definitely such that I don't always feel like I'm running it. I feel more like you know, bumping it and guiding it a little bit," he said.
The culture is rare. About half of the 110 employees have Ph.D.s.
Most employees make $100,000 or more per year, and everyone knows what everyone else is paid. The employees also own most of the company.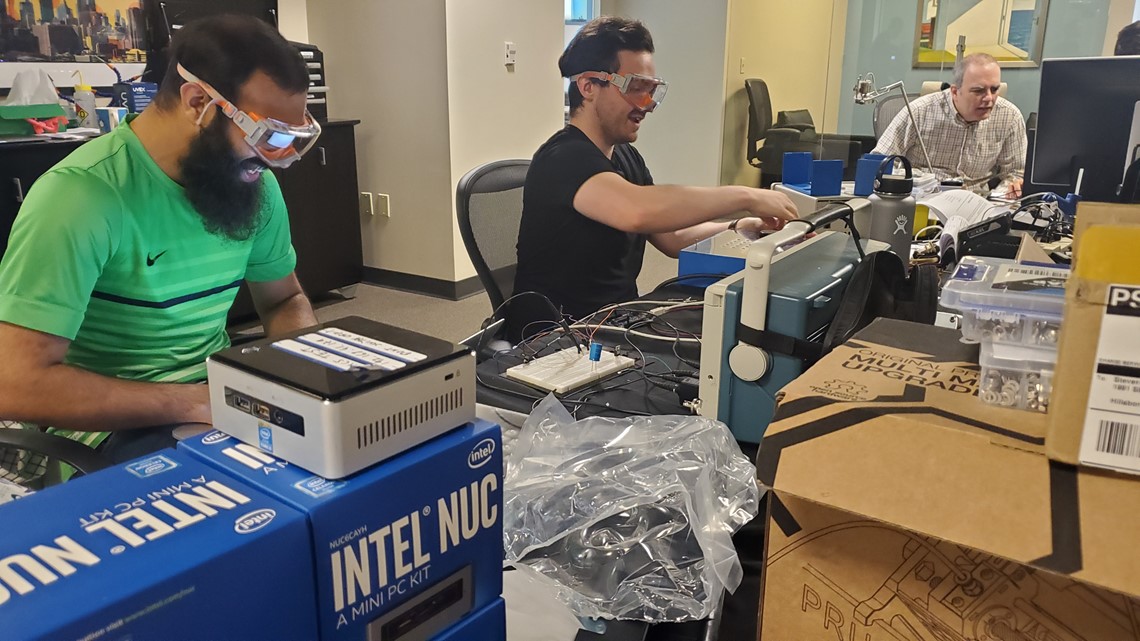 Wiltbank said it helps people relax and focus.
"So, people here like to dig into the weeds of really deep mathematical and philosophical things. So, if you want to think really hard, creating a really safe space to explore the depth of an idea requires that you be patient with each other and listen to each other deeply," he said.
"It amazes me sometimes that we've been alive and survived for 20 years – the place feels barely organized at times. But it all comes down to – at some level – integrity. If you're working with smart people and they say they'll get it done by Friday—they get it done by Friday."
The company tripled in size over the last six or seven years. Wiltbank says they are working on several big projects from protecting satellites, to protecting cars and phones from cyberattacks.
The company recently partnered with Microsoft to create an open source product to verify votes are cast accurately. The product is called Election Guard.