PORTLAND, Ore. — George Spaulding will tell you the six years since his son's murder have been torture for him and his wife. He will also tell you other parents of murdered children have it far worse.
"Body never recovered, let alone case not solved," George Spaulding said. "We know exactly what happened to Brian. We just don't know why or who."
George said he remembers June 12, 2017, like it was yesterday. His phone rang. The person on the other end told him Brian did not show up to work. George and his wife, Carolyn, raced over to Brian's house on Northeast 10th Avenue near Irving Park.
"It was the worse day of my life," George Spaulding said. "911. Paramedics pronounced him dead."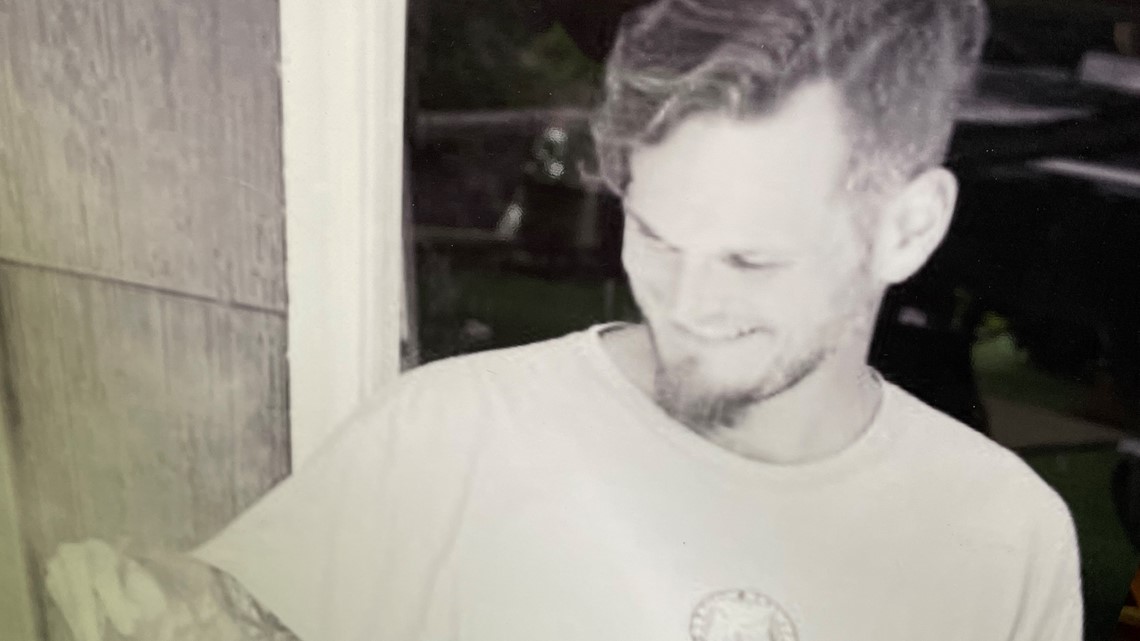 Brian had been shot to death.
Detectives canvassed the neighborhood for clues, but nothing provided any clear-cut explanation. Six years later, there are still no answers.
"If somebody out there knows something about it, it would be nice if they told somebody," Carolyn Spaulding said.
She said she wants nothing more than justice for her only son, whose murder has left her feeling helpless.
"I don't particularly like to accept the situation as it is, but it's no good to fight it either," she said.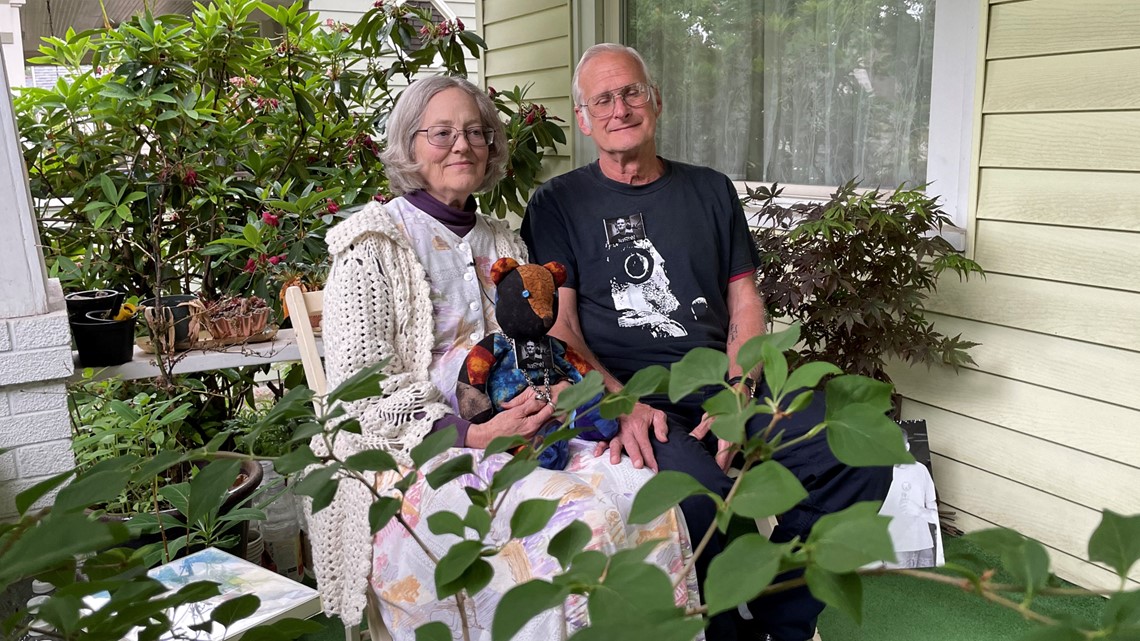 The Spauldings hope this is the year Brian's murder is solved once and for all. Resolution in the case, they said, would mean the world to them.
"We'll still miss him every day," George said. "That'll continue on. Nothing can bring him back."
More than $25,000 in reward money is available to the person who provides information that leads to an arrest and conviction in the case.