'Pain for decades'; Black leaders on Portland's riots, rallies and vigils
KGW News spoke with several leaders from Portland's black community on what the George Floyd demonstrations mean to them.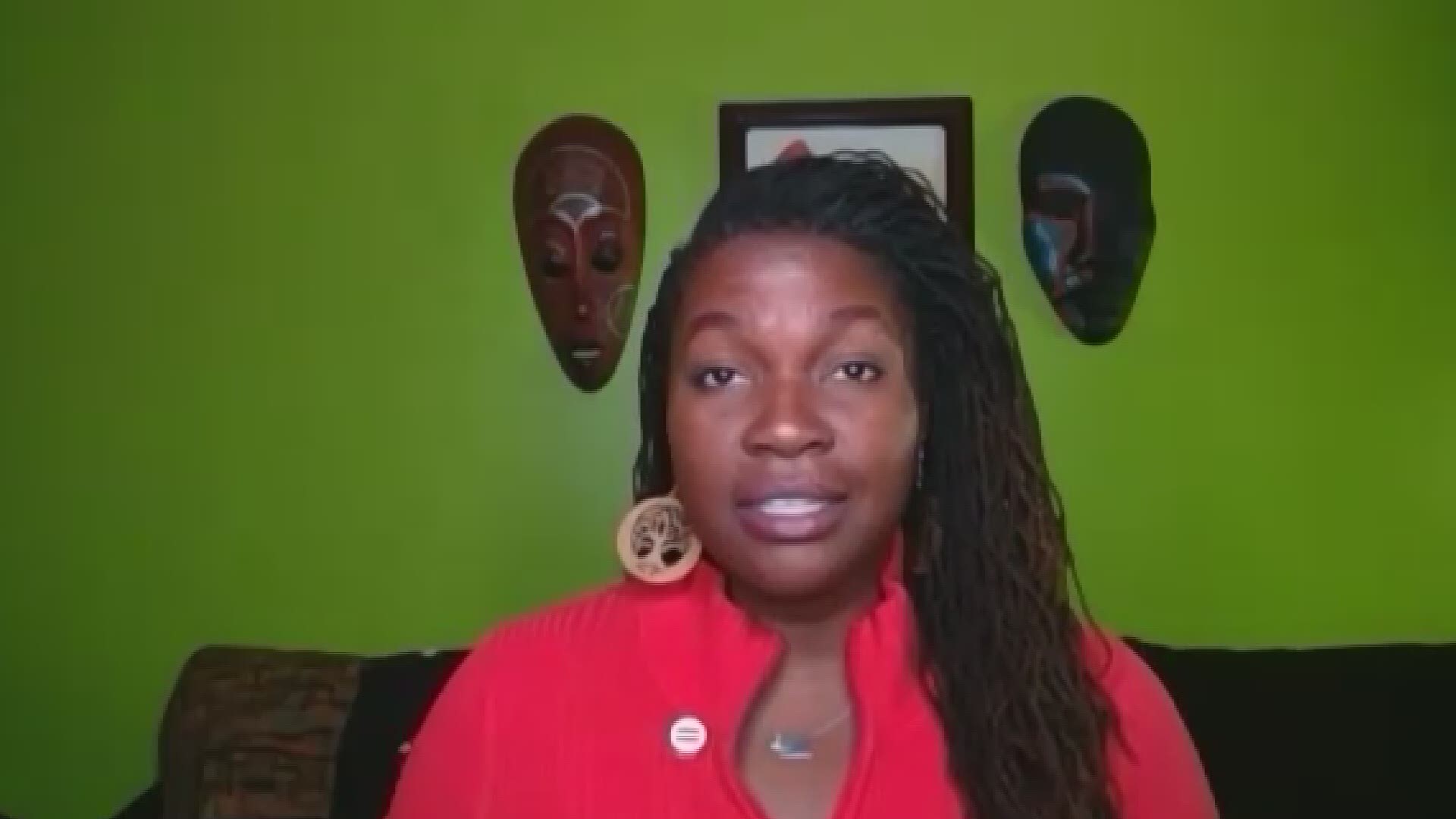 Saturday morning, as business owners boarded up broken windows and fire crews cleaned up burned rubble, leaders in Portland's black community spoke out about the riot that ravaged their city overnight and the multiple peaceful protests that preceded them.
Friday's events came less than a week after a white Minneapolis police officer kneeled on the neck of a black man for nearly nine minutes.
That man's name was George Floyd, and EMTs said he was unresponsive by the time they arrived. Floyd died at the hospital. The officer, one of four on the scene that day, is now charged with third degree murder.
Sara Boone
:
On why your feelings on the riot should serve as a wake-up call: "When we talk about trauma, when we talk about fear, when we talk about no one is there to protect us... that's what black people feel every single day."
Dr. Shon Neyland
:
Senior pastor, Highland Christian Center
On remembering that most of the protesters were peaceful: "Those who would destroy our city, Portland, are not in favor of peace."
Marcus Mun
:
Executive director, Coalition of Communities of Color
On why so many people of color are just tired: "It's one big Venn diagram. I mean I started the week with two pandemics already. The one I live with, with racism, and then the coronavirus. And now later in the week I have a pandemic of misinformation."
Nkenge Harmon-Johnson
:
CEO, Urban League of Portland
On why frustrations boil over: "What is it exactly that people are supposed to believe has changed? What's the patience that they're supposed to be exhibiting because something is on its way that hasn't come yet?"
Jo Ann Hardesty
:
Commissioner, City of Portland
On media coverage of the riots: "This community's been in pain for decades. Where have you been?"