PORTLAND, Ore. — The Starlight Parade marched through Downtown on Saturday. As the sun set, the parade lit up the streets.
Starlight Parade 2019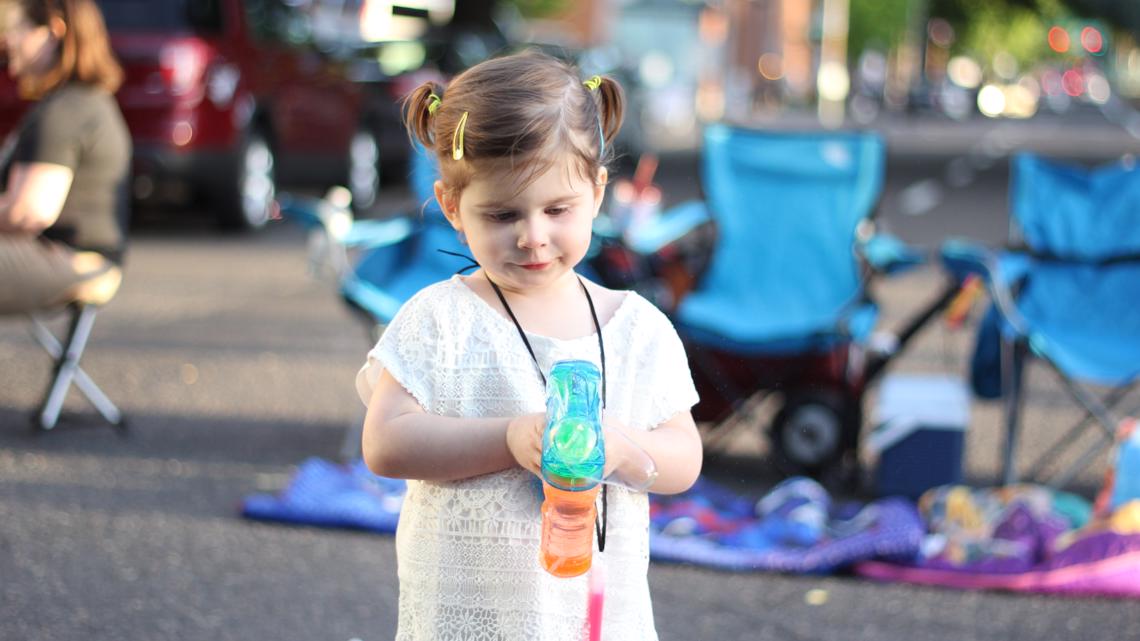 Marching bands, floats, cars and even acrobatic firefighters delighted crowds on the 2.25-mile route which ended at Lincoln High School.
RELATED: Starlight Parade draws massive crowds to downtown Portland
This was just the first of the Rose Festival parades. The Grand Floral Parade will be held on Saturday, June 8 beginning at 10 a.m. Canby High School has been invited to march in the Grand Floral Parade after they missed the Starlight Parade.
RELATED: Canby High marching band stranded at school, misses Starlight Parade
For more information about the upcoming Grand Floral Parade click here.