PORTLAND, Ore. — Portland police arrested a hit-and-run suspect accused of hitting and killing an 85-year-old woman in Southwest Portland on March 19.
Portland police identified the victim as Ortrud F. Vatheuer of Portland.
Police on Wednesday arrested Nolan A. Harris, 30, while responding to a burglary call at the Metropolis Cycle Repair in North Portland.
Harris was identified as the suspect in the hit-and-run.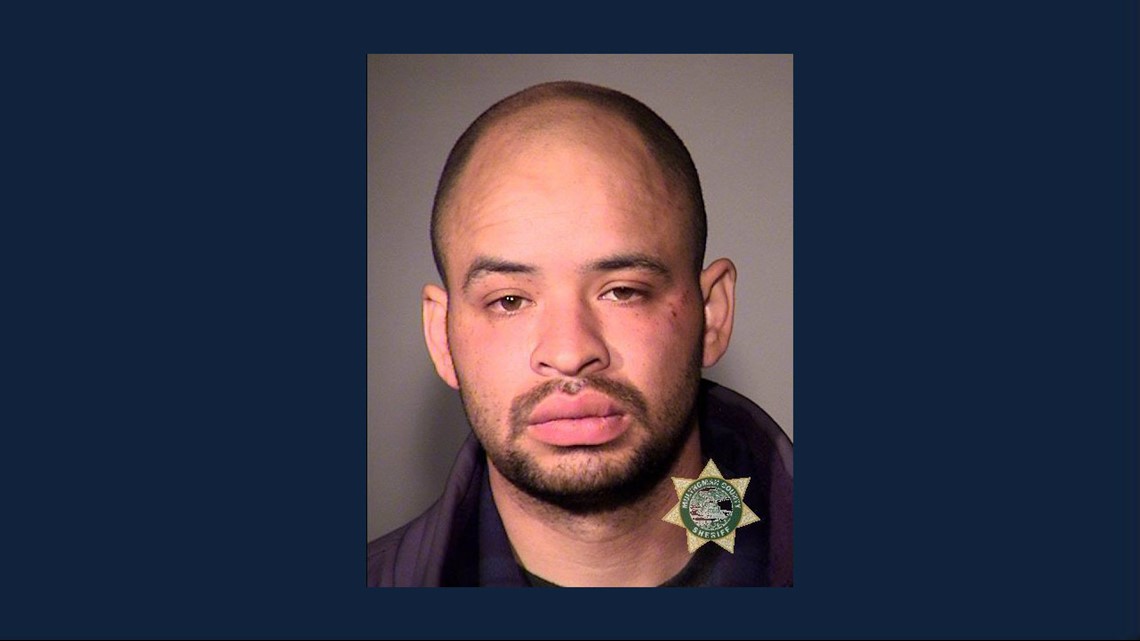 Vatheuer was pronounced dead at the scene.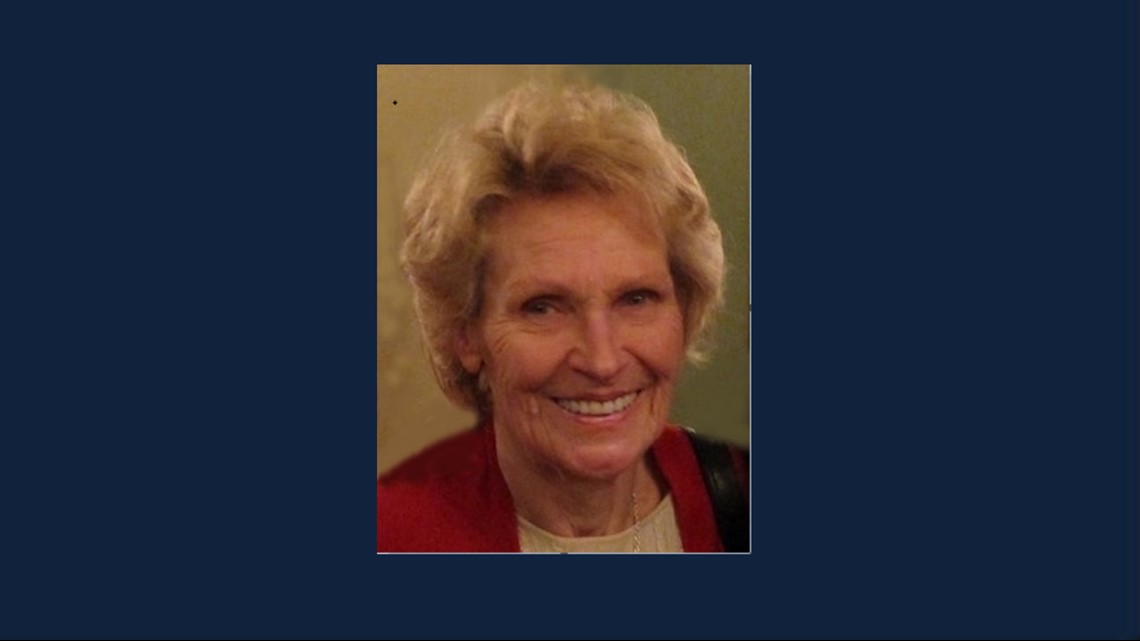 Vatheuer's nephew said his aunt was charming and had a kind heart.
"She's a great lady and we're going to miss her," Martin Vatheuer said.
"She loved to bake and cook, she loved flowers. She had a beautiful yard full of flowers and shared what she had with the neighbors and tried to do nice things for them. And they did nice things for her," he said.
Neighbors in the area said they knew Vatheuer as someone who walked every morning and crossed the street at this intersection.
"She loved to go on these power walks, she liked to move quick and walk with determination and go through her neighborhood," said Martin Vatheuer.
Neighbors were sad for the loss of life, and some were angry, saying speeding drivers have taken over their road and the city hasn't done anything to fix it.
One neighbor said he led an effort to get the Portland Bureau of Transportation to do something to control speeds on the road beginning 10 years ago. Randy Bynum, who has lived on the street for a dozen years, said the process played out and found there was a safety problem. PBOT told neighbors it was ODOT's responsibility, and Bynum says nothing has changed.
"We have a beautiful beloved neighborhood but this street is deadly. Here we are, a dead neighbor, and I am just sick to my stomach about this death," Bynum said.
"People slow down, that's all we can say. This poor woman just out for her morning walk, unacceptable," said Leslie Simpson, who has lived on the street for 10 years.