PORTLAND, Ore. — The nominations for the 95th Academy Awards were announced Tuesday morning — and a number of contenders have connections to Oregon.
Guillermo del Toro's stop-motion take on the classic film, "Pinocchio," was nominated for 'best animated feature film of the year' and a team of Portland artists helped bring the characters to life.
ShadowMachine, an animation studio and production house, started working with del Toro a decade ago to come up with the first concept art for the movie, Variety reported. ShadowMachine has studios in Portland, Oregon and Los Angeles, California. Filming of Pinocchio began at their Portland studio in late 2020. Del Toro's own animation studio in Guadalajara, Mexico worked on some sequences of the film.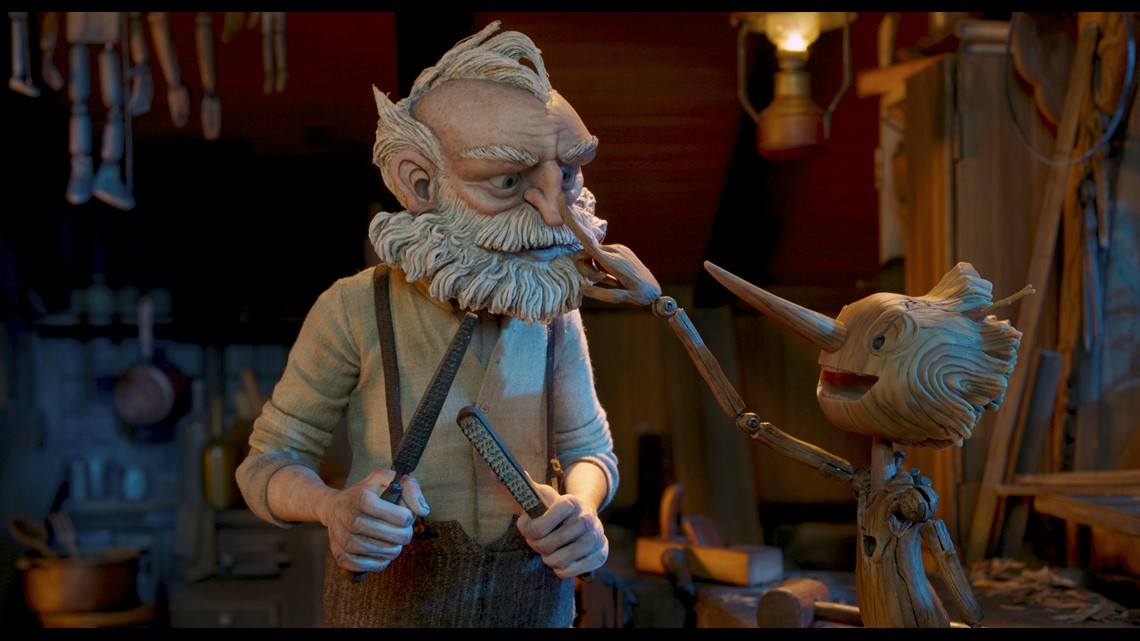 Mark Gustafson, a Portland-based animator, co-directed the film. He is among several including del Toro who was nominated for an Oscar.
"I think it's a testament to our incredibly talented and dedicated crew," Gustafson said in an interview on Good Morning America Tuesday morning. "And we just go out and you get the best people you can find and we've become a family over a period of years working on this. So I'm really excited for the crew back home."
Gustafson is also an animation director at HouseSpecial in Portland, which describes itself as "a collection of artists and makers in the city creating animated content."
Another Portland director Todd Field is vying for multiple Oscars for the psychological drama "Tár" starring Cate Blanchett. Tár is up for best picture, best director, best original screenplay, best film editing and best cinematography Blanchett is also nominated for Best actress.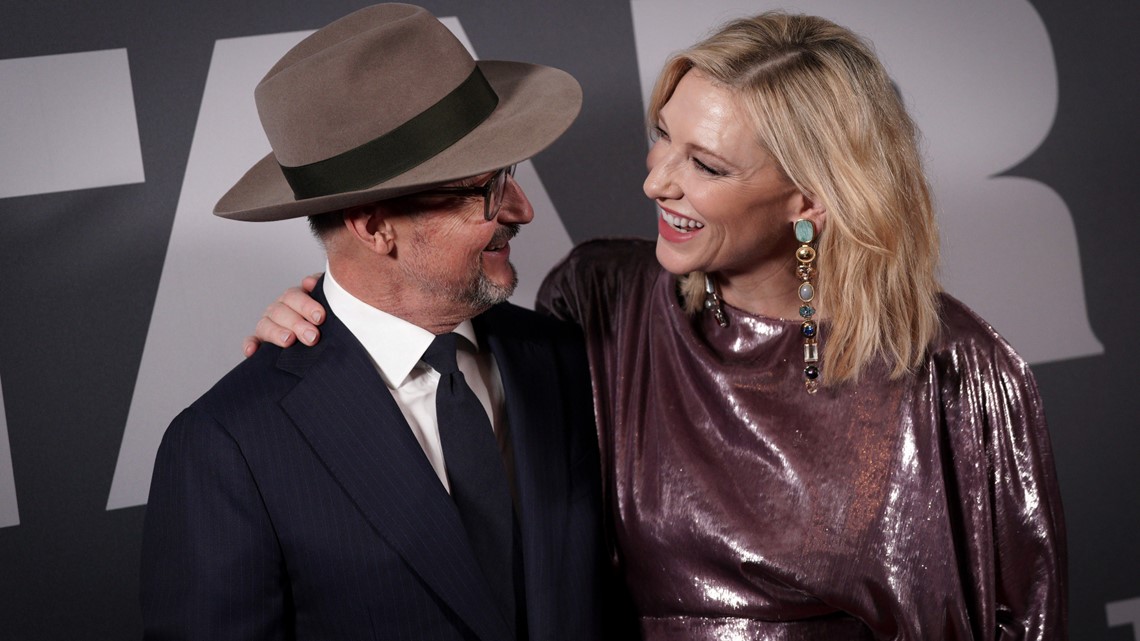 Field was born in California, but he graduated from high school in Portland. Field pursued music before making a career in the film industry. At 16 years old, he joined a jazz band at Mt. Hood Community College and went on to receive a full music scholarship to Southern Oregon University, according to an article in The New Yorker. Field now lives in Maine, the article said.
The Oscars will air on at 5 p.m. PST on Sunday, March 23.