MILWAUKIE, Ore. — Cozied up on the couch in their Milwaukie home, the Bondo family pores over pictures of their real life Superman.
"I've called him Superman for years because to me he was," Jena Bondo said.
Jena's husband, Stephen, father to four daughters, was diagnosed with cancer back in April 2016.
"It was hard and it sucked," Bondo said.
A tough battle got even tougher in early 2017. That's when the cancer spread.
"I remember walking down the hallway and just seeing my dad's sunken face," daughter Abigail said.
The girls were the first to learn the news. It did not take long for it to sink in.
"Every single one of them at one point said, 'who's going to walk me down the aisle and what about our daddy-daughter dance,'" Jena said.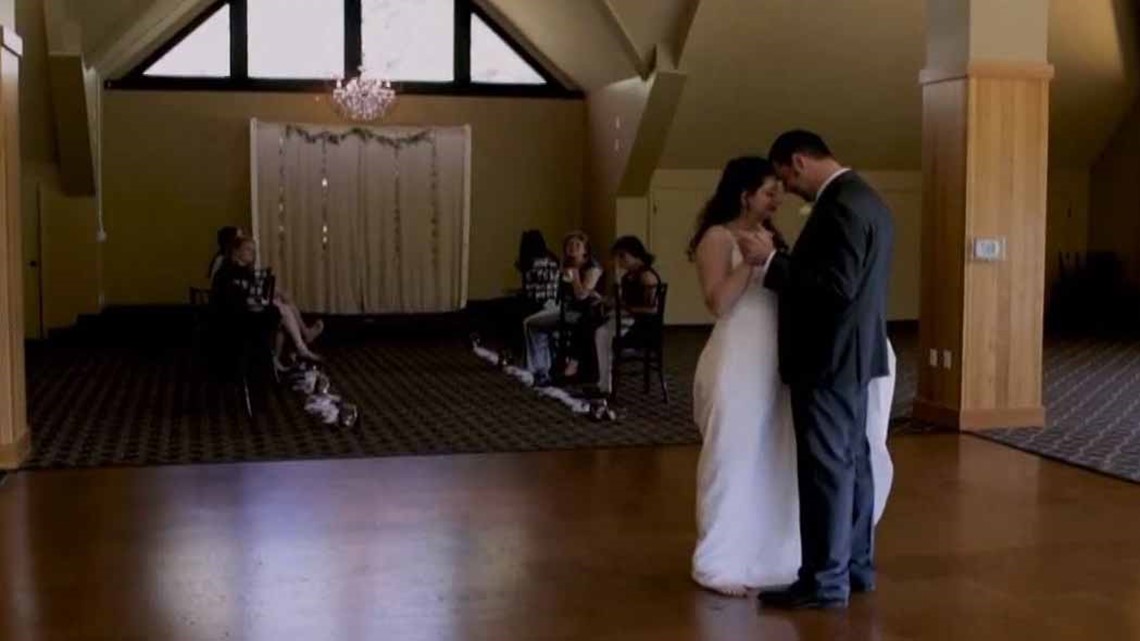 Those questions reverberated throughout the city and it led to something extraordinary.
"Incredible that people can be that generous to complete strangers," Bondon said.
One wedding vendor after another rallied around the Bondos to give them moments they will cherish forever. The company, Moving Pictures, captured it all on video -- the first looks, Stephen giving away each daughter, and the first dances.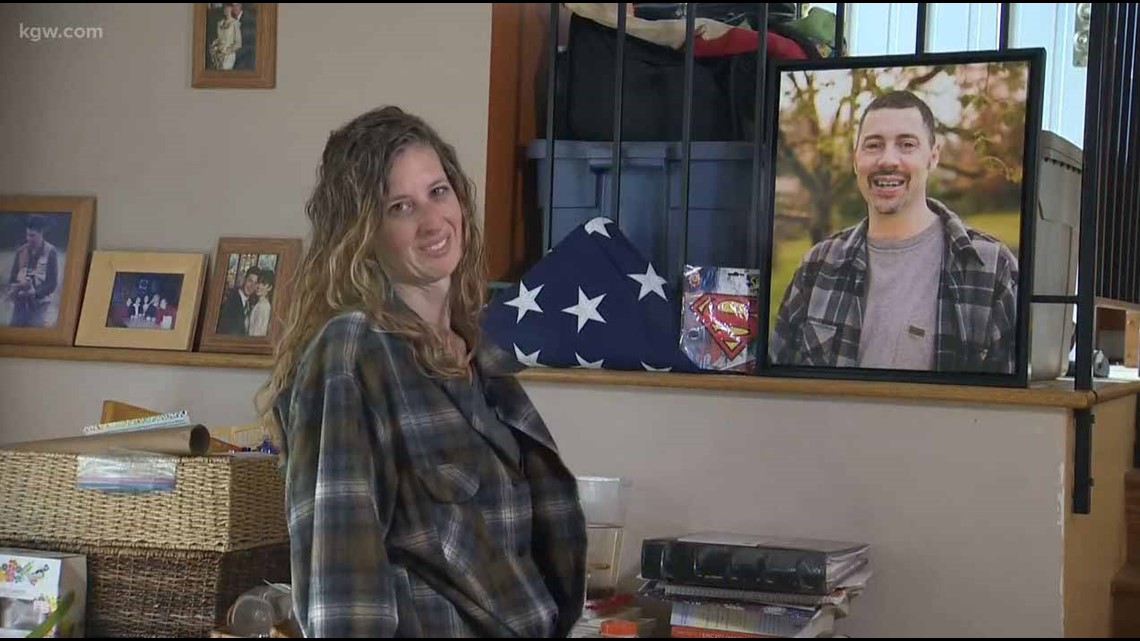 "For me it wasn't about the marriage," said daughter Avery. "It was about having that time with my dad."
As special as it was for the girls, it was that and more for Stephen.
"To make sure those four beautiful girls get their father-daughter dance is wonderful," he told videographers from Moving Pictures.
Sadly, those dances turned out to be some of his last. Stephen passed away in mid July.
"I was thinking he had a couple of months, he'll make it through summer, he's going to see dahlias grow," said Jena. "He didn't."
A GoFundMe has been set up to help with Stephen's medical expenses and Jena's battle with a connective tissue disorder.
The Bondos will tell you Stephen did not lose his battle with cancer.
"Nobody ever loses the battle to cancer," said daughter Adalayne.
Especially not Stephen Bondo, who fought with everything he had until the very end. After all, he was Superman.
"He fought literally until the very end," said Jena. "He was my everything."