PORTLAND, Ore. — Oregon's first Korean-American winemaker is kicking off an inaugural festival in May to celebrate the state's diverse food and wine scene.
Winemaker Dave Cho and his wife, Lois, founded Cho Wines in 2020 at the beginning of the pandemic. They said starting their own business has been an exciting journey. Now, they are organizing a first-of-its-kind food and wine festival in Oregon to uplift others in Asian American and Pacific Islander communities.
"We thought it was amazing to feature all these chefs from Portland who are Asian American and who are really contributing to the culinary scene, and then feature Asian American-owned wineries in the Willamette Valley," Lois Cho said.
Typical wine pairings often involve Euro-centric foods. They want to promote diverse and non-traditional wine pairings.
"We do open up the discussion and say, 'Hey, what if we paired our pinot noir with Korean bulgogi? Or what if we paired our sparkling with Korean fried chicken? You know, just to open people's minds to what could pair well with wine and that's the goal of this event," Lois Cho said.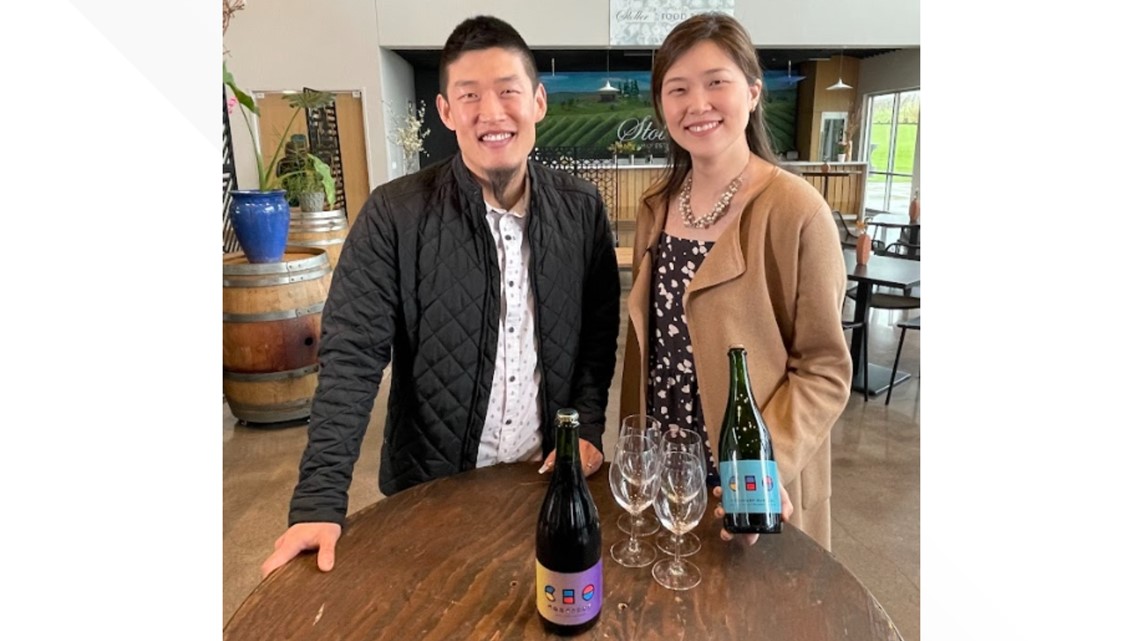 The couple said the festival is as much about showcasing business owners from AAPI communities as it is about encouraging others in those communities to break into the wine industry as well.
The festival on May 20-21 will be held at Stoller Family Estate Experience Center in Dayton, Oregon. The wineries taking part include Et Filles, Evening Land, Hundred Suns Wine and Shiba Wichern.
Tickets are $65 for a general tasting, which includes 10 wine tastings from five wineries and 10 bites from chefs. A $105 ticket includes a shuttle from Portland to Stoller Family Estates.
This year, the Chos also founded the Oregon Asian America Pacific islander Food and Wine nonprofit. Their goal is to organize a festival every year.