PORTLAND, Ore. — Two women have died following a hit-and-run crash in Southeast Portland on Monday afternoon.
One of the women died at the scene Monday. Portland police identified her as 60-year-old Charlene Hauth. Family said Robin Macready died at the hospital on Tuesday. Robin and Charlene were sisters.
"They were two of the greatest women I've ever met in my life. My brother and I were honored to have Charlene as our mother," said Brian Hauth.
Robin had cancer and was told she had months to live. Charlene was in town to spend as much time with her sister as she could, Brian said.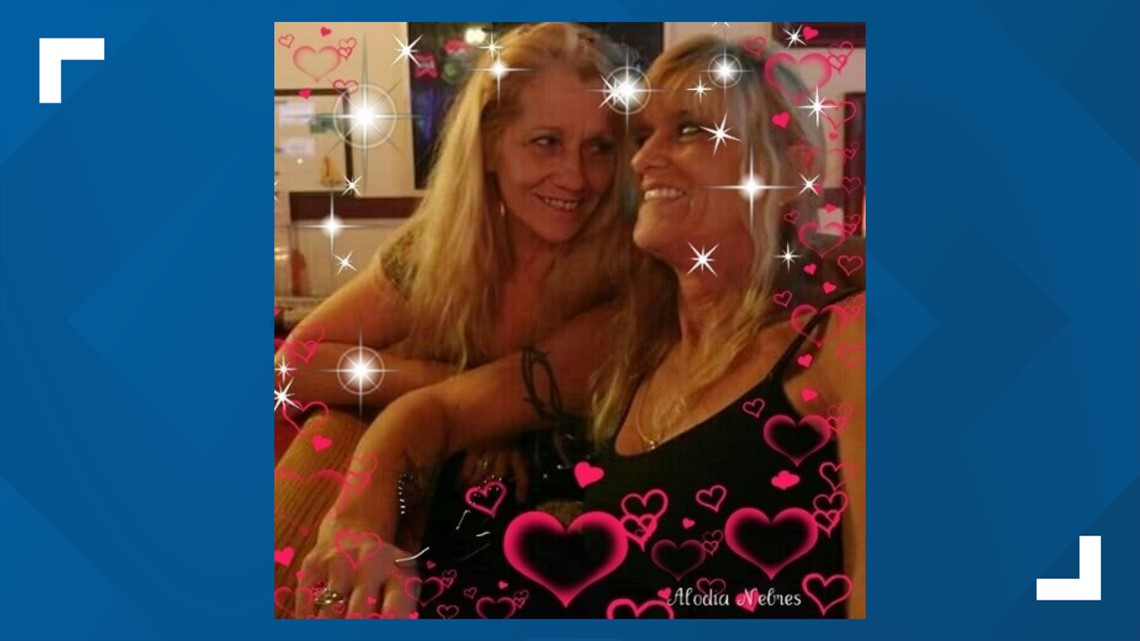 The suspect in the crash, 20-year-old Antonio Trayvontae Montgomery, has been booked into the Multnomah County Jail.
Montgomery was charged Wednesday with two counts of first-degree manslaughter, one count of third-degree assault, one count of hit-and-run causing serious injury or death and one count of failure to perform the duties of a driver.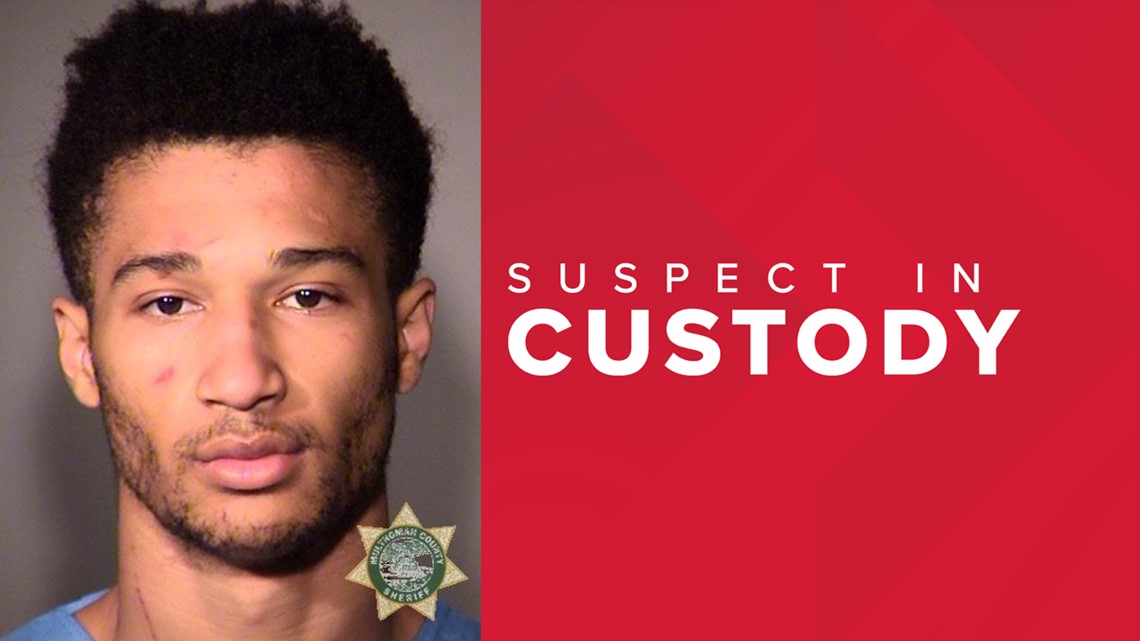 Montgomery got out of the car and ran into the neighborhood, police said.
As many as six other vehicles were involved in the crash. No other injuries were reported, police said.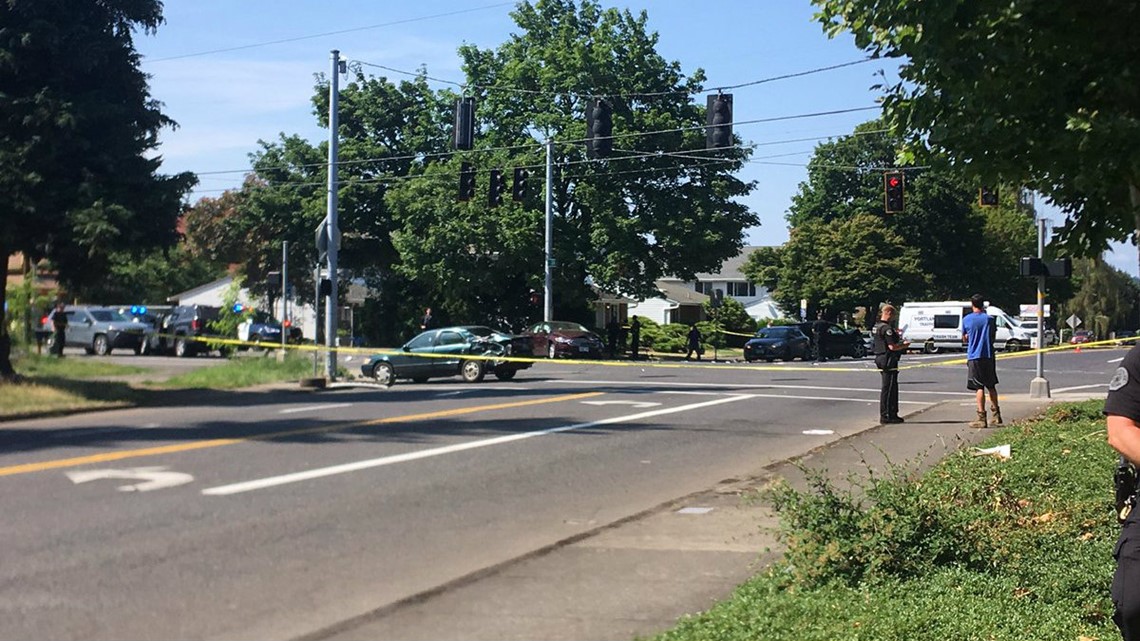 From Sky 8, police were seen taking Montgomery into custody about one mile from the crash scene in a backyard at 4:15 p.m.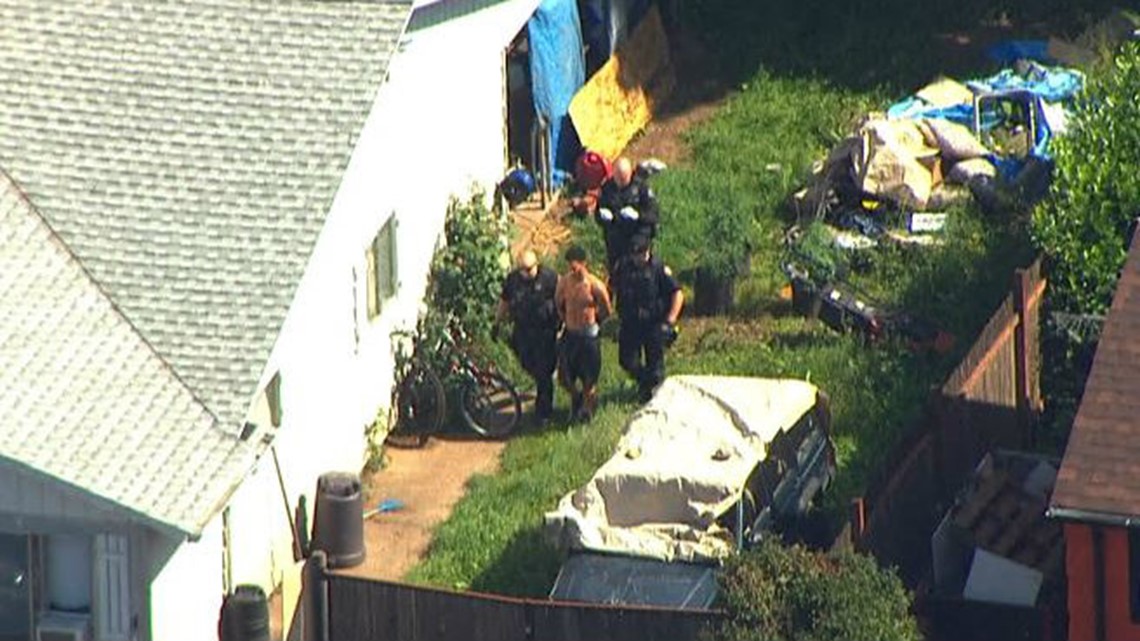 Dale Heasley said he saw the suspect in his yard and called police.
"I look out the back window and the cover is off my swimming pool back there and I told them I think he's in my swimming pool, and they went back there with the dog and sure enough that's where he was, hiding in my swimming pool," Heasley said.
Investigators said Montgomery was involved in another hit-and-run crash on Powell Boulevard before the fatal crash at 148th Avenue. Montgomery crashed into a grey Ford Focus near Southeast 162nd Avenue and drove away at a high speed, according to police. Witnesses estimated Montgomery was driving between 50 and 80 mph, according to the Multnomah County District Attorney's Office.
Brian Hauth hopes Montgomery faces a stiff punishment.
"I want the community to know criminals taking out good people like my aunt and my mom is not OK. And when someone has a track record like his, maybe the judges need to pay a little bit closer attention to what's going on after they sentence their criminals," Hauth said.
Editor's notes: An earlier version of this article reported that Montgomery was arrested in January 2018 in connection with eight burglaries in the Portland area. Montgomery was never charged in relation to those burglaries. ... Portland Fire and Rescue initially said there were at least three injuries in the crash.