PORTLAND, Ore. — One person is dead following a shooting early Sunday morning at an Old Town bar.
On Aug. 22 at 1:48 a.m., police were flagged by someone about a shooting inside a bar located in the 300 block of NW Everett Street in Portland. According to a press release, when police arrived they found a man with gunshot injuries. He was in the process of being transported to a local hospital when he died.
Police identified the victim Monday as JaMarie Herring Sr., 25. The Oregon State Medical Examiner's Office determined he died from a gunshot wound and ruled his death a homicide.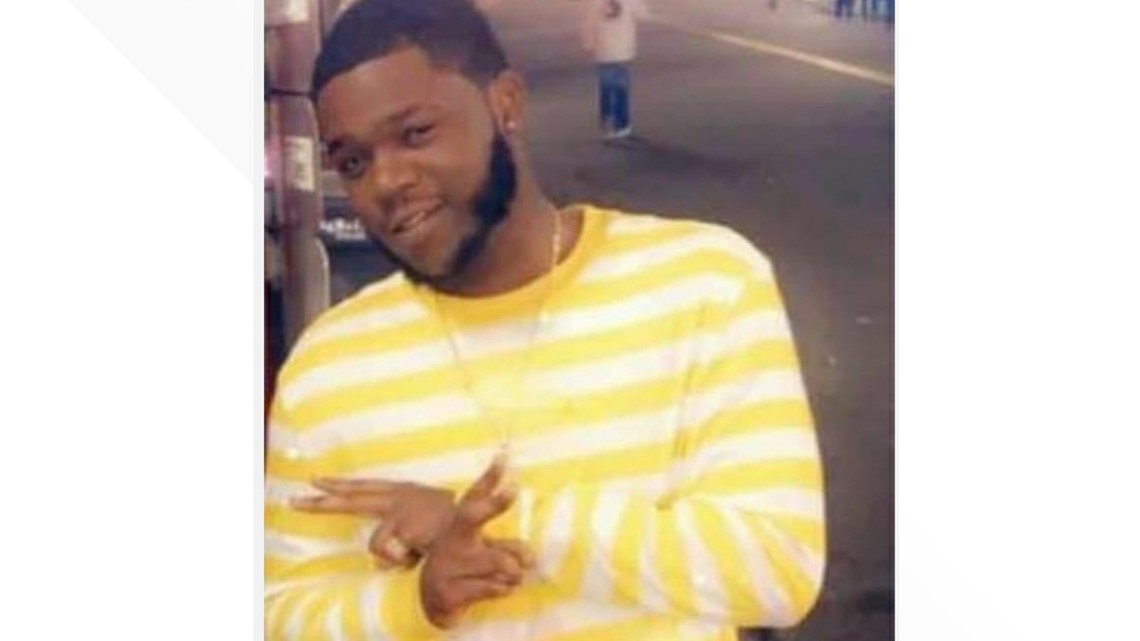 Portland police said 22-year-old Rolando Mingledoff Jr. turned himself in at around 4:38 p.m. on Aug. 23. He is charged with murder in the second degree and unlawful use of a weapon.

Portland police are still looking for information from anyone who was present at the time of this crime to please contact detective Mike Jones at Michael.Jones@portlandoregon.gov or call 503-823-1063 or detective Jeff Sharp at Jeff.Sharp@portlandoregon.gov 503-823-9773.