GARIBALDI, Ore. – The southbound lane of Highway 101 has reopened after a major landslide blocked the road south of Garibaldi.
Tillamook County Emergency Management sent out an alert about the closure shortly after 6:30 p.m. They said about 400-500 cubic yards of rock and mud came down.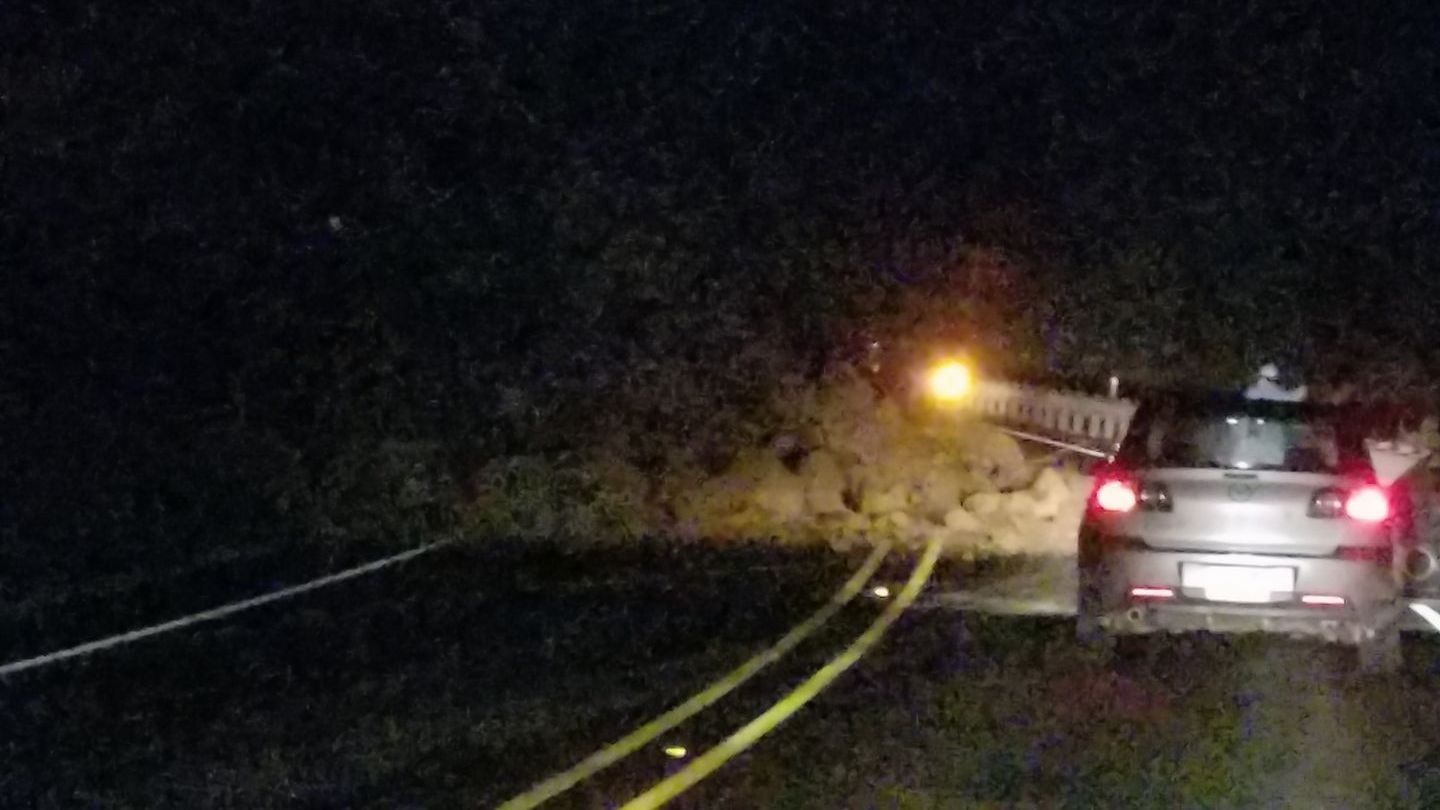 A crash resulting in minor injuries also occurred at the area of the slide, near milepost 57, officials said.
The Oregon Department of Transportation sent heavy equipment to clear the road. The southbound lane was reported open at 8:42 p.m. on TripCheck.
An official with Tillamook County Emergency Management said ODOT believes the entire road will be cleaned up by sunrise.