PORTLAND, Ore. — An empty building has been filled with a dream at Port of Portland Terminal 2. Warehouse 204 at the terminal is housing some potential for Oregon's housing crisis.
"It's not just a solution that we're bringing to the table," said Ernesto Fonseca. "It is a really fast solution that is reignite…the timber industry that is so beloved in the state of Oregon."
Hacienda CDC is leading a project called Mass Casitas, announced in January. Six prototype modular homes are being built at Terminal 2, a part of a pilot program to gauge the success of building the homes and delivering them to families who need them.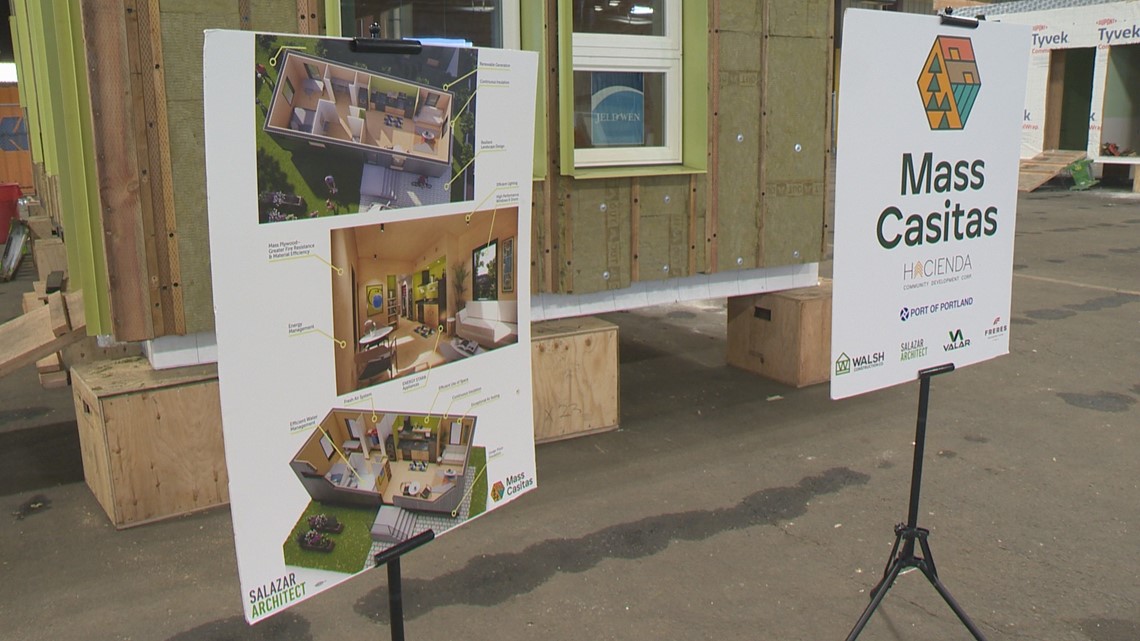 "There's a desperate need for workforce housing," said Rep. Bonamici. "And that's what they're talking about here, producing in this massive space that we expect by the beginning of next year to be building least a home a day."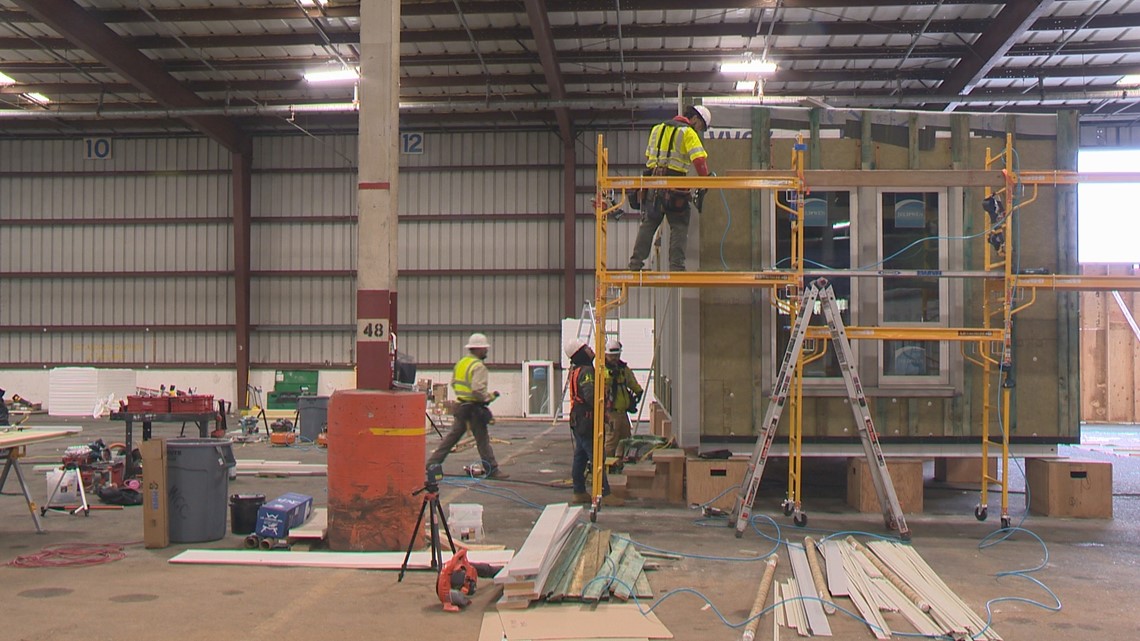 The homes are made with Oregon mass timber. They'll be available for workforce housing, the homeless crisis and those affected by wildfires. Partner nonprofits across the state with select land parcels for them to be placed on, and match them with people or families who are in need.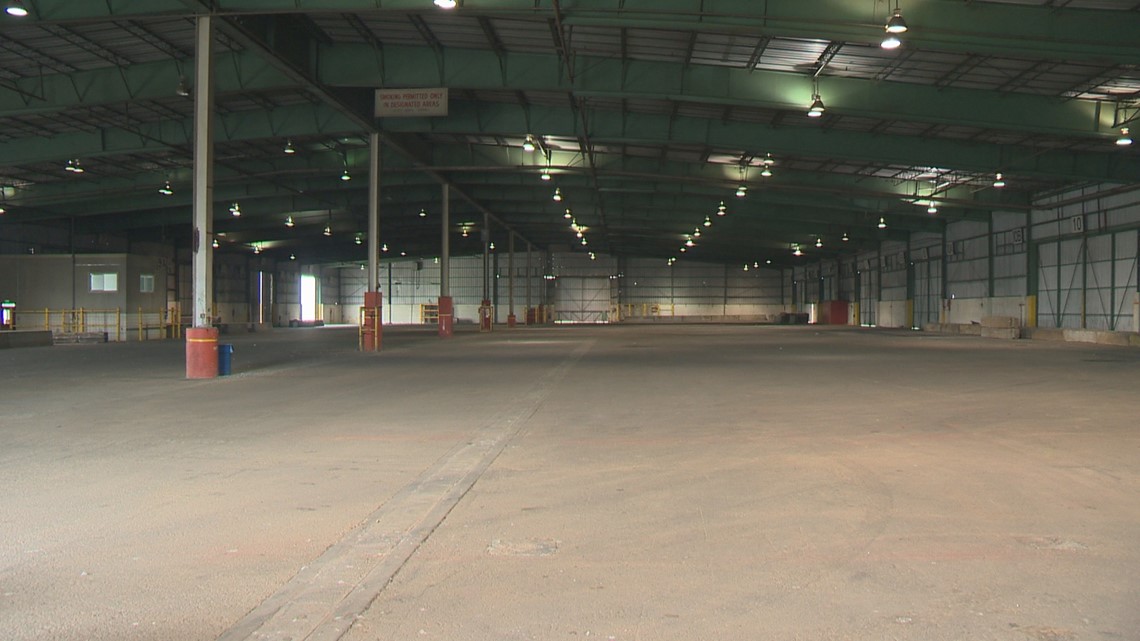 "These houses, as well as everything that we do is for everyone," Fonseca said. "With this particular solution that we're bringing to the table, modular housing, our hope is that we can expedite and house people a lot faster than with traditional systems, and that is for everyone."
These six prototypes will be installed by June. If Mass Casitas proves successful, it could eventually produce two to five houses a day.
"It's very inspiring to see this idea and I'm excited to come back and see the actual homes that they're building here," Bonamici said.
"Our goal is to develop the cell phone house," added Fonseca. "So you unpack it, you plug it in, you're set. It's going to have everything in it and literally that's what it's going to be."