PORTLAND, Ore. – A grand jury has cleared the officers who opened fire at a carjacking suspect inside a Portland homeless shelter last month.
According to the Multnomah County District Attorney's Office, a grand jury decided no criminal prosecution was warranted after hearing four days of testimony.
The shooting on April 7 killed 48-year-old John Andrew Elifritz.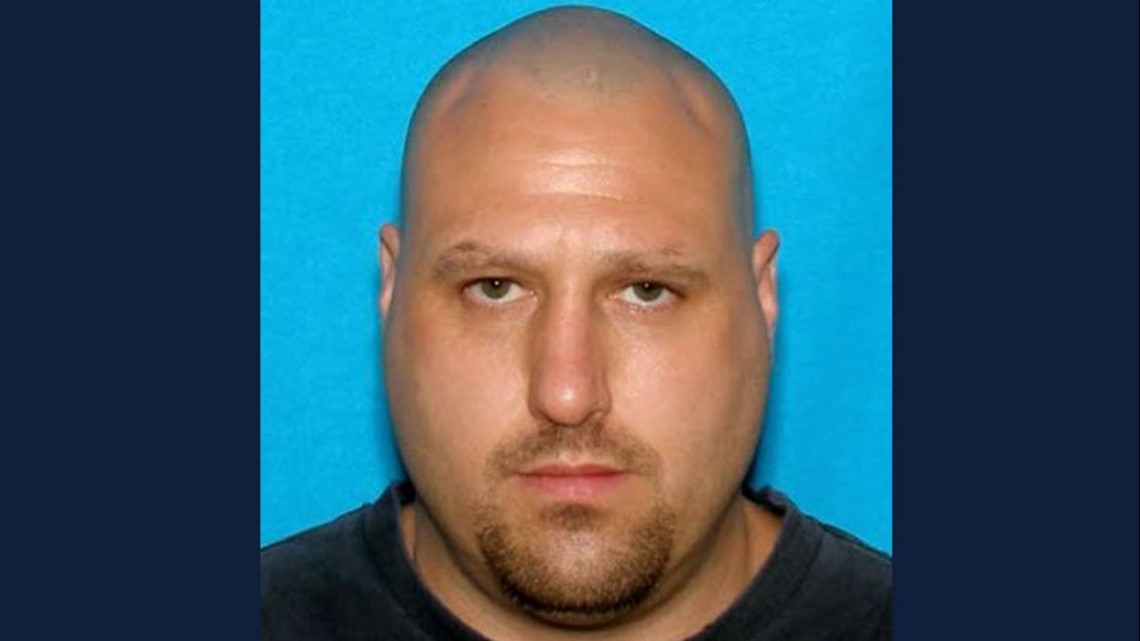 Police initially responded to a report of a crash near Southeast Martin Luther King Jr. Boulevard and Stark Street at about 7:30 p.m. on April 7. The car was unoccupied and abandoned on the nearby Portland Streetcar tracks.
Officers found Elifritz inside Cityteam Ministries, a shelter that offers homeless services, about a block away from the crashed car. Police said they had preliminary information that he might be armed.
As first reported by The Oregonian, an emergency dispatcher told officers at the scene that the bureau had received multiple calls earlier that day saying the same suspect, identified by the dispatcher as Elifritz, was holding a knife to his throat and ranting about his wife and daughter being murdered. The dispatcher said police disengaged with the suspect during the earlier encounter.
At the homeless shelter, witnesses said the situation quickly took a turn.
Morgan Pickering, who took video of the shooting, and two other unidentified witnesses told The Oregonian the suspect came into the facility and was slashing and stabbing himself with a knife. Pickering said officers first fired rubber bullets or bean bags at the suspect, but that didn't stop him. They said he lunged at officers with the knife in his hand and that's when officers opened fire.
Pickering said he believed the officers' actions were "absolutely 100 percent justified."
"Cops did everything right," he said. "I applaud their actions. They actually saved lives."
On the other hand, the ACLU of Oregon said videos, like Pickering's, raised serious questions about the use of deadly force.
"Bystander video of the fatal shooting of a man in a homeless shelter in Portland last night raises serious questions about how police handled the situation and whether lethal force was called for. Trained police officers should use the least amount of force necessary," the group said in a statement following the shooting.
Five Portland police officers and one Multnomah County sheriff's deputy were involved in the shooting:
Officer Kameron Fender, an eight-year-veteran of the PPB;
Officer Alexandru Martiniuc, a six-year-veteran of the PPB;
Officer Bradley Nutting, an 11-year-veteran of the PPB;
Officer Chad Phifer, a 10-year-veteran of the PPB;
Officer Andrew Polas, a 14-year-veteran of the PPB;
Deputy Aaron Sieczkowski, a six-year-veteran of the Multnomah County Sheriff's Office.