CORVALLIS, Ore. — A special exhibit at Oregon State University celebrates the life and work of a news photographer who grew up in Portland and died while working for National Public Radio.
An ambush killed David Gilkey in Afghanistan in 2016, but the impact of his pictures lives on.
"He wanted to capture their pain so people at home understood: These are people, this is real, this is important. We should all be educated on it. We should all care," said Claudine Kent, Gilkey's life partner.
Gilkey's work is tender and sensitive. A moment that captures emotion for all the world to see.
"He was an artist, so he had that part of his personality. But he had this intensity and determination," Kent said.
His pictures, posted online, brought another dimension to NPR correspondents' stories. He said it was a natural fit.
Gilkey grew up in Portland and found his calling for news photography at OSU. It took him all over the world.
Photos by David Gilkey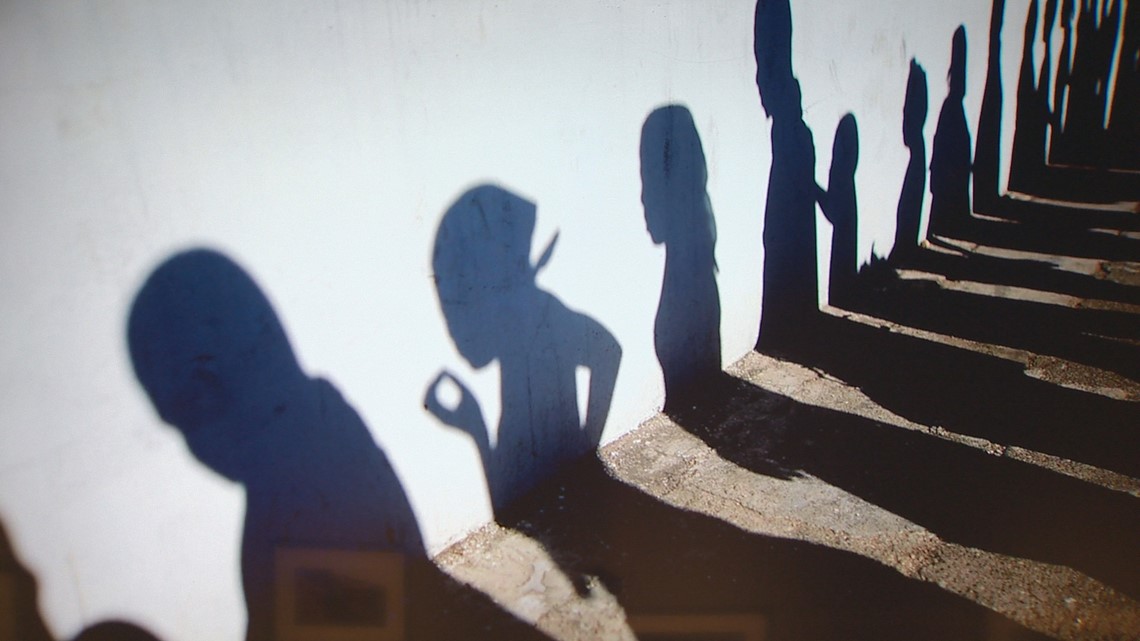 He lived with soldiers in Afghanistan, witnessed the devastation of Ebola in Liberia, captured heartbreak in India and much more.
Kent said it was his passion.
"David sacrificed his whole life for his career because he was passionate about it. So it's not something you go into for fame and fortune. It's something you go into because it's kind of a calling. And I believe he was called to do it," she said.
Lee Ann Garrison, the director of OSU's School of Arts and Communication, thinks Gilkey's work will inspire others.
"I like this exhibition because it shows students you can study in college and go out and really make something of yourself in the world and create a place where the world is better place because of what you've contributed to it," she said. "Thinking of this one person who went out, put himself on the line, to capture that story so that all of us -- its humanity -- so that all of us can understand the world in a better way."

Kent hopes those who see Gilkey's work will also feel his tender heart for others.
"It's kind of funny because people would always say he looked so… he's so tough and gruff. But his softness inside when he would be in these places obviously came out to people."
A gallery of Gilkey's work is on display at OSU's Fairbanks Gallery until May 23.