PORTLAND, Ore. — Change is coming to Holladay Park in Northeast Portland near the Lloyd Center mall.
On Wednesday, Portland Police and community partners shared their plan to reduce crime in the Lloyd District. Dozens of neighbors showed up to the Lloyd Center DoubleTree hotel to hear the plan.
According to police, the bureau received 2,236 calls for help in the Lloyd District in 2018.
"What we've asked is for community involvement," said Portland Police Cpt. Tony Passadore.
The bureau is teaming up with churches and youth organizations to hold activities in Holladay Park this summer, with clean-ups, mentorships and summer school activities.
"All those sorts of things that create an environment that's far more positive," said Passadore.
"This is a heavy lift, but it's an important lift," Pastor Matt Hennessey of Vancouver Avenue First Baptist Church said.
Hennessey has a vision for helping make Holladay Park safer.
It started in 2011 when 14-year-old Shilo Hampton was killed there by a stray bullet. Since then, Hennessey joined others for weekly park walks and outreach. He says now's the time to send another message.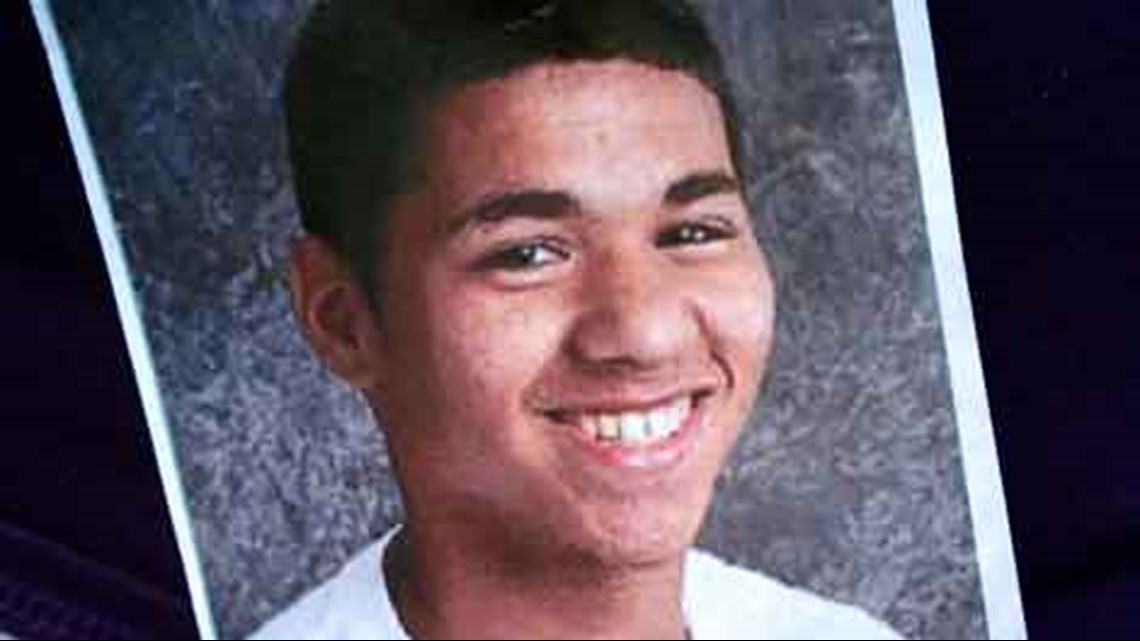 "Those that might create criminal elements will leave [the park] because they know you're beginning to own this space," Hennessey said.
At the end of the summer, the Police Bureau's Strategic Services Division will run a full statistical analysis to see if the plan made a difference in crime and how it can improve.