PORTLAND, Oregon — Charity Perry was last seen in early March. More than a month later, the 24-year-old turned up dead in Ainsworth State Park.
"I know she wasn't stabbed," Diana Allen said. "She wasn't hit in the head. She wasn't shot."
Allen is Perry's mother. Since her daughter's death, Allen has developed a stutter. Her life has been turned upside down.
"I'm doing better than I was the first week," Allen said. "I've got my blood pressure a little more under control."
Allen's daughter is one of five young women to turn up dead in and around Portland since mid-February. This has many people thinking a serial killer is on the loose. But this week, the Portland Police Bureau released a statement saying its detectives do not believe the deaths are connected.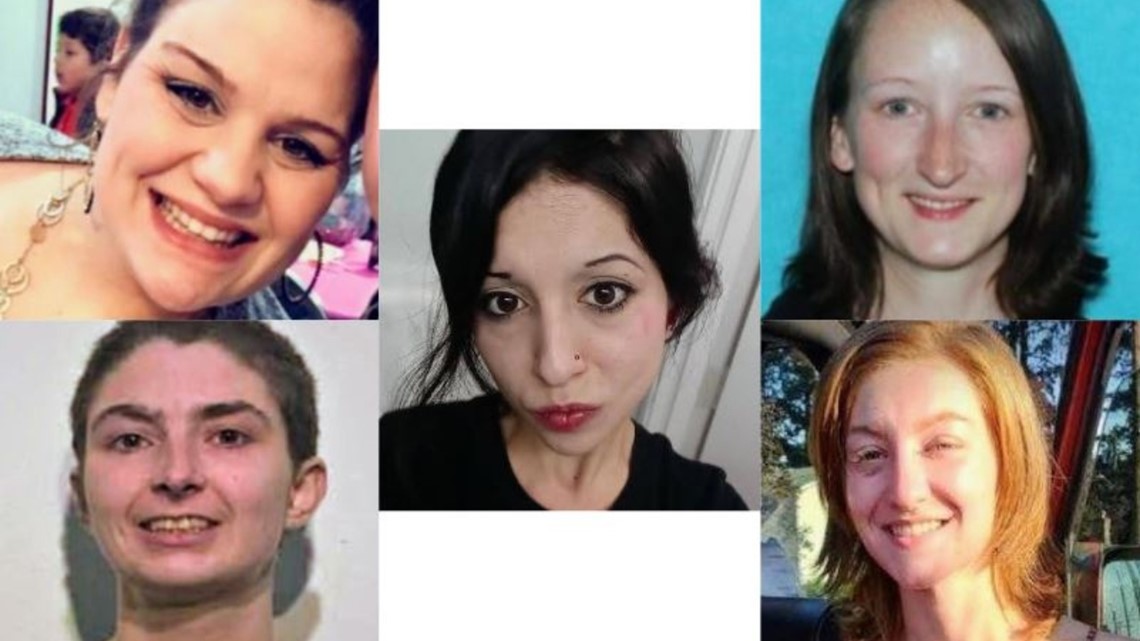 Since then, a source close to the investigation told The Oregonian that PPB's statement was premature and detectives are always looking for commonalities in unsolved homicides. To that point, a source told The Oregonian that Southeast 82nd Avenue and an area near Clackamas Town Center was frequented by Perry and two of the other women, Joanna Speaks and Bridget Webster.
"I feel it's important people recognize these girls as girls," Allen said.
Allen is not convinced the deaths are connected but adds she would not be totally shocked if eventually they are. What she wants is closure.
"I've had to accept I may need to wait a while to get the answers I need," she said.
See a typo in this article? Email web@kgw.com for corrections