Freddy Nelson, 49, was shot by an armed security guard who was hired to patrol businesses in the Delta Park area, police said.
PPB has not revealed what led to the shooting.
Officers found Nelson dead at around 6:40 p.m. in the parking lot of the store, located in the 1100 block of North Hayden Meadows Drive, east of Interstate 5.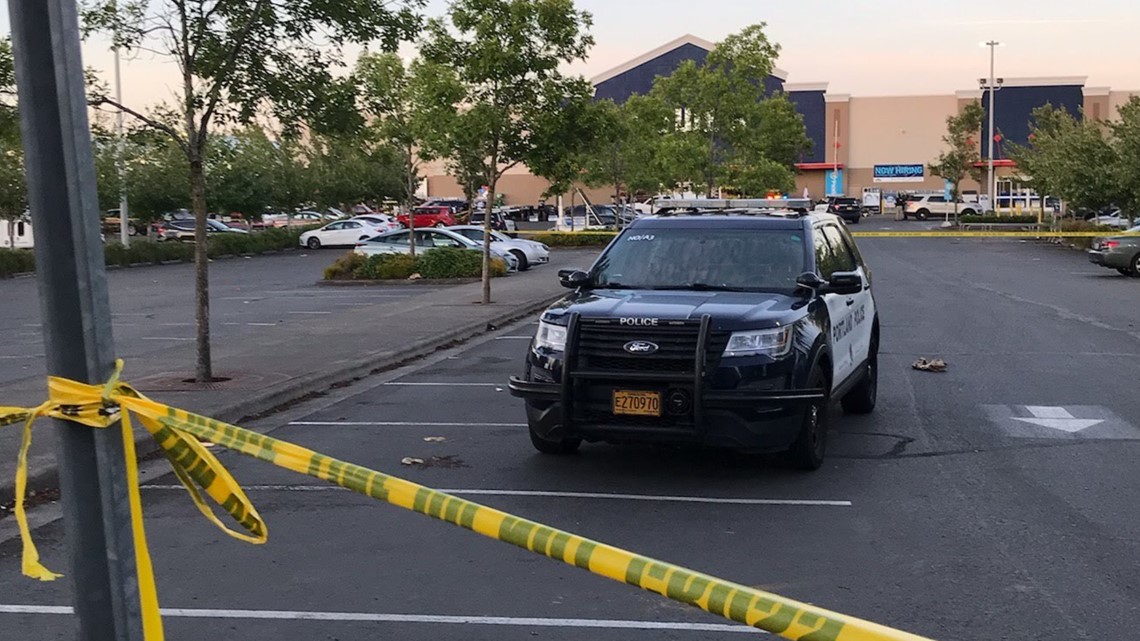 A medical examiner determined Nelson died from gunshot wounds and ruled his death a homicide.
The security guard's name has not been released. Police said he was interviewed by detectives.
The location has had its share of challenges over the last year. Part of the parking lot includes one of only two bottle return centers left open in the Portland area.
A year ago, Willamette Week reported the landlord hired armed security guards to deal with the drug use and other problems caused by the people gathering to return bottles.
Organizers of the bottle return told the paper the guards were acting much too aggressively.
It is unclear whether the weekend shooting had anything to do with the bottle returns, the shooting took place away from the return center.

The investigation will be submitted to the Multnomah County District Attorney's Office for review, PPB said.
Under Oregon law, private security guards fall under the same use of force laws as any citizen.
ORS 161.209 states "a person is justified in using physical force upon another person for self-defense or to defend a third person from what the person reasonably believes to be the use or imminent use of unlawful physical force, and the person may use a degree of force which the person reasonably believes to be necessary for the purpose."
One other part of Oregon law deals with deadly force. ORS 161.219 reads: "a person is not justified in using deadly physical force upon another person unless the person reasonably believes that the other person is: committing or attempting to commit a felony involving the use or threatened imminent use of physical force against a person; or committing or attempting to commit a burglary in a dwelling or using or about to use unlawful deadly physical force against a person."

A grand jury will likely decide whether the shooting by the guard was justified or not.