PORTLAND, Ore. -- Desiree Young, the mother of missing Portland boy Kyron Horman, was not impressed with Terri Horman's appearance on Dr. Phil.
"I was so sad, angry, frustrated...I think it's mostly frustrating after six years," Young said.
Young told KDRV she would rather see Terri, Kyron's stepmother, speak with police instead of a television show host.
"I want her to be forthcoming with law enforcement. I don't want her to go out on the media and grant an interview and talk about a bunch of lies," Young said. "She needs to be held accountable to those lies."
Young saw Terri's appearance as a publicity stunt.
"It doesn't help Kyron," she said. "It's all about Terri as it always has been since the beginning."
Terri told Dr. Phil that she is not the monster that people are suggesting she is.
She sat down to talk about the boy's disappearance on a two-part episode that aired Wednesday and Thursday.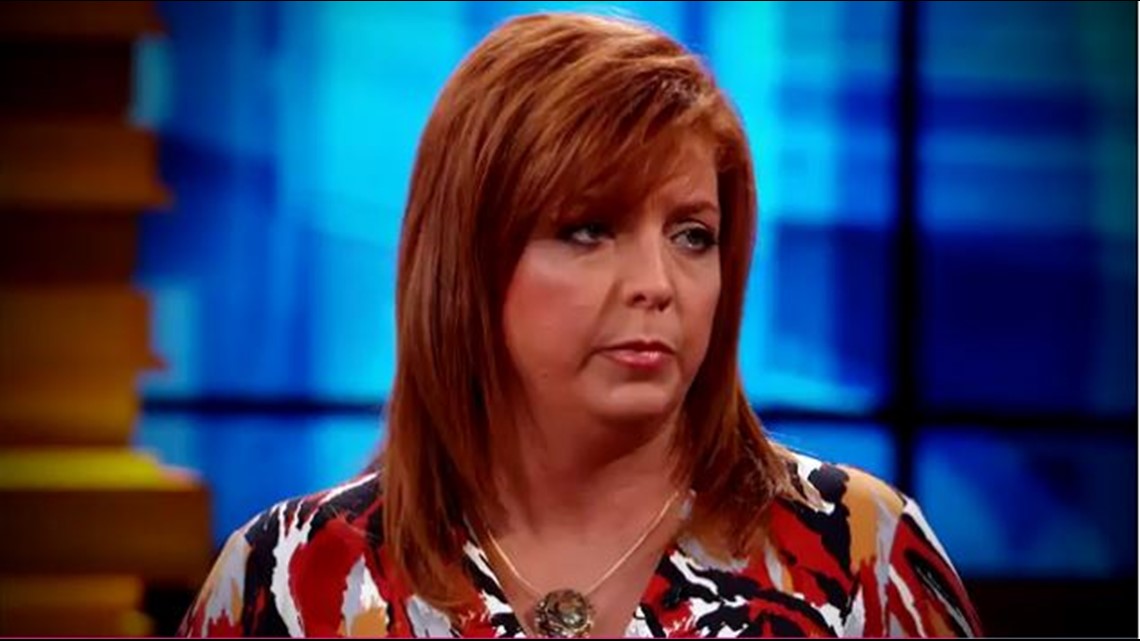 "I need people to know I did not harm my son. The reason I'm speaking out now is I want the focus to be on Kyron, and not me," she said. "I'm being unfairly portrayed in the media."
When Dr. Phil asked her why she waited so long to clear her own name, she said it was not her choice, but that she was told to keep quiet.
"I was advised from the beginning by law enforcement, by my husband at the time, by attorneys in the beginning, not to say anything," she said. "I've always wanted to. I've asked multiple times to speak out and have not been allowed."
She said investigators also advised her to break off all contact with her longtime friend DeDe Spicher, a request Dr. Phil said was "just bizarre."
"You can't make this stuff up, I'm telling you" she said.
"Oh yeah you can," he replied.
She added that police have information that could clear her name, and they're working to keep that information hidden, rather than focusing on the search.
"Rather than tell the public what's going on, they'd rather keep their jobs and not look for a little boy," she said. "That's their focus. It's not on him."
She said now, six years later, she is speaking out to dispel rumors and conspiracy theories about her that have surrounded the case.
"There have been a lot of false accusations, from me being involved in his disappearance, which is totally wrong, to whether or not he had a doctor's appointment for the following Friday, which he did, to me being a falling-down drunk, which I'm not, to a murder-for hire, which did not even happen," she said. "Even taking the photo of Kyron at school, the last photo we know of, people have suggested that I photoshopped that. I don't even know how to photoshop."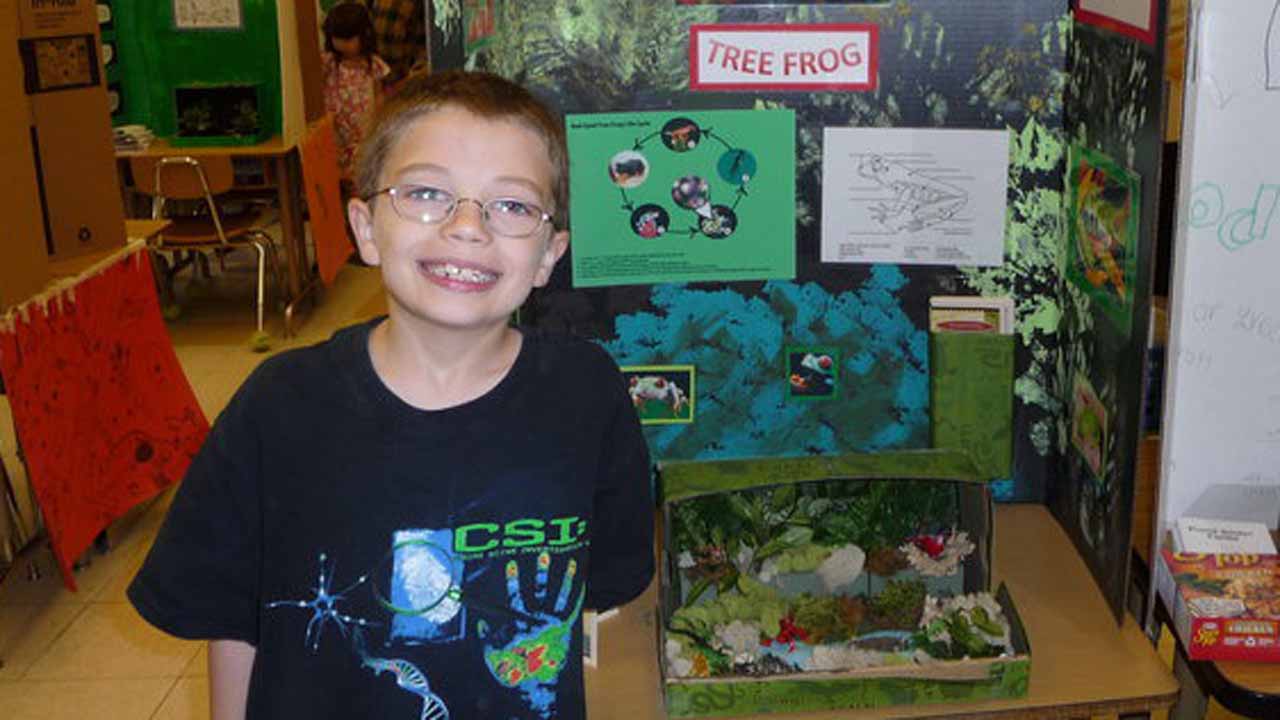 She maintained that she still has no idea what happened to him.
"I do not know if he's alive, if he's being held captive, if he's in a good place or not. And I would trade him spots if I could," she said. "I love Kyron and I miss him very much. I absolutely consider myself to be his true mother. I was there for everything. I'm suffering, too, every day without him."
When asked what she thinks happened to Kyron, Terri said she believes someone came into the school and took him.
"There was a man in a white pickup truck, Ford, parked on Highway 30 at the 7-Eleven near the school," she said. "He was acting very strangely and he was addressed by one of the employees because he had been pacing back and forth in front of the 7-Eleven for about an hour.
"The guy, I'm not sure what the entire conversation was about, but I do know from these witnesses that this man asked the employee where the nearest school was, and that employee told him Skyline," Terri said.
Terri had broken her five-year silence in an interview with People magazine earlier this year, saying she doesn't know where Kyron is and that she never tried to harm him.
Police have long focused on Terri in the case, but never charged her with any crimes. Her ex-husband Kaine Horman said she has not been willing to cooperate with investigators.
Three years ago, Kyron's parents Kaine Horman and Desiree Young appeared on the Dr. Phil show.
Retired FBI agent watches interview
Among the many watching the interview was George Heuston, a retired FBI agent who spent 22 years on the force, then worked with Hillsboro Police for eight years.
Heuston was trained to watch body language, and said Horman's was all wrong for a mother who lost her child.
"She seems to be fairly skilled at keeping herself under control but that is also a problem. Again, like I said. Not being expansive, not being warm. Not showing any warmth or humanity with respect to Kyron or mentions his name," Heuston said.
Asked what he would be saying to himself if he was the agent on the Kyron case, Heuston said, "Watch her. Murder investigations have no statute of limitations on them. And it's good that she's talking because as an investigator you want them to talk. I don't care whether they're telling the truth or not. The more they talk, the harder it is for them if they're not telling the truth. The harder it is for them to keep all the pieces in line and the more likely it is she is going to make a big mistake."