PORTLAND, Ore. — Kyron Horman's mother had a pointed message Monday, on the eighth anniversary of her son's disappearance.
Horman was last seen at Skyline School in Portland on June 4, 2010. He has never been found, but investigators say the case is active and ongoing.
Horman's mother, Desiree Davidson Young, posted a message on Facebook on Monday morning. She wrote, in part, "Stay tuned, something big is coming, I promise you. Terri isn't going to get away with staying silent about where Kyron is, and not have to answer for it."
Young was referring to Terri Moulton, also known as Terri Horman, who was the last known person to see Kyron and has long been the focus of the investigation. She denies any involvement and has never been charged in the case.
Court records show Moulton was remarried this year to Jose De Jesus Vazquez Martinez, in Clark County, Nevada on March 17.
Moulton's last marriage, to Kyron Horman's father, Kaine Horman, ended with a divorce and restraining order shortly after Kyron's disappearance.
An alleged 1990 murder-for-hire plot involving Moulton is still under investigation, police told KGW in 2017. She has not been charged in that case.
A 2017 KGW investigation revealed the Multnomah County Sheriff's Office was coordinating ground searches and detectives were analyzing new computer evidence. A grand jury continues to hear evidence in Kyron's disappearance and has met multiple times.
The National Center for Missing and Exploited Children released a new age-progressed image in May 2017 showing what Kyron would look like at age 14.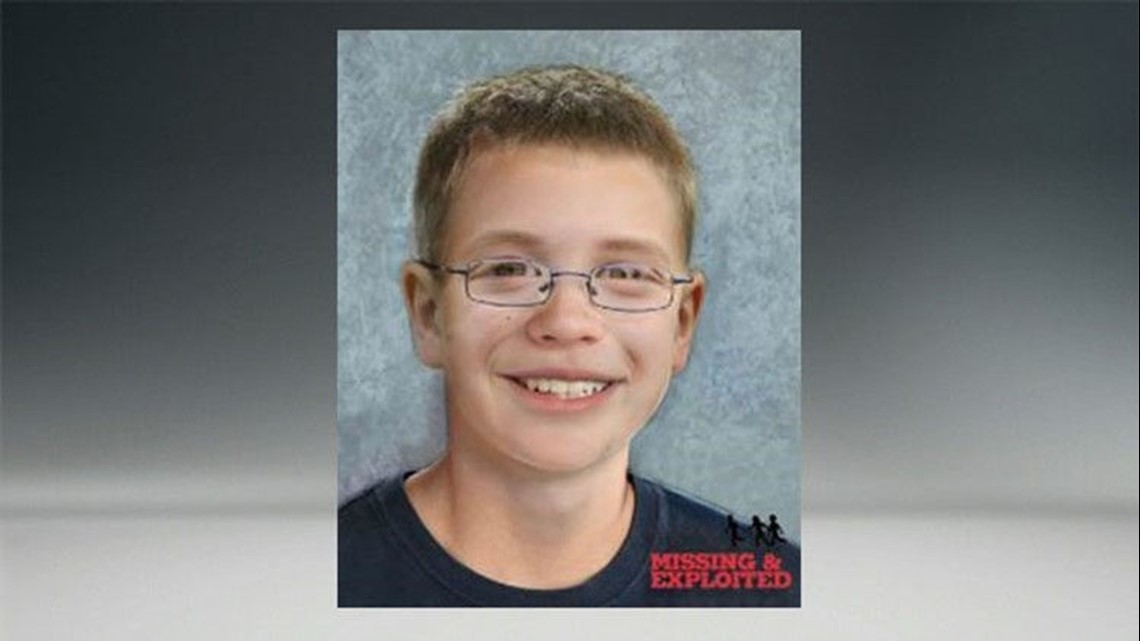 If you have information about Horman's disappearance, please call 911 or the Multnomah County Sheriff's Office at 503-823-3333.