SALEM, Ore. -- A new age-progressed image of Kyron Horman was released Thursday by the National Center for Missing and Exploited Children in recognition of National Missing Children's Day.
The new image shows Kyron as he would look at age 14. It was the first age-progressed image of the missing boy released by the agency since 2012.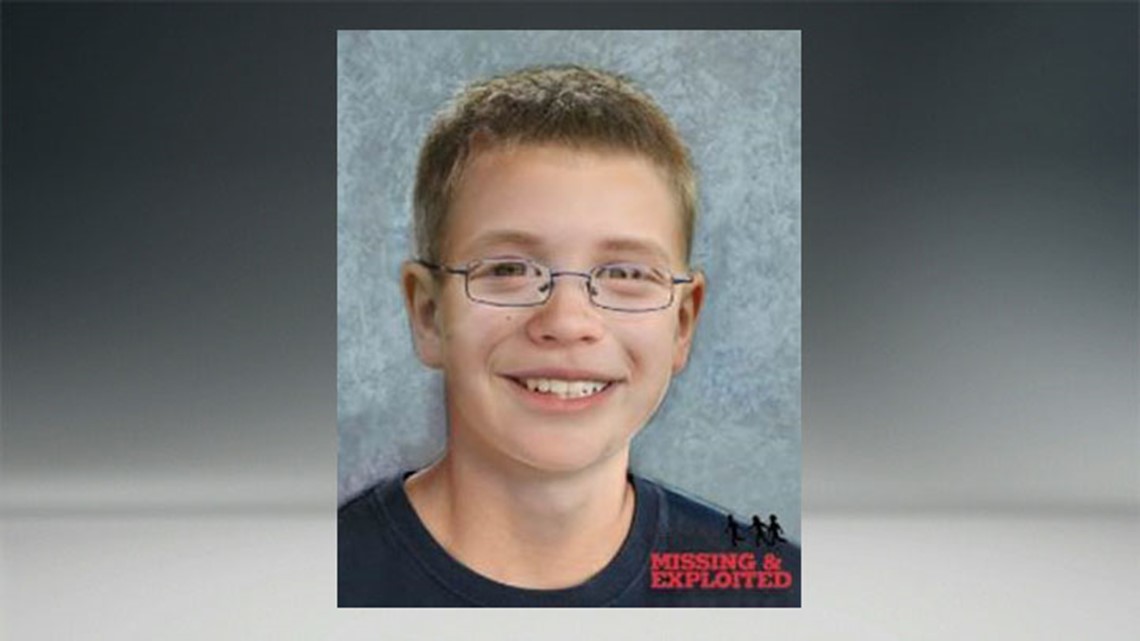 Kyron went missing from Portland's Skyline school nearly seven years ago, and investigators recently confirmed the case is active and ongoing.
Several other events Thursday honored National Missing Children's Day.
Desiree Young, Kyron's mother, gave an emotional speech Thursday morning at a "Safe Kids" event in Salem.
"Some days, the hope that our child will come home is all that keeps us going. It is our job as parents to keep our child's case in the public eye, and keep hope alive," Young said. "When there's not regular media coverage, some cases get forgotten. So we can never, ever give up.
"My son is the reason I get up every day, and keep on fighting to bring him home. I want to see his smile again. I want to hear his laugh. But most of all I want to feel his hug. I will never give up."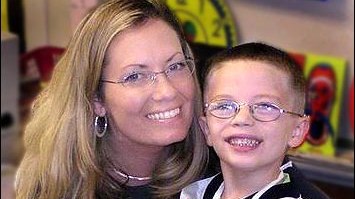 The event at the Salem Capitol Mall aimed to bring awareness to Kyron's case and to the more than 450 other children currently missing from their Oregon homes.
Other speakers included forensic anthropologist Dr. Nici Vance, Oregon State Police Superintendent Travis Hampton, and Kevin Damuth of the FBI Missing Child Abduction Rapid Deployment Team.
The FBI, in conjunction with Lamar Advertising, will run digital billboards highlighting Kyron's case in Portland, Salem, Bend, Corvallis and Medford, the agency announced Thursday.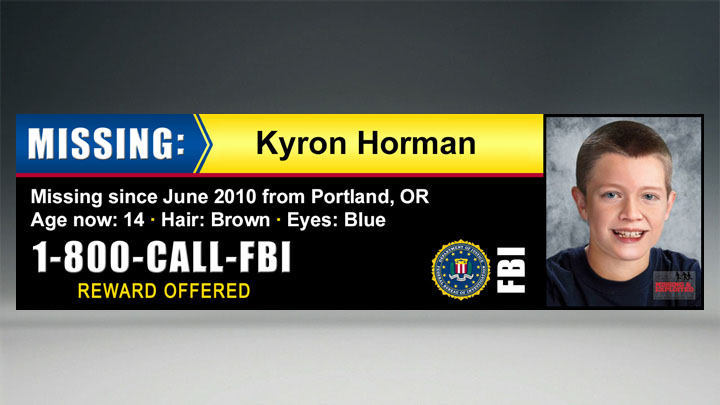 President Ronald Reagan proclaimed May 25, 1983, the first National Missing Children's Day in memory of Etan Patz, a 6-year-old boy who disappeared from a New York City street corner on May 25, 1979. Missing Children's Day honors his memory and the memories of children still missing.