PORTLAND, Ore. — KGW Chief Meteorologist Matt Zaffino loves the weather. He's spent the better part of his 35-year career telling the stories of Oregon's weather. But he's not just a "weather guy."
Yes, he's an excellent forecaster, but he's also a true outdoorsman. Now Zaffino is combining his weather expertise with his love for the outdoors and storytelling in a new podcast launching today from KGW, "Under the Big Umbrella with Matt Zaffino."
With each episode lasting less than seven minutes, listeners will be treated to short yet informational thoughts and stories on mostly weather-related topics. Zaffino will download on everything from climate change to frog romance with his own zany brand of fun sprinkled throughout. Listeners will come away feeling wowed and smarter.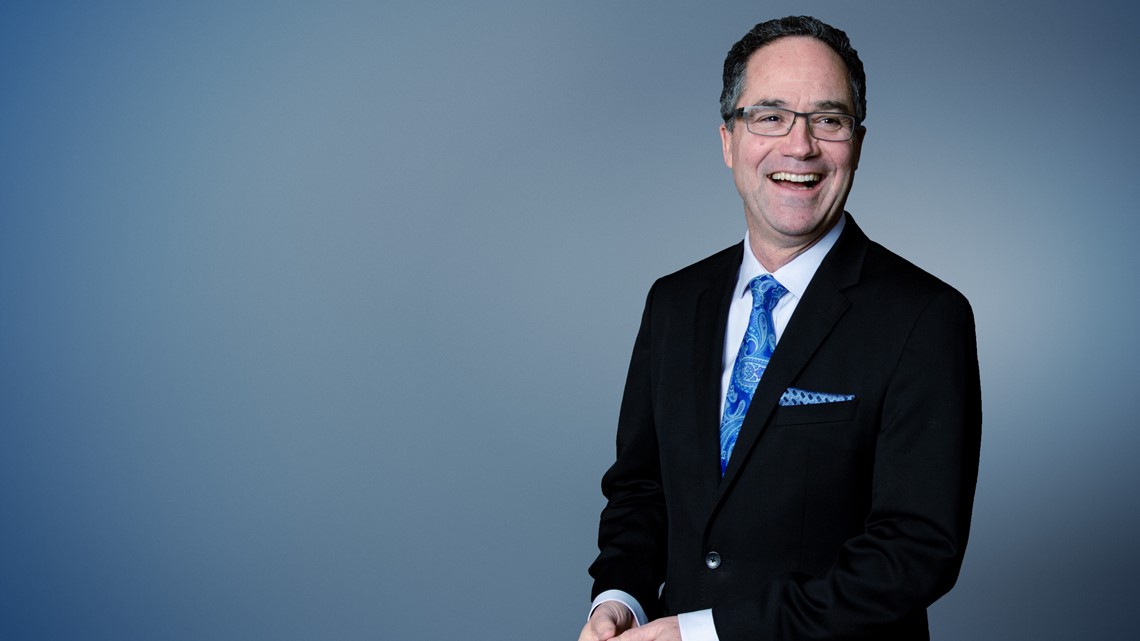 "I'm really excited to connect with people using a podcast format," Zaffino said. "Listeners will get to hear my thoughts in a whole new way. I'll be sharing stories that I don't usually have time to share during my traditional evening news forecasts. It's going to be fun!"
"'Under the Big Umbrella with Matt Zaffino' is a welcome addition to KGW's growing podcast library," said KGW digital director Wendy Gatlin. "You can feel Matt's passion for weather in each episode. We couldn't be more pleased to share his unique perspective in this way."
"Under the Big Umbrella with Matt Zaffino" is KGW's fourth active podcast. It joins KGW's hugely successful true-crime podcast, "Urge to Kill" as well as the popular "3-on-3 Blazers" and "Straight Talk with Laural Porter" podcasts. You can find all four of KGW's podcasts at every major podcast provider.
Subscribe right now: