PORTLAND, Ore. — It was May 4, 1978. Former President Jimmy Carter was in Portland as part of a West Coast swing to listen to local leaders. During his visit, he announced a $12 million investment that he said was to help strengthen Portland's economy and would create 6,000 private jobs.
After holding a news conference with reporters, his motorcade made its way to what was normally a quiet street in the Irvington neighborhood of northeast Portland. As he stepped out of the presidential limousine, he was greeted by screaming fans that had lined the street.
"The street was filled with a lot of our friends, neighbors," said Janet Olson. "We still have people who come by occasionally, if I'm out working in the yard, and say, 'Isn't this where the president stayed?'"
It's a question 45 years later that Janet and her husband, Paul, never thought they would be asked the night of May 4, 1978.
Paul was the vice president of remodeling firm Neil Kelly. Janet, who was pregnant at the time, was taking time off from teaching to care for their two children. Paul said he believes his name and a dozen others were put on a list, provided by then-Portland Mayor Neil Goldschmidt, of potential homes Carter could stay at.
The couple said they were called a member of Carter's staff at the White House called them one night and asked if they'd like to play host to Mr. Carter.
"Our reaction was, 'Well, that's never going to happen,'" Janet said. "The next day, we got a call saying that the president would like to spend the night at our house."
The Olsons and Carter met for the first time on their front porch. Their daughter, Kristen, and son Ehren — then 5 and 3 years old — joined them on the porch.
"We were very excited. We were thrilled," Janet said.
"Yeah, it was great!" Paul added.
Almost immediately, the couple said Kristen reached out to Carter to be held.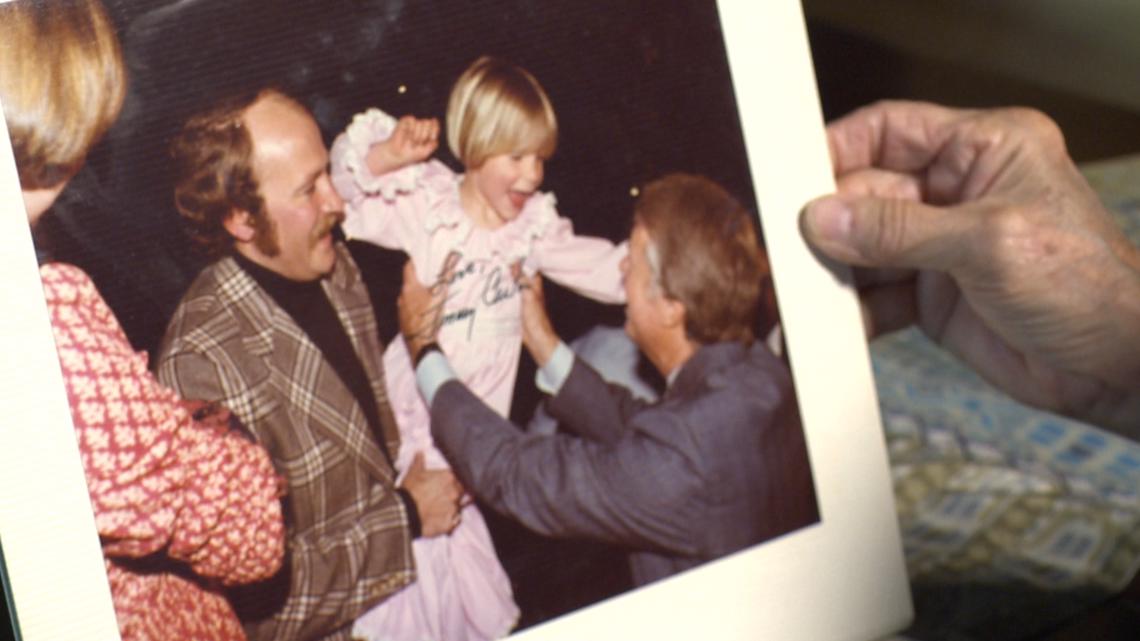 After a few introductions, Carter waved to the crowd and stepped inside.
The Olsons remember their time with Carter as being comfortable, easy-going and they recalled a night without a void in the conversation.
"He's very approachable [and] individual, and because he wasn't attended by a bunch of people, there was no reason not to talk," Paul said.
Before going to bed that night around 10:30 p.m., Carter read the children the story 'The Emperor's New Clothes' and retired to the Olson's main bedroom for the night.
The Olsons slept in the room next door, or at least they tried to. Janet said she couldn't fall asleep.
"The idea of the president in your home next door was very exciting and kind of unreal," she said.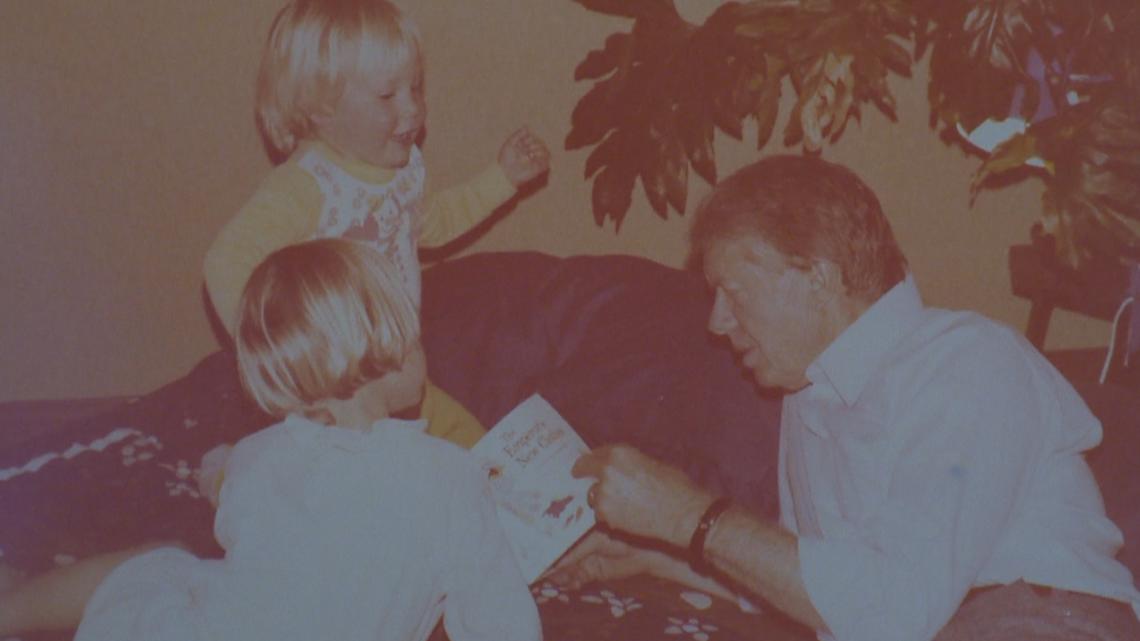 Before Carter's visit, the Olsons said they had to leave their home for a few hours while the Secret Service did a sweep, installed lights to the outside of the home and installed two rotary phones that were connected to the White House during the visit.
"The only thing evident to us was that we had two phones that said the 'White House' on them. Both of the phones we still have. They both operate, they're dial phones," Paul said.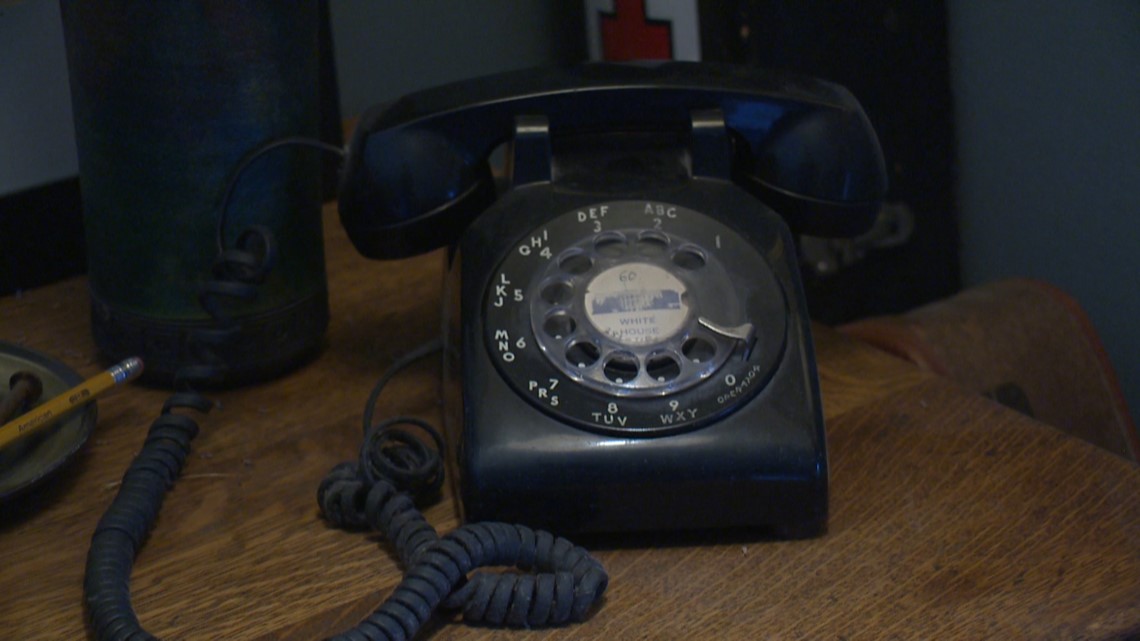 The next day, Carter woke up around 6 a.m., drank a cup of coffee and walked outside to a welcoming crowd where he shook hands and left in his motorcade for a breakfast meeting with local leaders.
Meanwhile, the Olsons were still in shock about what had just happened at their home.
"I would definitely say it was a feeling of, 'Yeah, did that really happen?'" Janet said.
Later that year, the Olsons were invited to meet up with Carter when he came back to Portland and made a stop in at Mt. Hood Community College.
They were again invited back to the White House the following year to visit with the president. That was the last time they talked with or saw him.
The Olsons still live in the same home and have been there now for 50 years.