PORTLAND, Ore. — More than 20,000 runners will make their way from Mount Hood to Seaside for the Hood to Coast race.
Teams of runners began the 41st annual relay race early Friday morning. It's known as the "mother of all relays."
People with disabilities make up less than 1% of racers taking part. For the second year in a row, Team "So Every BODY Can Move" will run the 196 miles as an all-adaptive team. Members of the team have amputations, limb differences, spinal cord disorders, multiple sclerosis, and other physical disabilities.
"Our athletes that are part of our team, So Every BODY Can Move, each of us has a similar story of the barriers we faced just to try and be active again after suffering, whether it is a limb loss or being born with a limb difference, getting access again," said Nicole Ver Kuilen.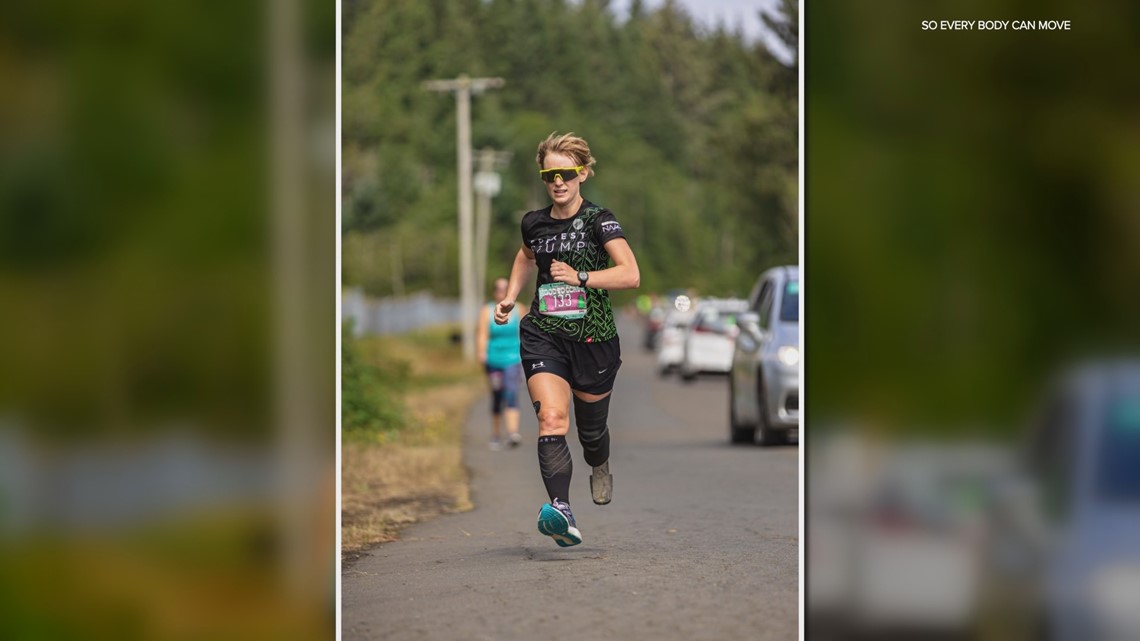 She hopes to draw attention to these roadblocks this weekend. Ver Kuilen lost her leg to bone cancer at age 10, but it took several years to get access to a running blade.
"We are not being given access to the necessary prosthetics, orthotics, wheelchairs, sighted guides; everything that we need that is medically necessary health care, that is not being covered by insurance companies," Ver Kuilen said.
"I wasn't able to get my first running leg until I was 18 years old," said team member Robert Rodriguez. "I had different types of prosthetics, but I would constantly break my foot … I would say the leg couldn't keep up with me because I felt like I was trying to keep up with everyone else who had two legs."
Running his first Hood To Coast, Rodriguez said each step of the way will be for representation and change, pushing each state to require insurance companies to cover orthotics and prosthetics for physical activity.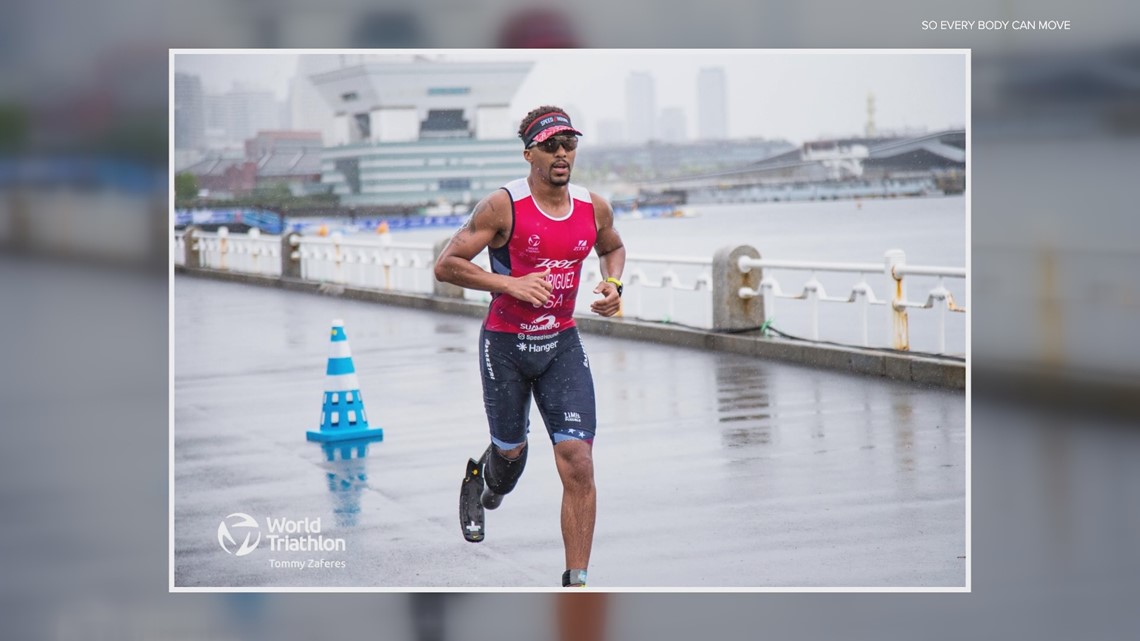 "When I got my first running leg ... I felt wholesome. It almost felt like I had an ankle. I knew that I would be able to run faster, to jump higher, and to do more. It was a dream come true, and of course, just like anyone else, you think, why didn't I have this sooner?" Rodriguez said.
Sara Hollandsworth lost her legs due to a life-threatening infection 10 years ago. This is her first year back at Hood to Coast.
"I grew up running the Hood To Coast," Hollandsworth said. "I probably ran at five or six years in high school and beyond and then fast forward I end up losing my legs ... that was just my biggest fear, and desire. Am I going to be able to run again?"
Having fought hard to overcome long-standing obstacles, now they're working to bring more people with disabilities to the starting line.
"We all have the desire to make it easier for each other, and for those who come after us. Which is what is so special about the entire initiative ... really the anchor of the entire team," Hollandsworth said.
The team's fundraising goal is $50,000. Every dollar raised will power the movement for disability rights and fuel their legislative initiative: ensuring insurance coverage for the appropriate assistive technologies.