PORTLAND, Ore. -- Sunday morning, a day designed to honor mothers of all walks of life across the country, a crowd of 500 or more is expected take to the sidewalks of Northwest Portland.
"For so many moms, this is the best Mother's Day they've ever had," said Rebekah Albert, executive director of the Rose Haven day shelter. "They get to have a mimosa. They get to listen to great music. They get to go on a walk with their families and friends."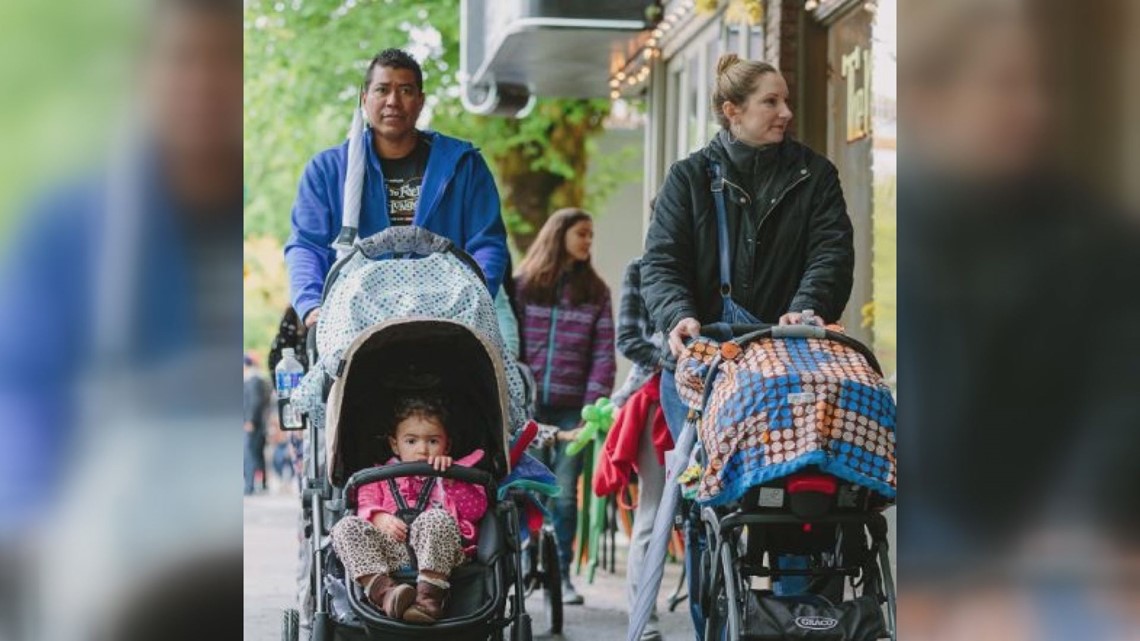 Rose Haven, said Albert, is Multnomah County's only fulltime day shelter that caters to women and their children.
Some who come there are homeless. Some are on the brink of losing their homes.
Many are fleeing domestic violence.
"Moms sometimes come into us before the baby is born, and if they're experiencing loss of home and if they're struggling with abuse issues in their own lives, sometimes the actual fact that they're bringing another life into the world will be enough to inspire them to try and find a safer situation," said Albert.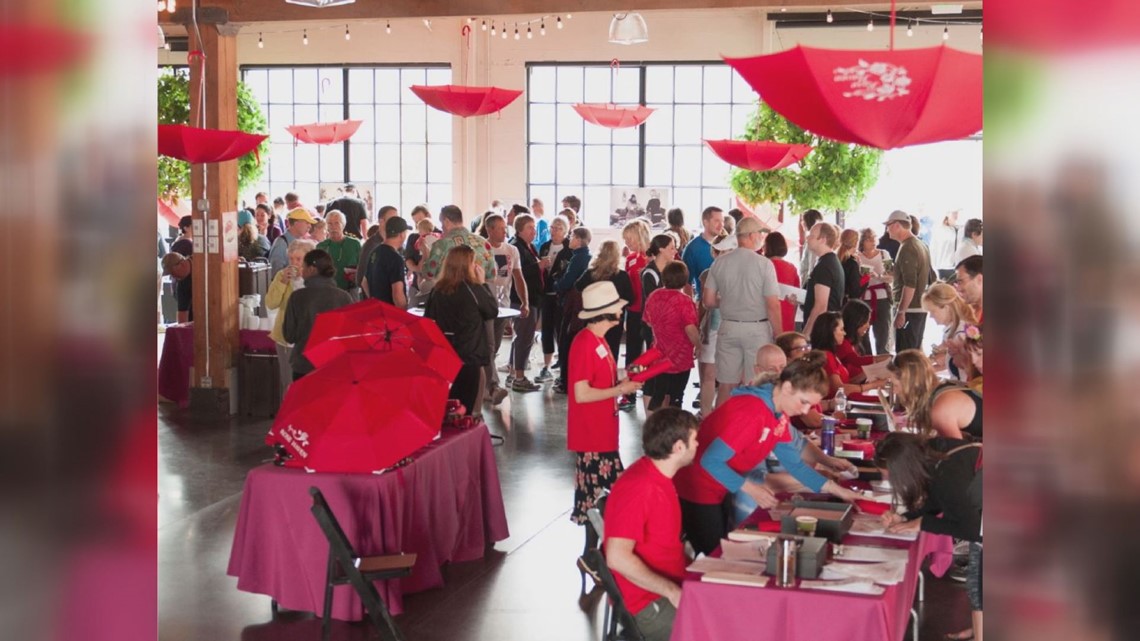 Reigning Roses kicks off at 10 a.m. on Sunday at Castaway Portland.
There's no registration fee, but participants are asked to donate if they can.
Shelter directors say it's their only major fundraiser of the year, and they're hoping to rake in $150,000.
They say the shelter can provide a woman with a full year's worth of services, including food, clothing, legal aid and more, for $189.