PORTLAND, Ore. — Audrey McCall Beach, facing downtown Portland from the east side of the Willamette River, is set to open to the public on July 5th safer and clear of trash thanks to a unique partnership between river advocates and the homeless community.
But picking up trash in that area is something Scotty has already been doing for nearly three decades.
"This is the beach area I've been coming to since 1990 and cleaning just one my own," Atkins said.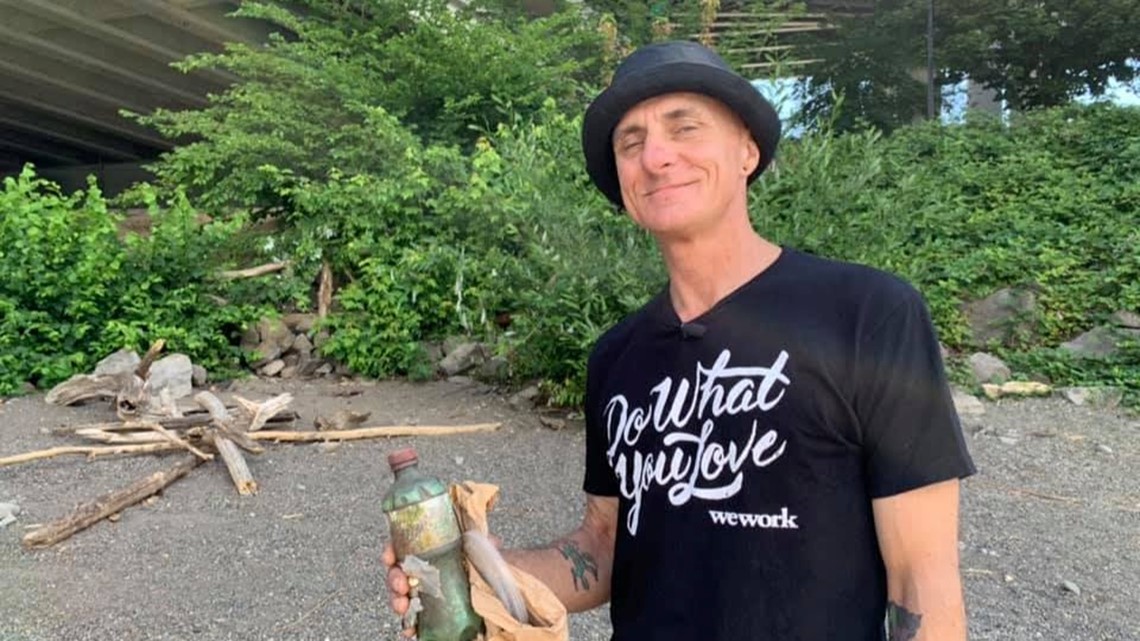 However, now he's actually getting paid for his work.
He gets $15 an hour. It's a pretty good wage, but then again in Scotty's case, any little bit helps.
Scotty is homeless. When he was offered the job as a caretaker of the beach, he said it was a dream come true.
"It makes me feel like a member of this community, regardless of anybody else's opinion of me," he said.
Trash for Peace helps people who are homeless find jobs.
"Meeting Scotty, I immediately understood this dude cares a lot about the river, probably a lot more than the typical person driving over I-5," said Willie Levenson with Human Access Project. "He's a true steward."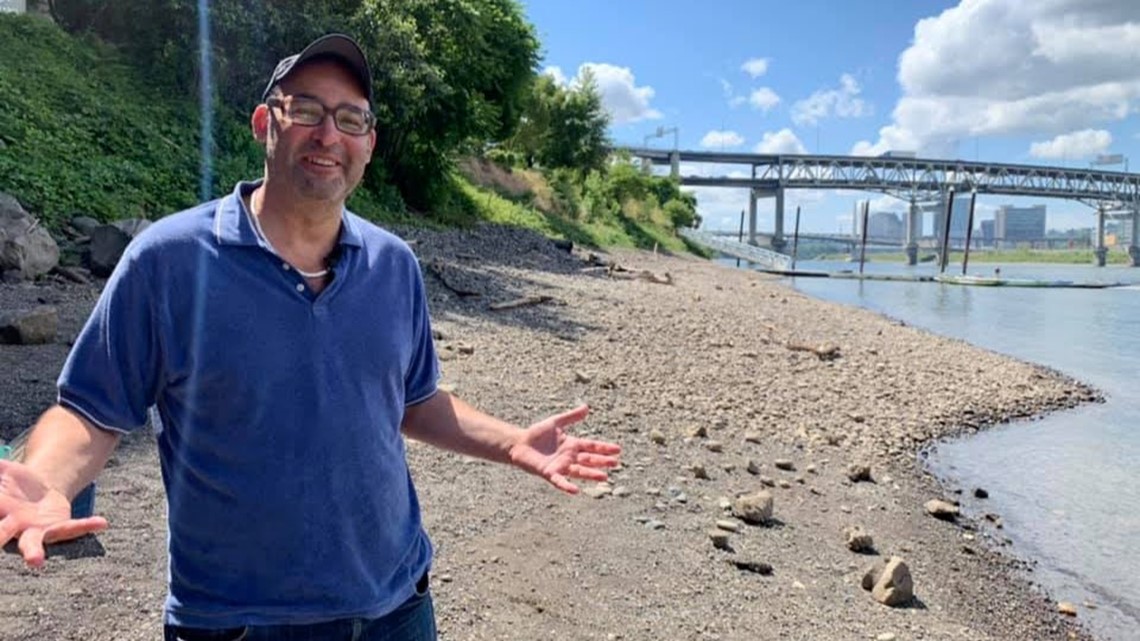 Once the beach opens, lifeguards will be on duty each Friday through Sunday from 2 pm to 6 pm. Those lifeguards will also be paid by the Human Access Project.