SALEM, Ore. — People searching for hidden treasure should make a trip down to the Capitol Auction Building in Salem.
Items left in abandoned safe deposit boxes will be auctioned to the highest bidder on Friday. People can preview the items Thursday until 6 p.m. For those unable to attend the auction, online bidding has already begun.
PLACE A BID: Click here to bid online
The auction for rare coins begins Friday at 9 a.m. The jewelry auction is at 9 a.m. on Saturday.
Salem resident Bob Rands was at the auction house Thursday, getting a sneak peek at the treasures.
"I'm trying to find something I can add to my collection that I can afford that is unique and has value," he said.
He found a few items of interest but said he's not sharing the knowledge.
"If I find a gem, I'm keeping it to myself," he said, laughing.
PHOTOS: Safe deposit auction items
PHOTOS: Safe deposit box auction items in Salem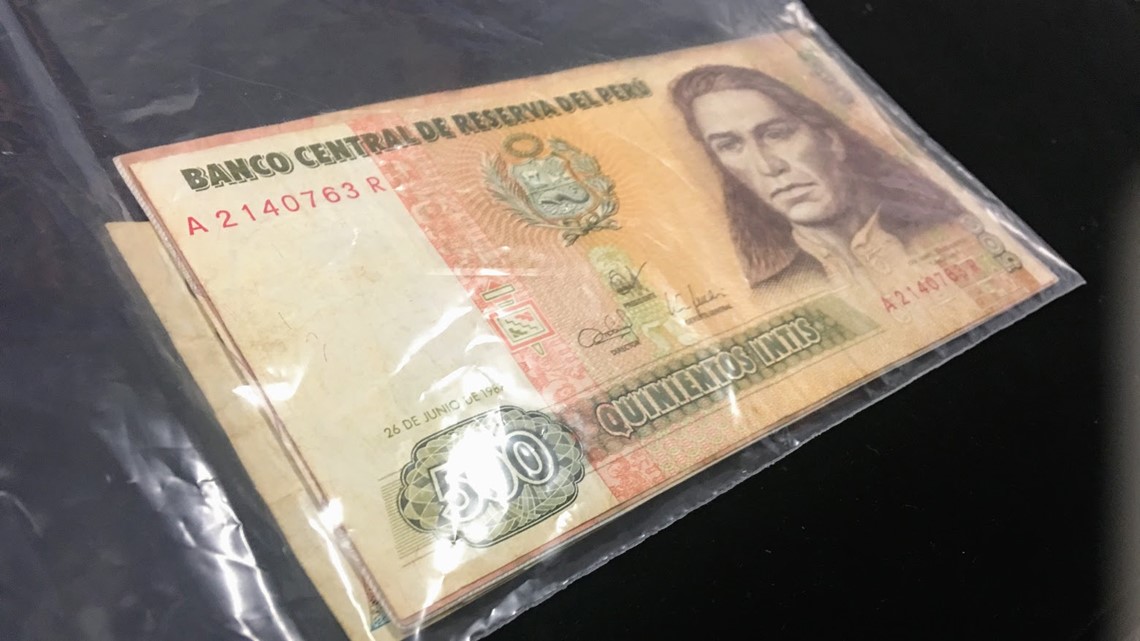 Everything from gold and silver coins to jewelry to sports cards and rare books are being auctioned off. Every item was left behind in safe deposit boxes and it all has to go.
"People don't pay their bills and if banks can't locate them after three years, those safe deposit boxes are abandoned and they go to the state," said Ali Ryan Hansen, spokesperson for the Oregon Department of State Lands.
The money from the auction goes into the common school fund.
Rands said he once bought a nickel that turned out to be worth $200.
"It's like scoring a touchdown I never scored in high school," he said.