PORTLAND, Ore. — State senator Mark Hass had been the projected winner of a tightly-contested Democratic primary for Oregon's Secretary of State on Tuesday night, according to The Oregonian. But overnight his lead over civil rights attorney Shemia Fagan dramatically shrank.
And then Wednesday evening Fagan took the lead.
The race was still too close to call as of 6 p.m., when Fagan was ahead by 2,729 votes. That's just over half of a percentage point.
The winner of the race will face Republican Kim Thatcher in November's general election.
Secretary of State is the second-highest ranking position in Oregon. Republican Dennis Richardson died in office in 2019 after a battle with brain cancer. His replacement, Bev Clarno, agreed not to run for reelection when accepting the interim appointment.
Thatcher is a state senator and construction company owner from Keizer. She easily defeated David Stauffer, an inventor, who has run previously for statewide office as a Republican and Democrat.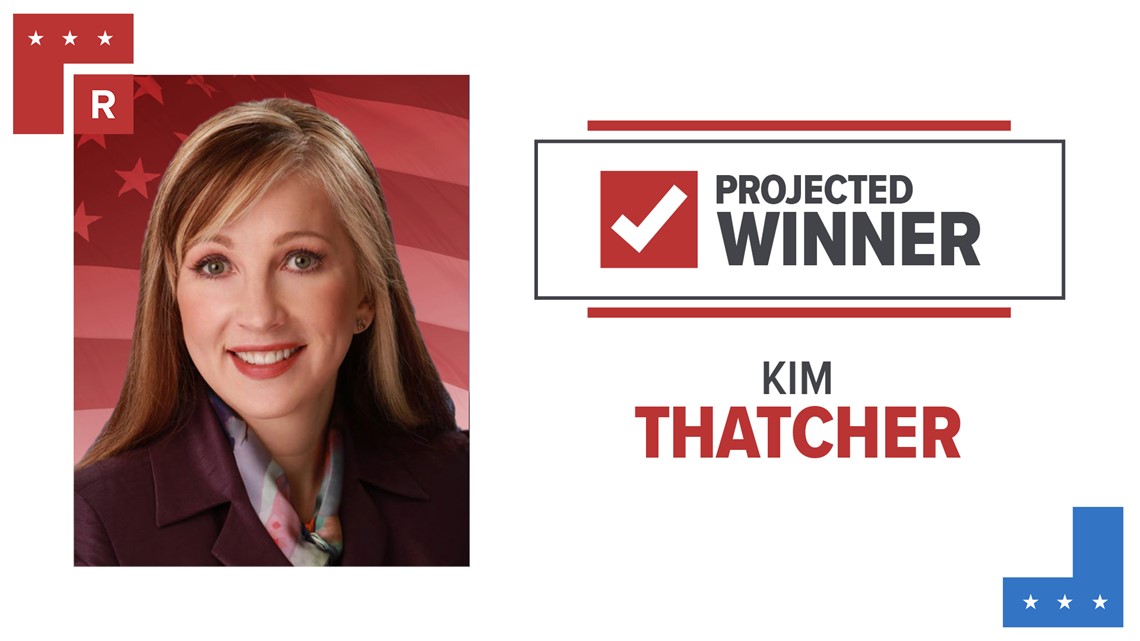 Hass started his professional life as a TV news reporter, covering the Oregon Legislature. In 2001, he began serving in the state House and is now a state senator. He lives in the greater Portland area.
Hass was the author and sponsor of the Student Success Act, the largest funding bill for schools in Oregon history. He has strong backing from Democratic legislative leaders.
Fagan grew up in Eastern Oregon. She served on the David Douglas School Board, then in the state House and is now a state senator living in the greater Portland area. She has strong backing from public employee unions.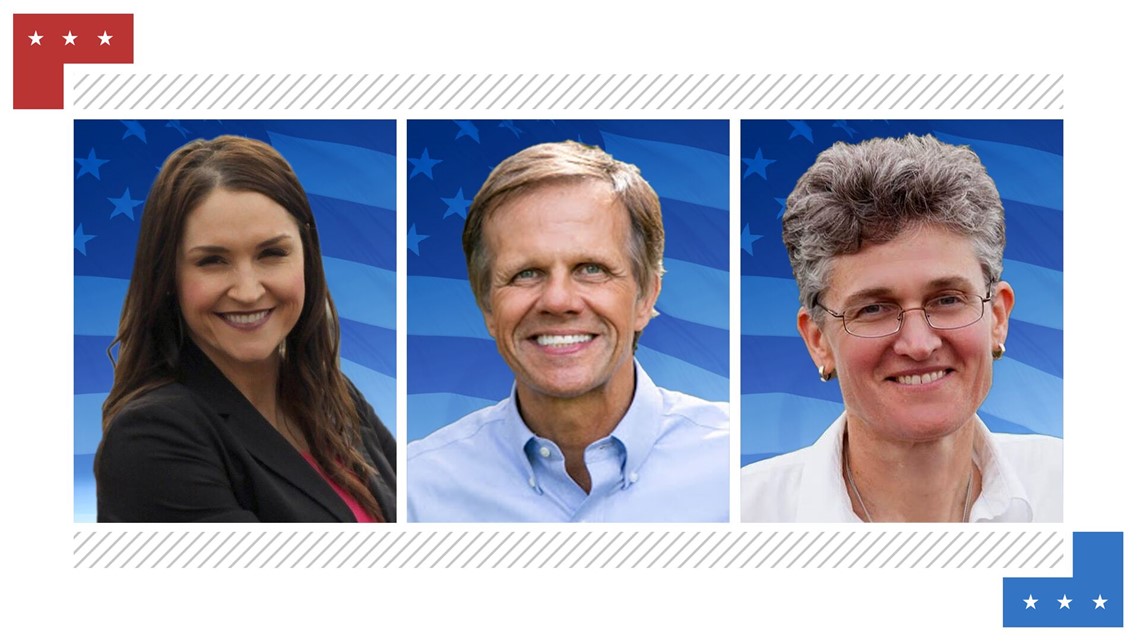 Finishing in third place in the Democratic primary was Jamie McLeod-Skinner, a natural resources attorney. She lives in Central Oregon. Her government experience includes serving as a city councilor in Santa Clara, California, as well as involvement on the Oregon Watershed Enhancement Board and Jefferson County Education Service District Board.