VANCOUVER, Wash. — Deputies in Clark County are seeing a rise in people who flee from traffic stops after getting pulled over.
Since March, 364 drivers have fled from traffic stops, according to the Clark County Sheriff's Office. Deputies started tracking vehicle pursuits in March after they started seeing this happen more often.
"That's just for the sheriff's office, too," said Sgt. Chris Skidmore, the sheriff's office public information officer. "We don't track what Washington State Patrol has, but the rest of the agencies that use our CRESA dispatch center— that number is 741 throughout the whole county."
More than half of routine traffic stops typically end in a warning or a citation, said Sgt. Skidmore, but fleeing makes matters much worse.
"When you do an action like this, it turns it into a criminal, arrestable offense," he said.
It's also dangerous. On Tuesday evening, a teen driver made an illegal U-turn on Northeast 119th Street in rural Clark County, then spun his tires in front of a fully-marked sheriff's office patrol car, according to authorities. The deputy followed the driver onto Northeast 87th Avenue where they say he hit 90 miles per hour in a 35 mph hour zone.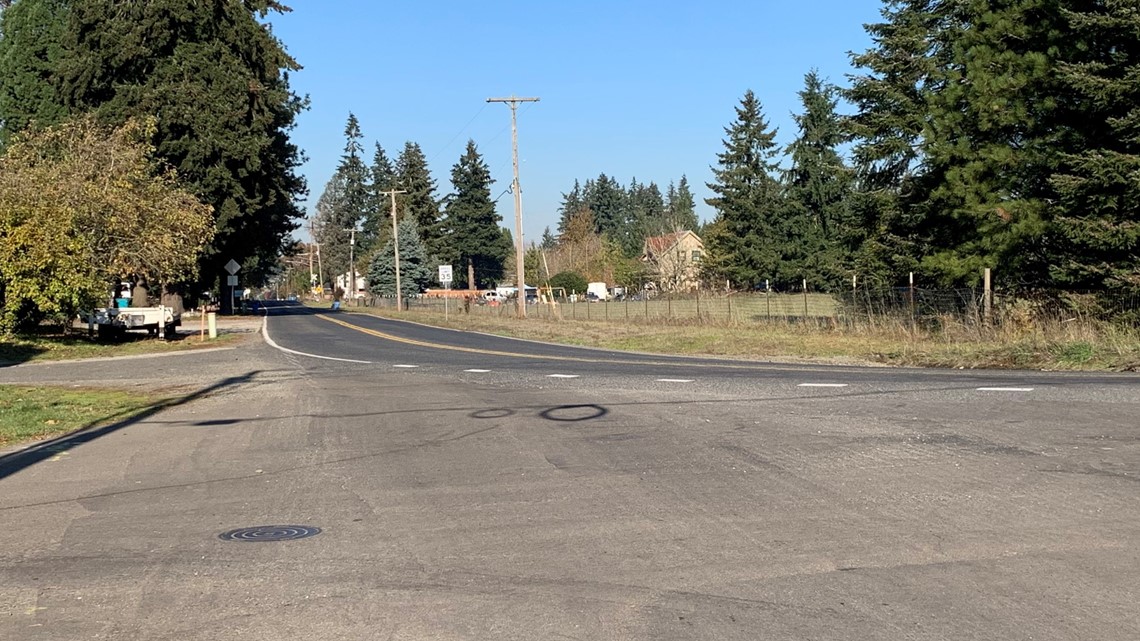 The deputy tried to stop the car, but the driver continue speeding through neighborhoods, Sgt. Skidmore said.
"Even though it was late at night, people were out walking and doing stuff, and cars coming out and merging aren't expecting other cars to be doing triple the speed limit through the neighborhood," he added.
Deputies later found the car and took the 18-year-old into custody. Sgt. Skidmore is pleading with drivers to obey the law.
"If you're willing to listen, have that conversation with them [deputies], you'll be on your way shortly and with your day, " the sergeant said.
He said drivers may flee from a traffic stop because they are wanted for something else and don't want to be caught. Another reason could be the driver is scared or panicked, Sgt. Skidmore said that was the explanation from the teen driver in the Tuesday night's pursuit.
At the time, the executive director of the Washington Association of Sheriffs and Police Chiefs, and others in law enforcement connected the increase in failures-to-yield to the passage of House Bill 1054 in 2021.
Under the new law, officers can't pursue someone unless there's reasonable suspicion to believe the driver is impaired, or probable cause to believe they're an escaped felon or have committed a violent crime or a sex crime.
Officers must also balance whether the person poses an "imminent threat" and whether the safety risks of the person getting away outweigh the danger of engaging in a high-speed chase.