Drama on the docks: Grays Harbor Historical Seaport announced Tuesday that famous tall ships Lady Washington and Hawaiian Chieftain may not be returning to Newport in July.
Stakeholders in Newport raised concerns about the impact the tall ships and the crowds they bring would have on districts and businesses during July – which is one of their busiest months of the year.
In a press release sent out Tuesday, Brandi Bednarik, executive director of Grays Harbor Historical Seaport, said she received an email on May 30 from the Port of Newport stating their moorage agreement was being revoked.
Later Tuesday, Bednarik said Doug Parsons, general manager of Port of Newport, said they would be extending an offer to her by the end of day to potentially have the tall ships come to Newport in some capacity.
Background: Tall ships featured in 'Pirates of the Caribbean,' 'Star Trek' dock in Newport
More than 2,100 people have purchased tickets for the tall ships return in July as of Tuesday. If a deal is not made, the press release said that the company would issue exchanges or refunds to ticket holders.
In a recording of the Port of Newport Commission Meeting on May 29, multiple people addressed the commissioners with concerns about parking, impacts on businesses and congestion on the docks caused by the tall ships during "one of the busiest months of year."
Multiple petitions to deny the tall ships a moorage agreement "during peak operating season" were provided at the meeting.
Photos: Famous tall ships dock in Newport
Photos: Famous tall ships dock in Newport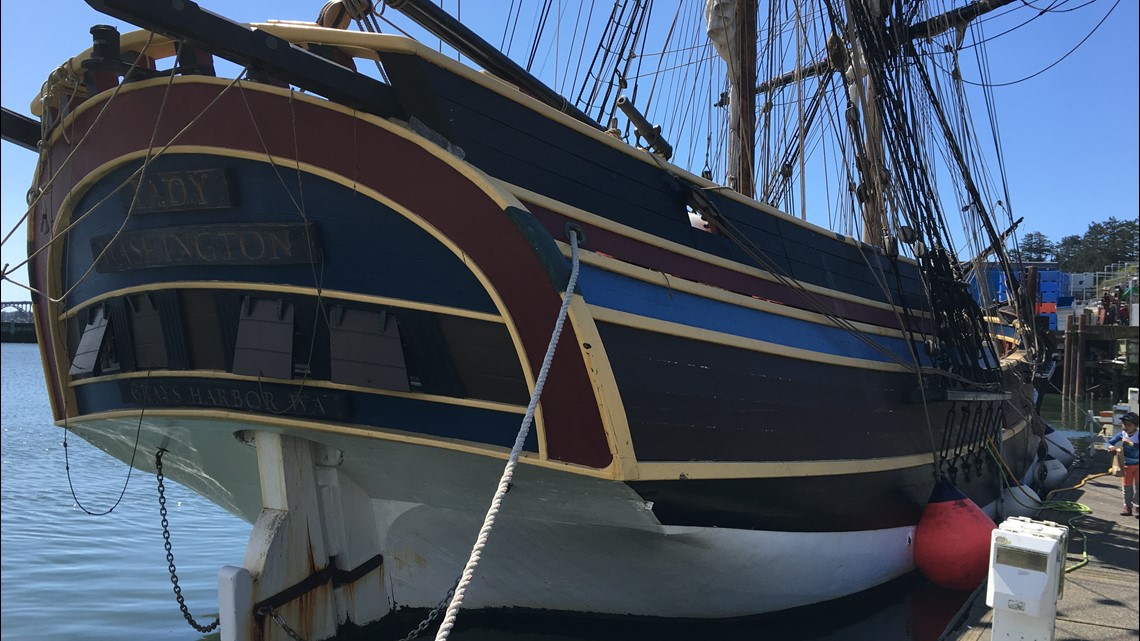 A clause in the Special Use Permit between the Port of Newport and Grays Harbor Historical Seaport states that "the port reserves the right to alter or amend the terms and conditions of this permit at any time."
A statement from Don and Fran Mathews, of Marine Discovery Tours, asked for Parsons and the commissioners to consider using the "escape clause" in the Special Use Permit due to the lack of analysis into the impacts the ships would have on the community during peak season.
"If that's not possible, then, move their location to South Beach Marina or the International Terminal where there is adequate parking that doesn't compete with our overflowing district in July," the statement continued.
Another option was to move the ships visit to a shoulder season month like September.
The tall ships made their 2018 debut in Newport mid-April and were scheduled to return for their second stop July 12-31.
Abby Luschei is the entertainment reporter for the Statesman Journal; she can be reached at aluschei@statesmanjournal.com or 503-399-6747. Follow her on Twitter @abbyluschei or facebook.com/luscheiabby.