Car scammers appear in Oregon newspaper classifieds again – The 2008 Honda Accord looked familiar to KGW investigative reporter Kyle Iboshi. The same car was used in a scam in the Oregonian classified ads two years ago when Iboshi first covered the con. If you inquire about buying the Honda, a grifter tells you he's a vet who just got divorced.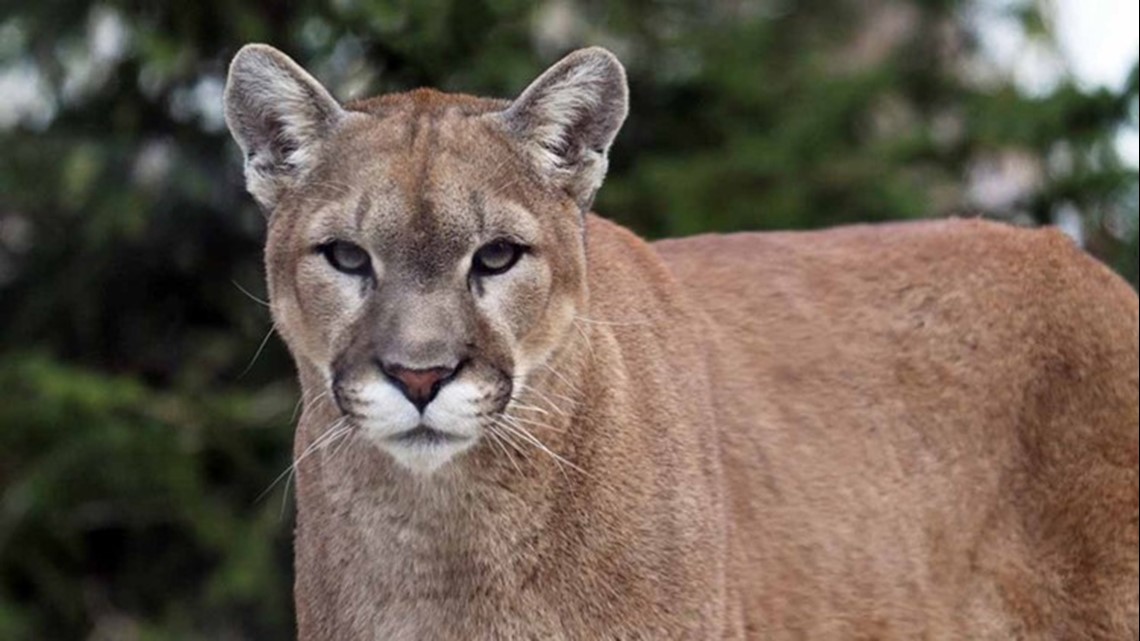 Search for cougar involved in fatal attack to begin Thursday – The search for the cougar will include hounds trained to pick up a cougar's scent. If searchers find a cougar, they will kill it, and use DNA evidence to confirm it was the cougar that killed Diana Bober. "We are going to be as humane as possible when we do that," said Brian Wolfer of the ODFW.

We Three eliminated in semifinals of 'America's Got Talent' – While Mel B picked the sibling We Three group from McMinnville to advance to the finals, the other three judges selected singer Daniel Emmet to move on. The group tweeted "for those of you who found us on this AGT journey, we hope you stick around. We can't wait for what's next."