PORTLAND, Ore. — Editor's note: This story was updated Tuesday, June 13 with news that Lincoln High School has now received a promise of payment from Brown Paper Tickets. KGW published the initial report Friday, June 9.
The Lincoln High School theater program is owed more than $11,000 in ticket sales from its fall and winter shows.
Seattle-based ticketing platform, Brown Paper Tickets, collected proceeds from the "PopCycles" and "Times Two" productions in late 2022 but has yet to return the money to the drama department, according to documents provided by people associated with Lincoln High School.
"It's not pocket change, right, it's a whole production and that really helps us throughout the schoolyear," said Kyler Meckling, a junior at Lincoln.
The Lincoln High School theater program is the latest Portland-area arts organization to report being shortchanged by Brown Paper Tickets.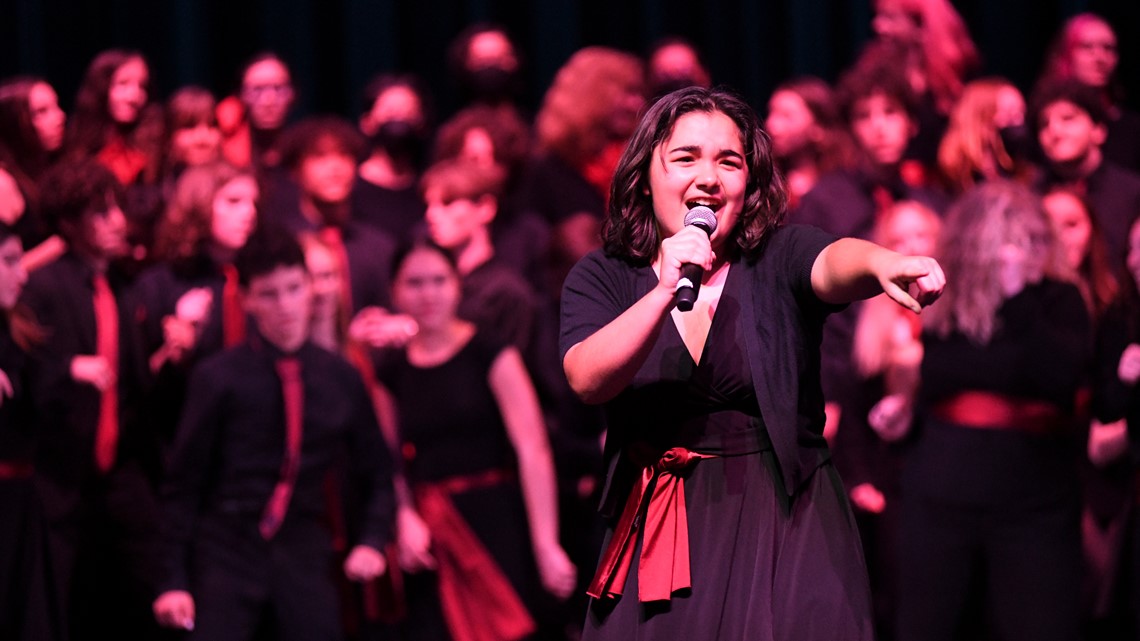 Other arts organizations around the country have also reached out to KGW in recent months, expressing similar issues with the ticketing vendor.
In October, Lincoln's "PopCycles" show raised more than $8,300 for the school's theater, band and choir programs.
A series of plays in December raised another $3,000. Brown Paper Tickets collected the ticket revenue and additional fees and has yet to return the proceeds.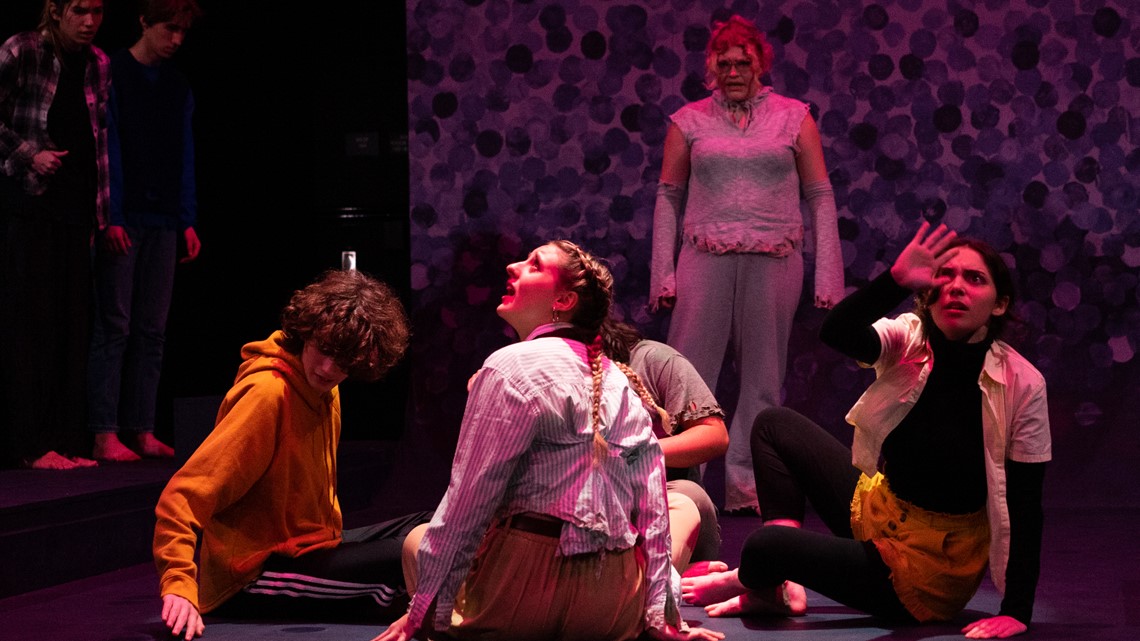 "I mean, we're not Broadway here, we don't have million-dollar backers," said Lincoln High School Theater Director Tracie Talerico. "We are trying to save every penny and we all work so hard."
Talerico said she and parent volunteers have sent dozens of emails and tried calling Brown Paper Tickets dozens of times to resolve the nonpayment.
So far, the company has blamed staffing shortages and COVID-19, asked for patience, and then stopped responding to inquiries, according to documents provided by Talerico and parent volunteers.
"No, I did not expect them to take all of our money and just keep it and then give us the roundabout for months," she said. "When you don't have that money to count on, it basically [limits] what you can moving forward and leaves you with very few options."
Meckling said he was surprised when he learned about the missing funds, especially because the theater department had contracted Brown Paper Tickets before without any issue.
"We really put a lot of time and effort into [the shows], so when we don't get what we were promised it really hurts the whole community, we all feel it," he said.
Students at Lincoln High School put on a spring musical production of "Heathers" on a shoestring budget — this time, through a different ticketing company. That company paid up within days of the performances.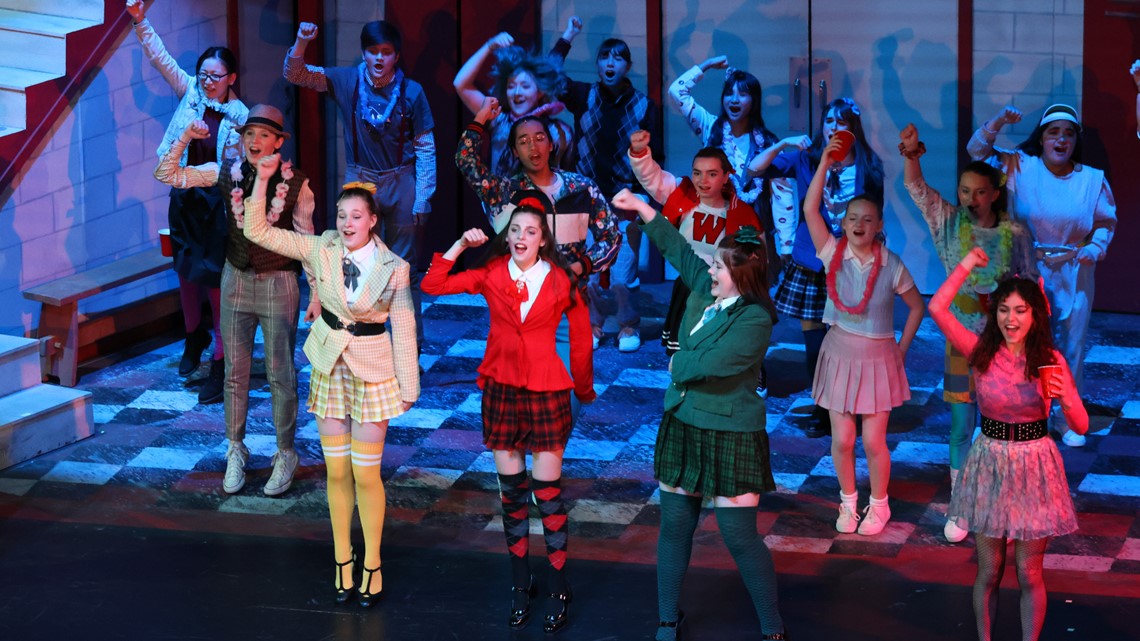 "We've had to find ways to work around the fiasco without spending more money than you need to," said junior Elena Valdovinos. "Now more than ever we need to appreciate performing arts communities."
Brown Paper Tickets, recently acquired by Events.com, has a history of withholding money from local arts programs.
The Washington Attorney General's office received more than 1,200 complaints about Brown Paper Tickets during the COVID-19 pandemic, which led to a $9 million settlement in 2021.
Since then, the AG's office told KGW it has received close to 100 additional complaints about nonpayment and other issues.
"They're taking all of it, they're taking their fee and what people pay to see our shows and it's aggravating, it's frustrating," said Talerico.
KGW reached out to Brown Paper Tickets for answers about the money owed to Lincoln High School, but as of Friday afternoon KGW had yet to receive a response.
On Tuesday, Talerico told KGW that she'd received an email from Brown Paper Tickets indicating that the company will send an electronic deposit of the owed money to LHS by the end of the week. Talerico said she received the email on Monday, June 12. BPT is expected to pay back the full outstanding amount of more than $11,000.
Portland Public Schools theater programs are self-funded, with ticket sales used for lights, production, scholarships, costumes, licensing fees and other costs.
Junior Camilla Correani said the lack of $11,000 could change the program's plans for her senior year.
"It is really scary to think of having to purchase the rights for musicals we want to do...if we don't have the funds to do that," Correani said. "We're just trying to continue fundraising and hopefully getting that money at some point."
Talerico and the students thanked parent and community volunteers and people who donated to help make their spring musical a success in May.