"I'm not surprised that he stood up and tried to take on the gunman. I am surprised he's dead," said Robert Landers, a commander of the Disabled American Veterans (DAV) organization in Bend.
Surrett, a Bend resident, was a veteran who was a combat engineer. He served at the DAV organization as treasurer.
His friends and family said they weren't surprised to hear of his bravery. They believe his instincts kicked in and he did what he could to save others.
"He's going to be hard to replace," said Robert Cusick, the senior vice commander of the organization, while holding back tears.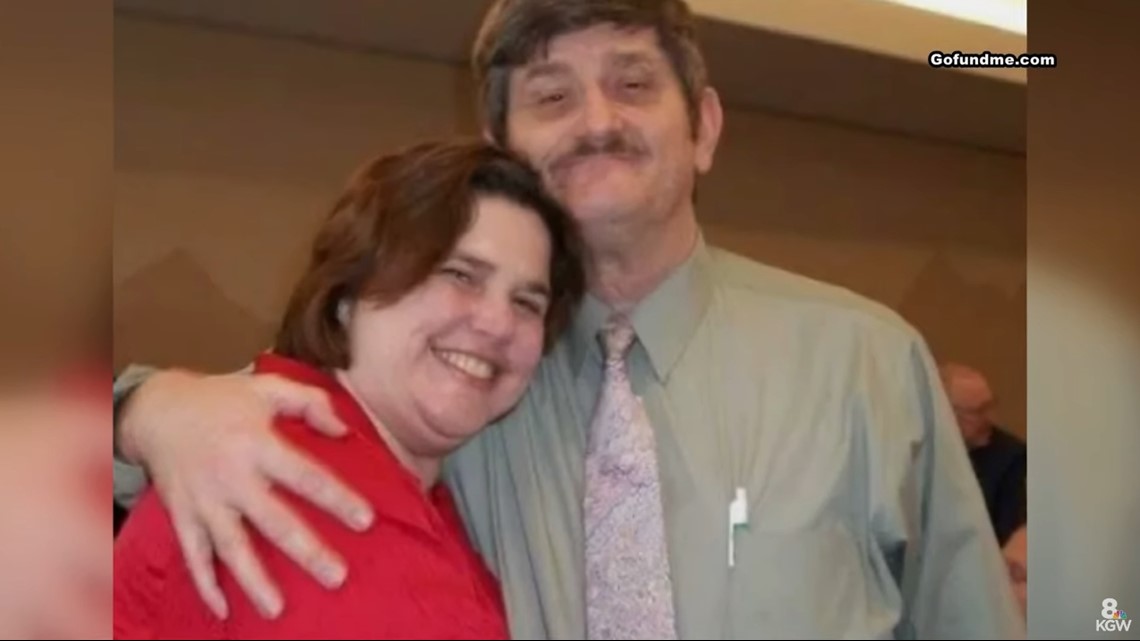 Surrett was the victim killed near the rear of the store. He was working in the produce section of the Safeway on Sunday when the gunman came in and opened fire, police said.
The night of the shooting, Surrett hid behind a cart and waited until the suspect got close enough for him to attack him with a produce knife. The suspect shot and killed Surrett and later shot and killed himself.
Investigators discovered a string of more than 100 shell casings that stretched from the shooter's apartment complex behind The Forum shopping center, through the parking lot and into the store.
The second victim, 84-year-old Glenn Edward Bennett, was also a Bend resident and a veteran who served as a medic in the Korean War, according to a GoFundMe page set up by his family.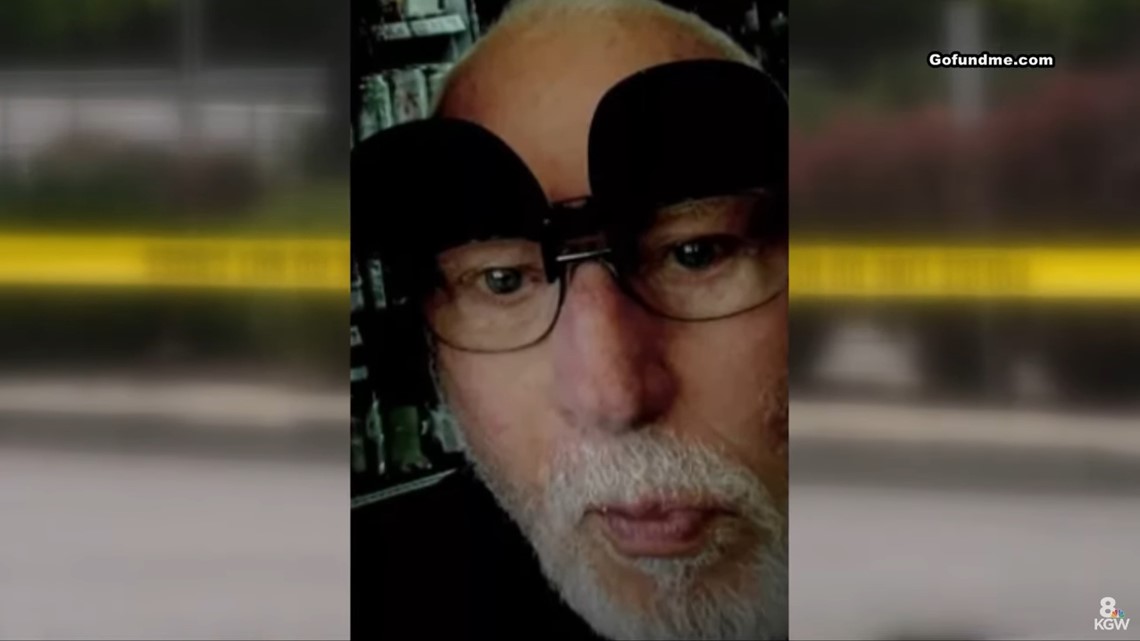 Bennett was shot and killed at the front of the store. After they saw Bennett get shot, two Safeway shoppers rushed back in to pull him out of the building where medics tried to save him, police said.
On Tuesday, police confirmed that the shooter had worked at that Safeway for a short time and that he bought his three guns, including an AR-15 style rifle, legally.
GoFundMe pages have been set up for both Surrett and Bennett to help their family with funeral expenses. Safeway and Alberton's will also be collecting donations at the registers of all Oregon and southern Washington stores.
Sheila Miller, a Bend Police Department spokeswoman, told OPB that police learned that Surrett had criminal history as they investigated the shooting.
According to military and Oregon State Police records, Surrett in 1994 pleaded guilty to two counts of carnal knowledge and two counts of indecent acts while he was serving in the U.S. Army, Oregon Public Broadcasting reported. He was 38 at the time, and served 26 years in the military.
A military court sentenced Surrett to 10 years in prison at Fort Leavenworth, Kansas, although he did not serve the entire sentence. Deschutes County District Attorney John Hummel confirmed Surrett was convicted of an "indecent act with a minor" in a military court.
Information from state court records and the Oregon State Police's sex offender registry indicates Surrett did not reoffend after his prison release, and law enforcement considered him a Level 1 offender, the lowest classification in the state and an indication he was not considered a high risk for reoffense.
"Mr. Surrett's background does not change the fact that in this instance, when faced with great peril, he acted heroically in attacking and attempting to disarm an active shooter in his place of work," Miller said. "While Mr. Surrett's past may complicate how people feel about his legacy, his actions in the moment were courageous and for those actions, he deserves praise."