SEATTLE -- Backpage.com and its executives are the target of new lawsuits in four states, including Washington, tied to alleged sex trafficking. The lawsuits were announced Wednesday.
Attorneys filing the suits say their clients were teenage girls when they were sold for sex using the website. Two of the plaintiffs filed jointly in Washington, according to a statement by their attorneys.
Backpage.com is the second largest classified website in the world. This month, a U.S. Senate Report accused the company of masking child sex trafficking and prostitution on its website.
The lawsuits name Backpage CEO Carl Ferrer, and two of the website's long-time owners, James Larkin and Michael Lacey, as defendants.
In the Washington lawsuit, the attorneys claim the victims were between the ages of 14 and 16 when they were sold for sex in the greater Seattle area utilizing ads on Backpage.com.
Tacoma mother Michelle, who asked not be identified by her last name, found out in 2014 her 14-year-old daughter was being sold for sex on the internet.
"I went on Backpage one day, and her picture popped up," said Michelle.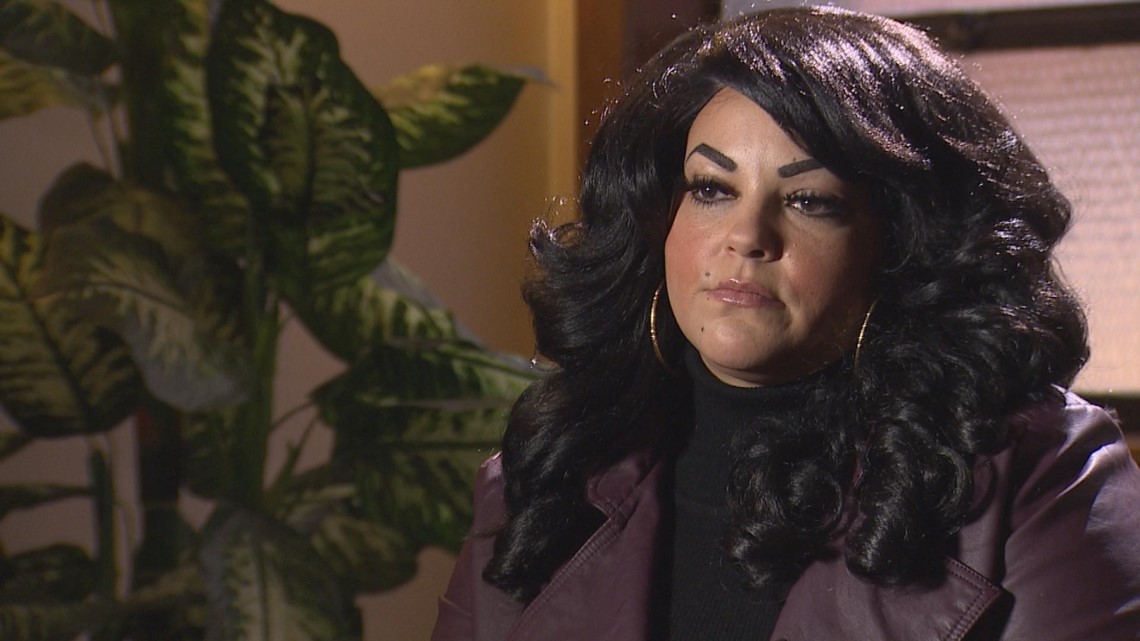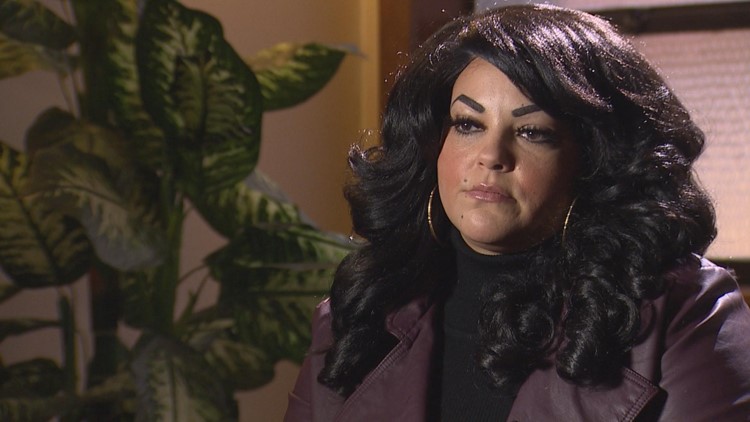 Michelle's daughter had recently run away from their home in Tacoma.
"I was shocked. I was angry, and I was really sad," Michelle said. "Just that deep feeling of pain in your heart to see your child on an escort site."
Attorneys Erik Bauer and Michael Pfau represent Michelle and her daughter. They filed a lawsuit today in Pierce County alleging that Backpage and its owners profited tens of millions of dollars from sex ads and conspired with sex traffickers and prostitutes to advertise women and children for sale.
"Our clients are all in junior high school. Kids getting controlled by these professional pimps and being raped by perverts 10 to 15 times a day," said Bauer.
The plaintiffs in the lawsuit are seeking money for damages.
Backpage has 30 days to respond to the lawsuit. A local attorney for Backpage deferred to the company when asked for comment. Backpage has not responded to requests for comment at this time.
Similar lawsuits were filed in California, Alabama, and Texas.
On Backpage.com's website, all the subcategories in the adult section include a notation that says "censored." Click the link and it now says "The government has unconstitutionally censored this content" and urges users to help protect free speech. It also includes a link to donate to Children of the Night, an organization that helps rescue children from prostitution.
Michelle said she wants justice.
"Everyone that has hurt my daughter, I want them to pay," said Michelle. "We can't allow our children to be sex trafficked on the internet and then have these corporations gaining profit from these minors."
Michelle said the road to recovery for her daughter and her family is painful as she faces questions she'll never be able to answer.
"Why did this happen? Just why?" Michelle said. "Because that little girl is gone now, you know?"