PORTLAND, Ore. — The parents of a Portland man who died following a fire that destroyed an apartment in 2021 have filed a lawsuit against Legacy Health.
The lawsuit alleges that an employee took photos of their son's burned body and shared them with others not involved in their son's medical treatment for "entertainment and amusement."
On July 4, 2021, firefighters responded to a massive fire at the Heidi Manor Apartments near Northeast 22nd Avenue and Weidler Street. Investigators later determined that fireworks caused the fire.
Some residents jumped from the upper levels of the apartment building to escape the flames. Several people were injured and two men died including Seth Thompson, who was 31 years old at the time. A woman, Thompson's girlfriend, died at a hospital months after the fire, The Columbian reported.
Thompson's parents filed the lawsuit on May 19 and are seeking $75,000 in damages. The lawsuit says Thompson and his girlfriend jumped about 30 feet to the ground. He was injured by burns and the fall and was taken to Legacy Medical Center where he died.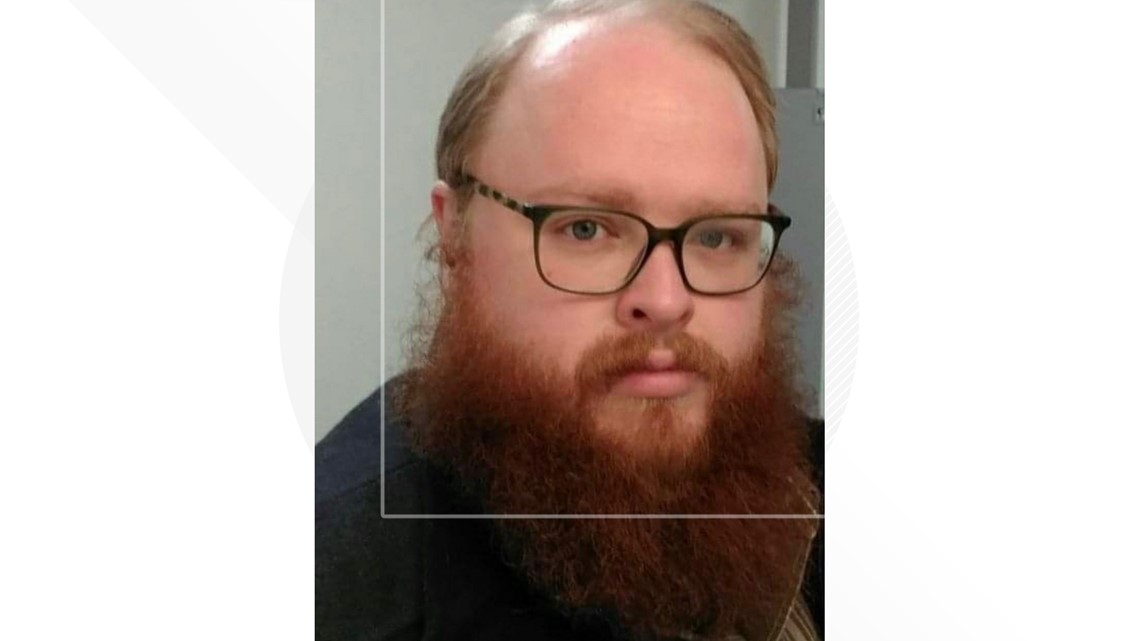 The lawsuit claims that a Legacy Health employee electronically shared photos of Thompson's body and violated the family's constitutional rights to control the images of his remains.
KGW asked Legacy Health for comment, and a spokesperson provided the following statement:
"As of December 23, 2021, the individual in question is no longer employed by Legacy Health. At Legacy Health, the safety and protection of our patients is our top priority," Legacy Health said in a statement. "Legacy Health has a policy in place that adheres to all HIPAA Privacy laws and regulations to protect individuals' medical records and other individually identifiable health information."
Legacy Health declined to commend further due to pending litigation.