SHERWOOD, Ore. — Two young pedestrians were killed after being hit by a vehicle in Sherwood Sunday evening, according to Sherwood police.
On Feb. 20 around 6:51 p.m., officers responded to a report of a collision at Southwest Edy Road and Trailblazer Place where two girls, ages 11 and 16, had been struck. Despite lifesaving efforts, neither of them survived. Officials confirmed both girls attended school in Sherwood.
The driver who hit them stayed on scene and cooperated with the police investigation. The driver was not injured.
Katie Jordan, who lives a few houses away from the scene, described hearing a loud bang, then running to help.
"You don't think about it in the moment," Jordan said. "You just do it."
She described calling 911, then performing CPR on one victim, followed by the other, who she said was in worse condition. Police and paramedics arrived moments later.
"We tried," Jordan said, choking back tears. "We tried to help their children."
Both Jordan and another neighbor, Brad Garrigus, said the driver of the silver SUV appeared to be distraught.
"He was very apologetic," Jordan said. "Very heartbroken that he had caused this damage. And he didn't know how or why it had happened."
Both also questioned the speed limit on Edy Road, posted at 40 mph, though police have not indicated speed was a factor.
"I've always said it should never be 40," Garrigus said.
Jordan added: "It's ridiculous how fast people fly down this road."
She said it should be reduced to 25 or 30.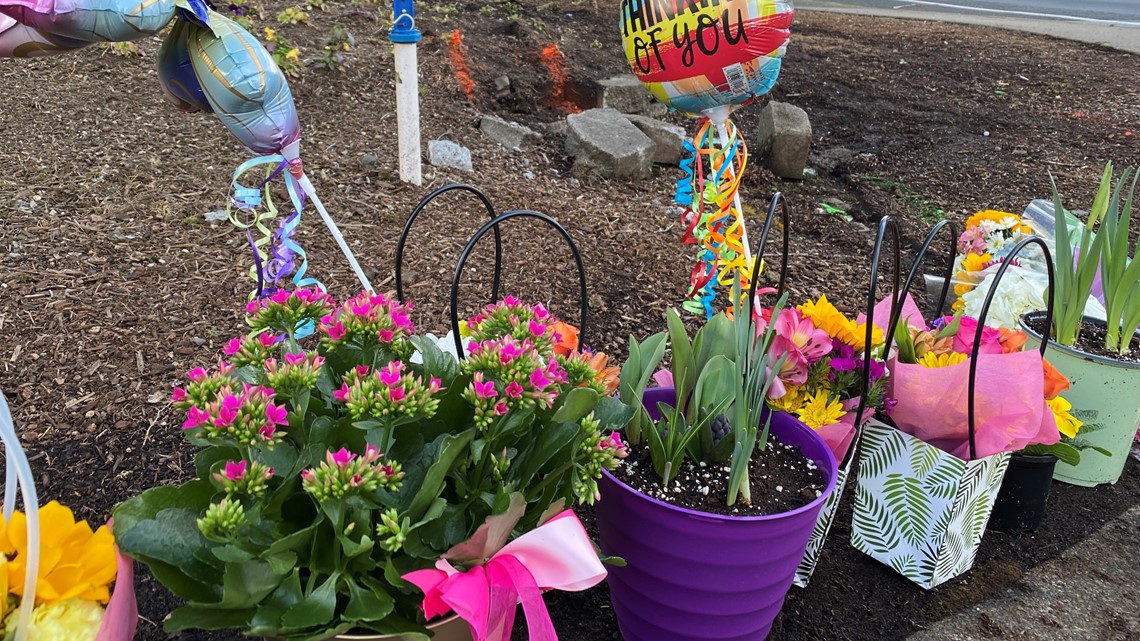 In a news release, Sherwood police said, "Our hearts are heavy tonight. Please keep the families in your thoughts and prayers. They are requesting privacy right now."
Superintendent Cordie issued the following statement to district families and staff:
As you may or may not have heard, our district and community have experienced a tragic event. On Sunday evening an automobile/pedestrian traffic accident occurred in Sherwood, resulting in the death of two minors who were students in our school district, at Ridges Elementary and Sherwood High School.
An event like this can impact all members of our community, and as a district we are here to support our students, staff, and families as we come together to process this loss. We have implemented a plan for responding to this situation and helping our students and staff -- particularly those at Ridges and SHS -- as they return to school tomorrow after the long weekend. This plan has evolved from our district's experience with crisis. If you are a Ridges Elementary or Sherwood High School parent/guardian, please watch for a follow-up email from your school's principal with details on what supports will be provided at your child's school location. School counselors and staff will also be available to support students at our other three elementary schools and Sherwood Middle School, as needed. For students, families, or staff in need of additional mental health or crisis resources, please visit our website here.
We are all deeply saddened by this loss, and our thoughts are with the families of these students and all of those impacted by this event.
MOST-READ STORIES ON KGW.COM TODAY