PORTLAND, Ore.— Ever wonder how your dog would respond if a burglar tried to break into your home? To find out, we put three dogs to the test.
Professional dog trainer James Remick, owner of Iron Mountain K9, acted as our intruder. He wore a protective bite suit as a precaution. We asked Remick to knock on the front door and then enter the home to see how the dog would react when the owner was away.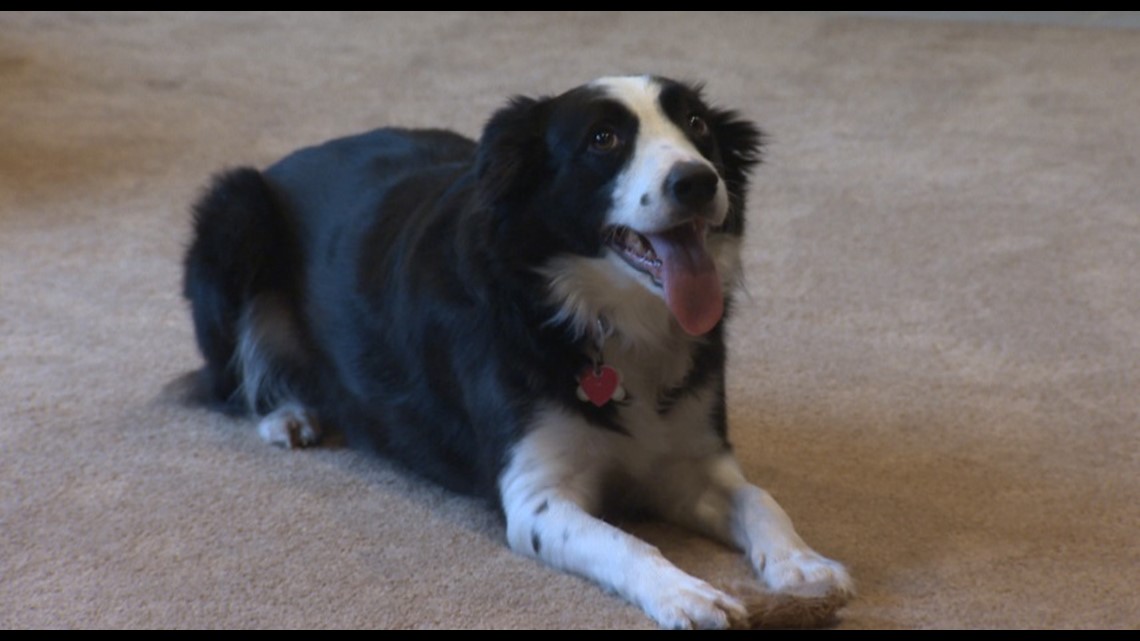 Walk by the Eveson home and you'll probably see Scout peering out the window. The 3-year old Border Collie is well aware of what's going on outside. She barks at any dogs walking by.
"Scout has a mean bark, but not a mean bite," explained owner Rey Eveson.
When Rey and his wife Traci left their home, Scout seemed curious where they were headed. He looked out the window and then, scrambled upstairs.
When our dog trainer knocked on the door- silence. He entered the home. Scout still didn't make a peep. It took nearly 20 seconds before Scout barked at the intruder.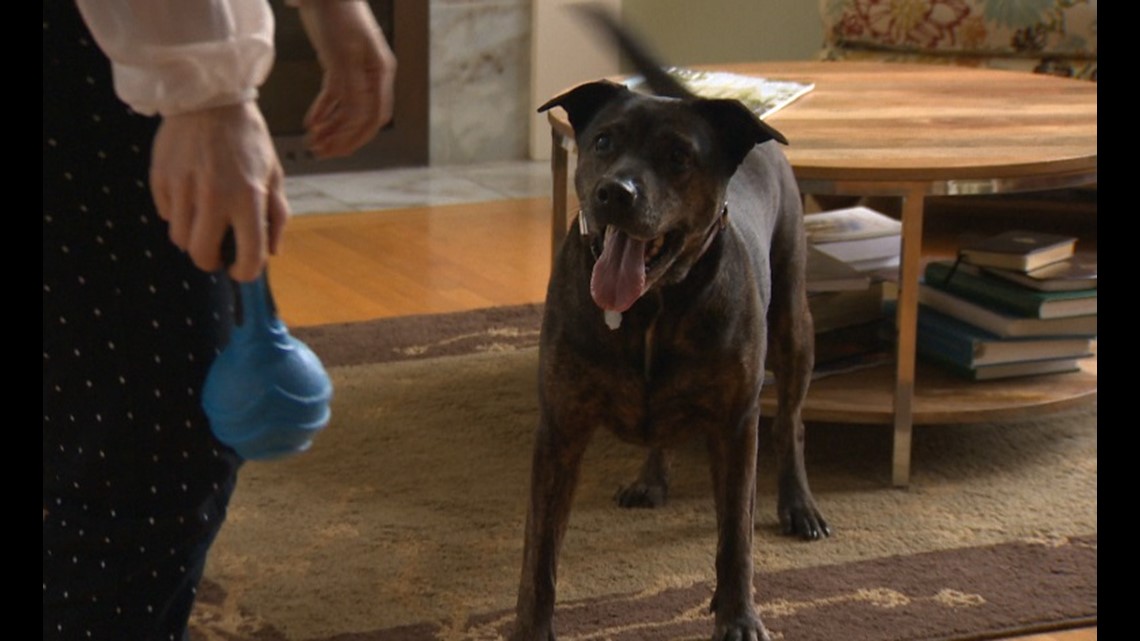 Lucy is a pit bull mix who weighs nearly 50 pounds. If anyone comes near the house, she'll greet them with a mean sounding bark.
When our intruder approached the front door, Lucy jumped from the couch. She barked, growled and appeared ready to pounce. But when the intruder came into the home, Lucy bolted. She ran to nearby hallway.
"I thought she would stand her ground, at least in the entry way not go hide down the hallway," said owner Kelli Rich.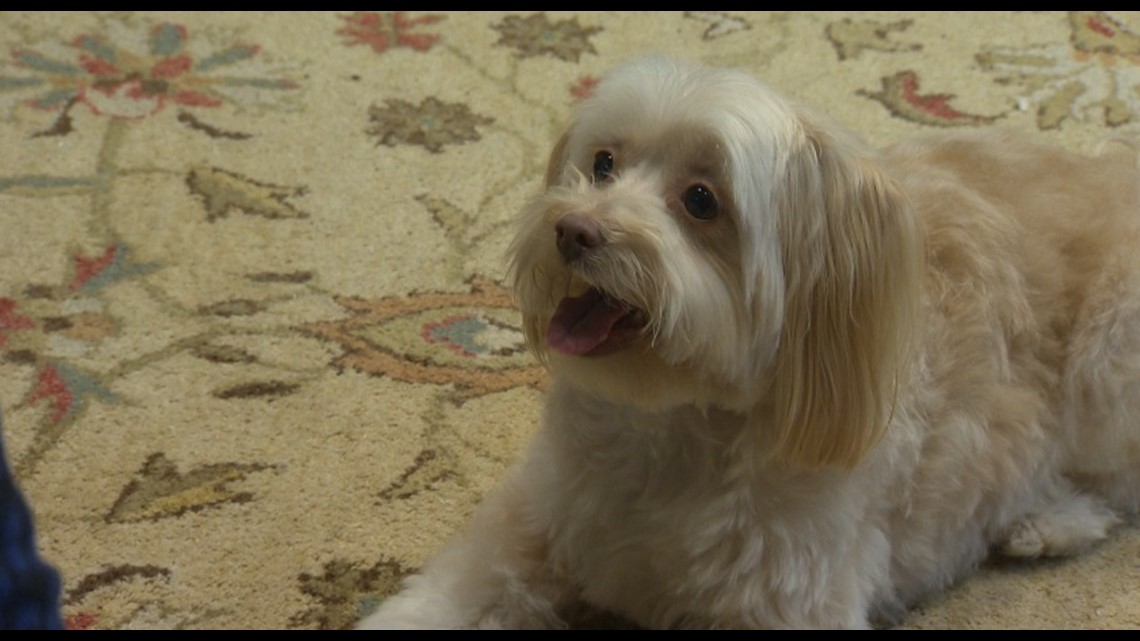 "I think she functions more as a doorbell than a guard-dog," said Heidi Bay, describing her dog Lucy. The half-Tzu-half-Poodle mix is small, but she has a loud, high pitched bark.
Lucy showed no fear when our intruder knocked on the door. The little dog barked and barked. When the intruder came inside the home, Lucy retreated but didn't stop barking.
"I'm impressed that she kept barking," said Bay.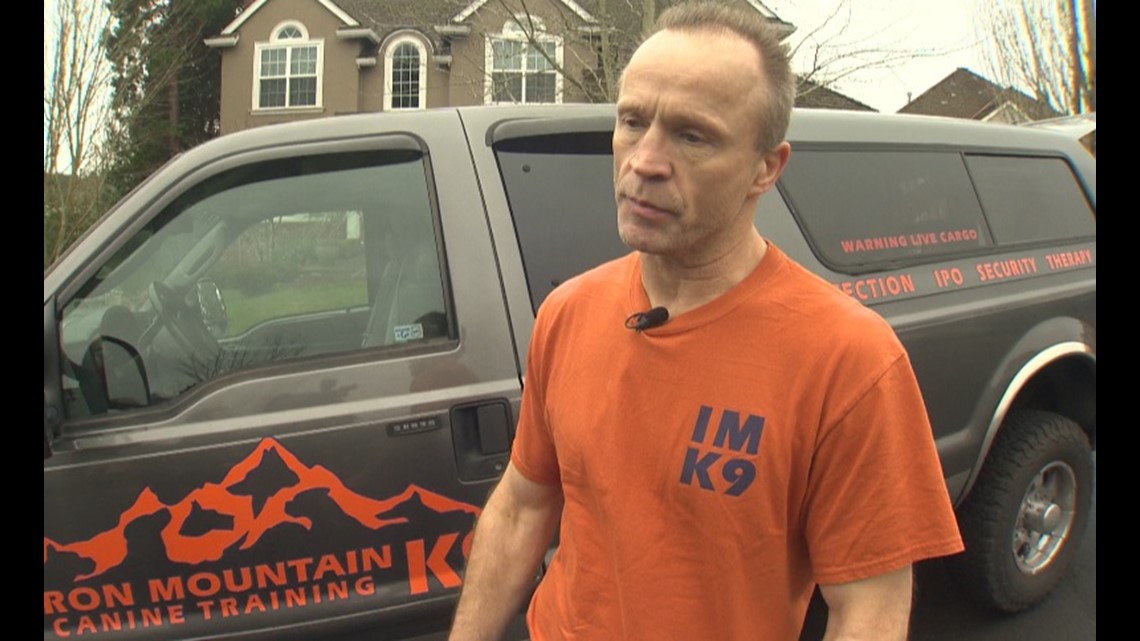 The professional trainer said he wasn't surprised that all three dogs barked and retreated. They aren't trained to engage aggressively with humans.
"They know how to fight another dog, they don't know how fight a man," said Remick, owner of Iron Mountain K9. "It is different for them. They have to size it up. What am I supposed to do here?"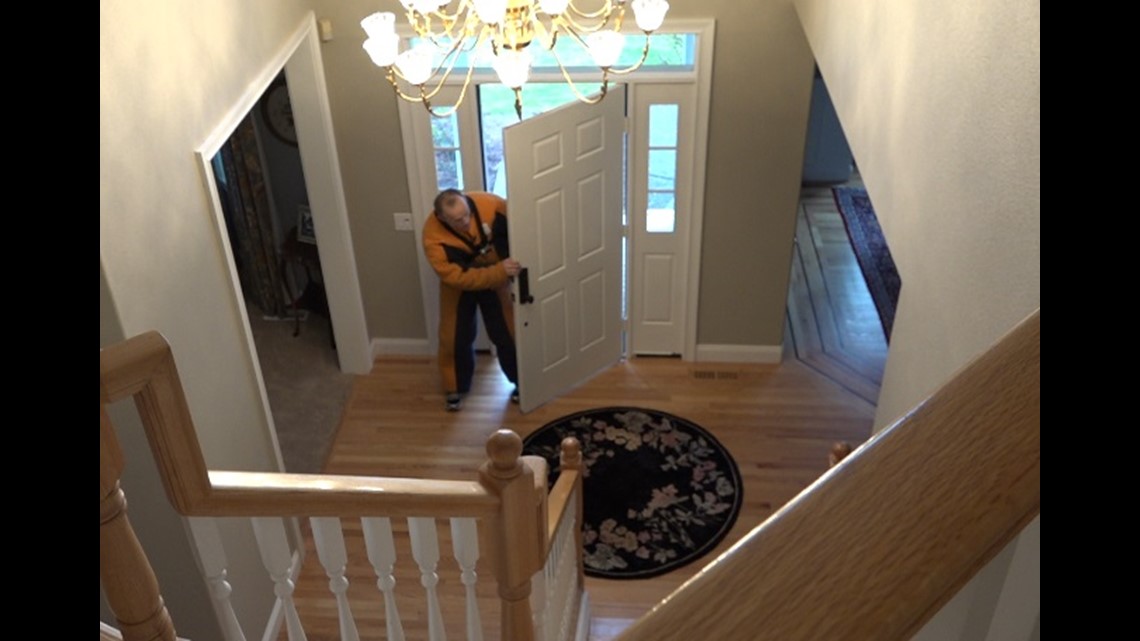 Remick explained if a homeowner wants a dog for protection, the dog should be professionally trained. The owner should participate in the training process.
Additionally, Remick said owners should seek professional advice in choosing the right dog for protection. He prefers dogs to be at least 60 pounds with good characteristics.
"The confidence, canine traits. That's what I'm looking for," explained Remick.