Should Oregon homeowners get fewer tax breaks?
A proposed change to Oregon's popular mortgage interest deduction tax break could net $100 million a year for affordable housing.  
Update: Legislators heard public testimony both for and against HB 2006 on March 9.
PORTLAND, Ore. – There are a few perks to being a homeowner in Oregon. Your monthly payment doesn't skyrocket with market increases. You invest in an asset every month by paying into a mortgage instead of rent.
One of the biggest perks is mortgage interest deduction. If you own your home in Oregon, you get to write off mortgage interest on loans up to $1 million on both your state and federal taxes. In Oregon alone, homeowners are exempt from paying about $1 billion to the state each year.
Should that change? One realtor says, "It's a no-brainer."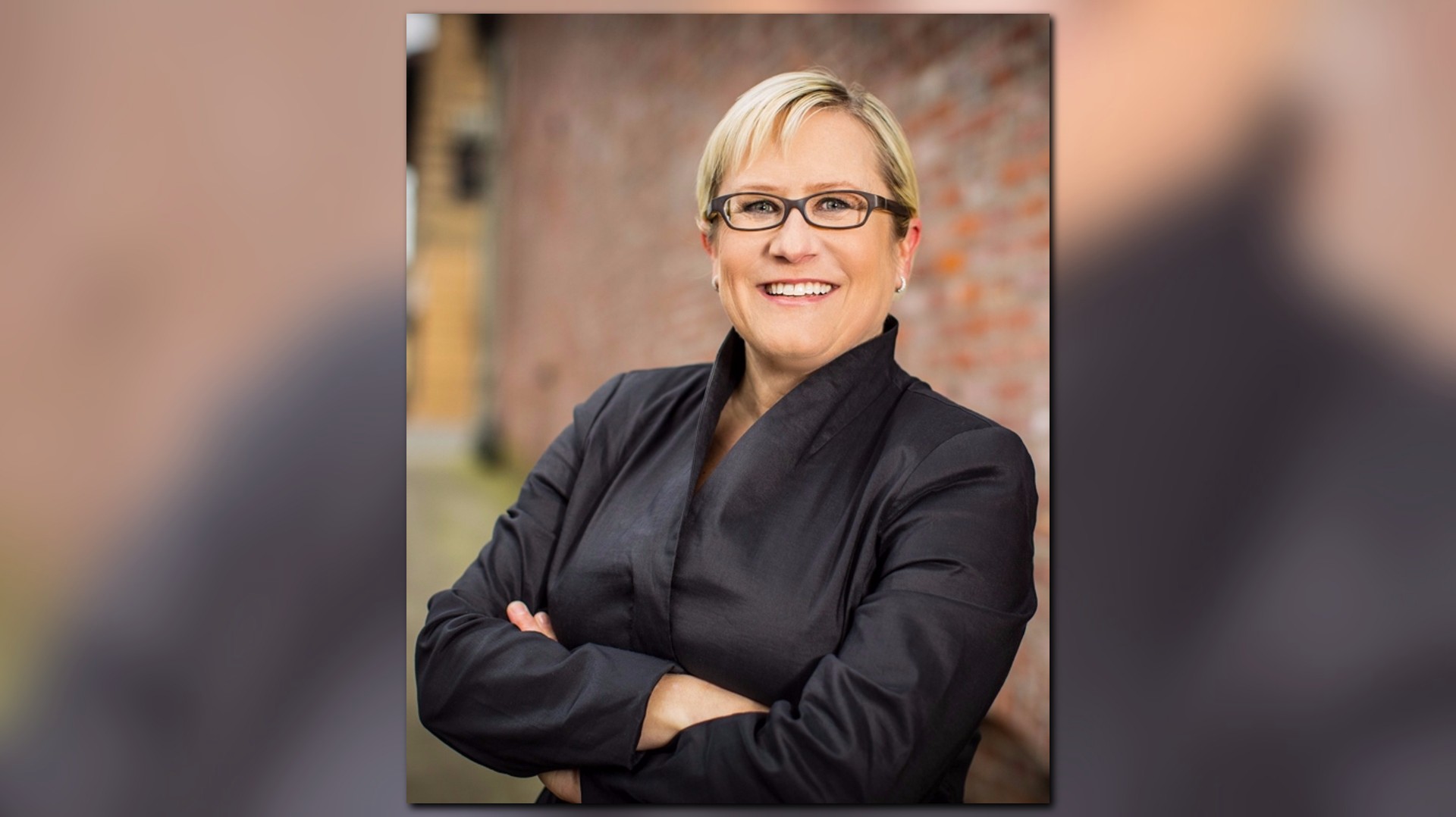 "It's this gigantic housing subsidy and it goes mostly to upper-income earners," said Chris Bonner, a realtor with the Hasson Company who's been working in the Portland metro area for the past 26 years.
Bonner supports proposed legislation that would limit how much mortgage interest Oregon homeowners can deduct. She's the only real estate agent KGW found that would go on record about her stance, due to perceived pressure from real estate lobby groups.
Mortgage interest deduction (MID) is historically popular among Oregon residents, realtors and lawmakers. But critics say it subsidizes vacation homes for the wealthy while the state grapples with a $1.8 billion budget shortfall and low-income people struggle to afford a place to live.
If passed, the limit on how much mortgage interest homeowners can write off would drop to $15,000, which is about the average interest on a $400,000 home loan based on today's interest rates. That means residents with bigger home loans could lose thousands in tax deductions.
In addition, people wouldn't be able to write off any mortgage interest on vacation and second homes, and homeowners would be able to write off less if a family makes more than $200,000 a year. That drops the more a family makes, and at $290,000 a year, a family wouldn't be able to write off any MID on their state taxes.
The state expects it would get a $100 million-a-year windfall in tax payments that would be used for affordable housing programs and homeless prevention services.
The proposal's got the support of 10 advocacy organizations and policy groups, including Habitat for Humanity of Oregon, Welcome Home Coalition and the Oregon The Oregon Center for Public Policy, which in 2015 labeled MID "Oregon's biggest (and ineffective) housing subsidy."
Even though Oregon would make millions on the tax change, it's expected to fail. There's a lack of support from party leaders on both sides of the aisle.
"We know we have a big battle to fight and a well-funded opponent," said Jes Larson, director at Welcome Home Coalition. "But we also know it's the right fight and the right time for the fight with housing and new revenue both as top state priorities."
This isn't the first time mortgage interest deduction changes have been considered by Oregon legislators. A 2015 bill that would have prevented wealthy homeowners from writing off MID from second homes failed.
"The real estate lobby is very strong," Bonner said. "There's a tremendous amount of clout."
The Oregon Association of Realtors, which opposes the bill, said MID means that more people can afford to buy real estate, and the proposal could hurt middle or low-income buyers transitioning between two homes.
"The mortgage interest deduction is one of the few things keeping homeownership affordable for many Oregon families. Balancing the state budget on their backs - especially as interest rates rise - will create financial challenges for families who can least afford it," said Shawn Cleave, Government Affairs Director for the Oregon Association of Realtors.
MID also benefits real estate agents, because homeowners can buy more home for their money, if they factor in the thousands – or tens of thousands – of dollars they can write off every year. The bigger the sales price, the bigger the realtors' cut of the proceeds.
"I've been on the wrong side of the real estate association my whole career," said Bonner. "The real estate association is supposed to be looking at supporting anything that benefits the realtors. I look at myself as a citizen that looks at things that benefit everyone."
When she moved to Oregon from Los Angeles in 1990, Bonner said she was able to purchase a home for $61,000. Now, she's seeing people move further and further away from the city center, and average wage earners are getting priced out completely.
"I feel compelled to make sure people in Portland have the opportunities today that I had when I bought my house," she said. "There is not housing available to people at all incomes."
For now, it appears that MID is likely safe in Oregon. But Bonner said she hopes the proposal sparks a conversation.
"You used to be able to write off your credit card interest," Bonner noted. "It's not like this is a sacred cow you can't adjust."
Published February 7, 2017