PORTLAND, Ore. — Two years after a violent mob stormed the U.S. Capitol, federal prosecutors are still working their way through hundreds of cases. More than 950 people have been arrested in connection with the January 6 attack, according to the U.S. Department of Justice — including nine people from Oregon and Southwest Washington.
Here's where those cases stand.
Jeff and Jeremy Grace
Jeff Grace of Battle Ground and his son, Jeremy Grace were seen in photos posing together inside the U.S. Capitol building.
In July, Jeremy Grace pleaded guilty to a misdemeanor charge for his role in the Jan. 6 attack on the U.S. Capitol and was sentenced to 21 days in prison and supervised release.
His father, Jeff Grace is awaiting federal trial. In December, Grace requested a new defense lawyer. A federal judge had ordered Grace to give up his guns while awaiting trial after he participated in violent clashes with counter-protesters in downtown Portland and traveled to El Paso, Texas. Since then, Grace has complained in videos posted on social media that the Justice Department is treating him unfairly.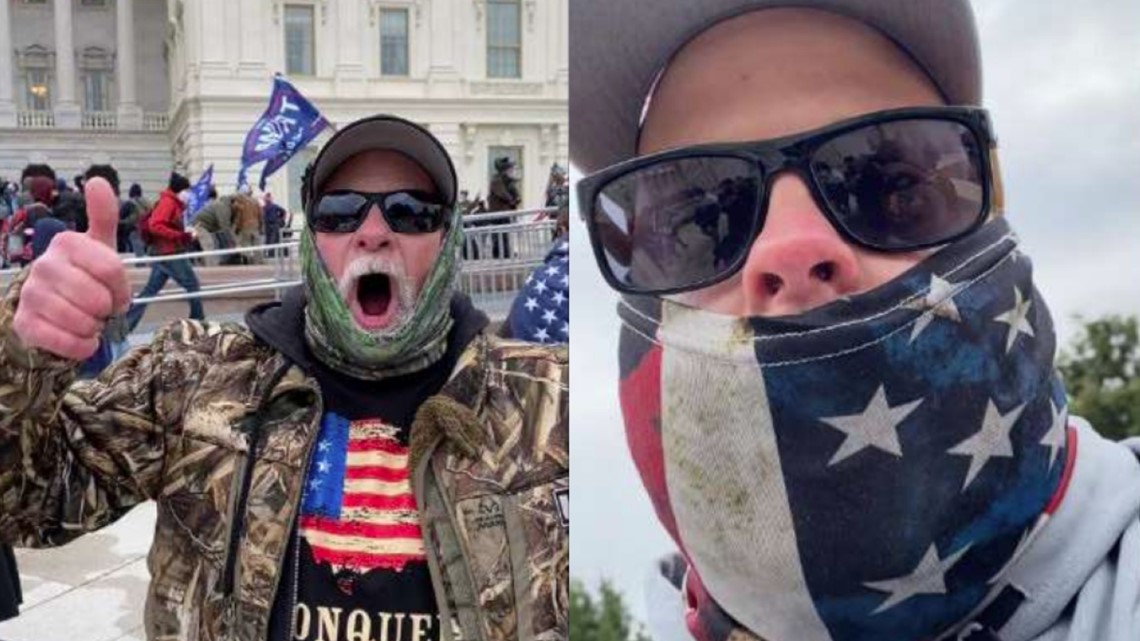 Jeffrey Hubbard
Jeffrey Hubbard of Lincoln City pleaded guilty in November to one count of parading, demonstrating, or picketing in a Capitol Building. Hubbard was captured on surveillance video storming the Capitol on January 6th. In February, he was sentenced to 45 days in prison and three years probation.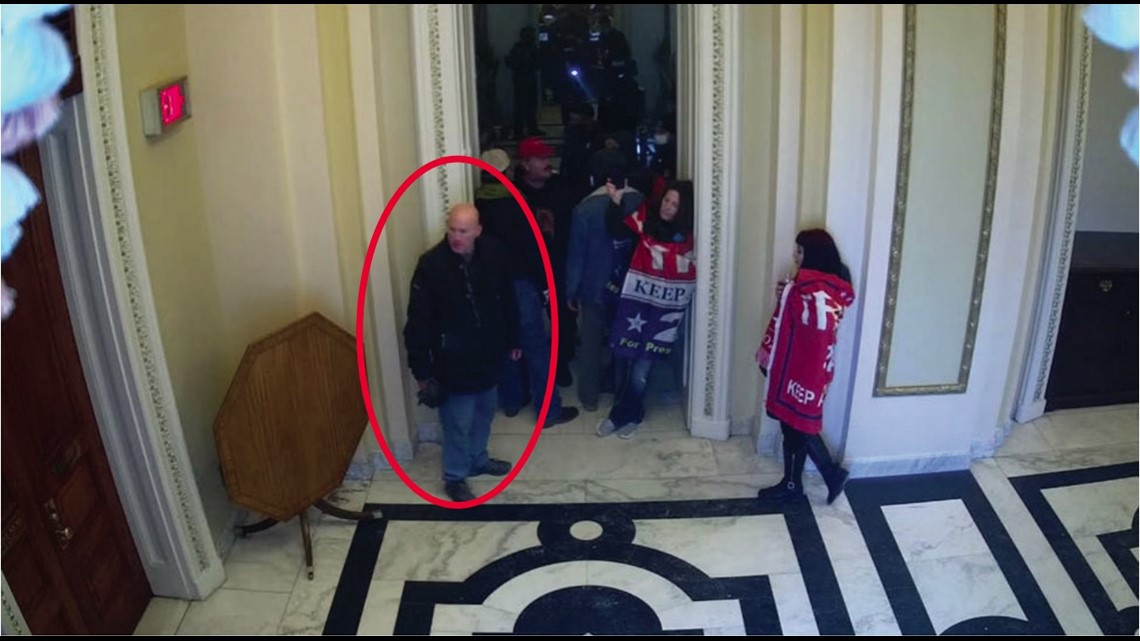 Reed Christensen
The FBI used surveillance and body-worn camera footage to help identify a 63-year-old Hillsboro man. Reed Christensen is facing multiple charges in connection with the takeover of the Capitol after allegedly striking and pushing officers.
The U.S. Army veteran and former Intel employee is scheduled to go to trial in April.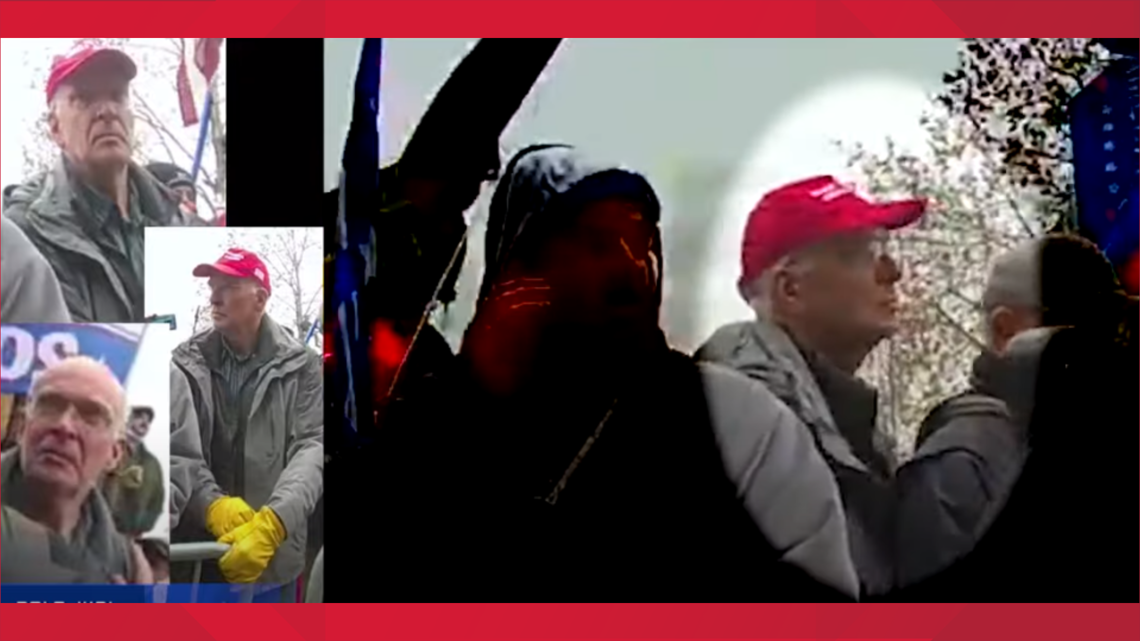 Matthew and Jonathanpeter Klein
Two Oregon brothers, Matthew and Jonathanpeter Klein, are facing multiple federal charges for their involvement in the insurrection. Photos provided by the Department of Justice show the Kleins inside the Capitol building on January 6th. According to court papers, Jonathanpeter Klein is a self-identified member of the far-right Proud Boys. The Klein brothers pleaded not guilty. A federal judge has modified release conditions allowing the Klein brothers to move throughout the state of Oregon while awaiting trial.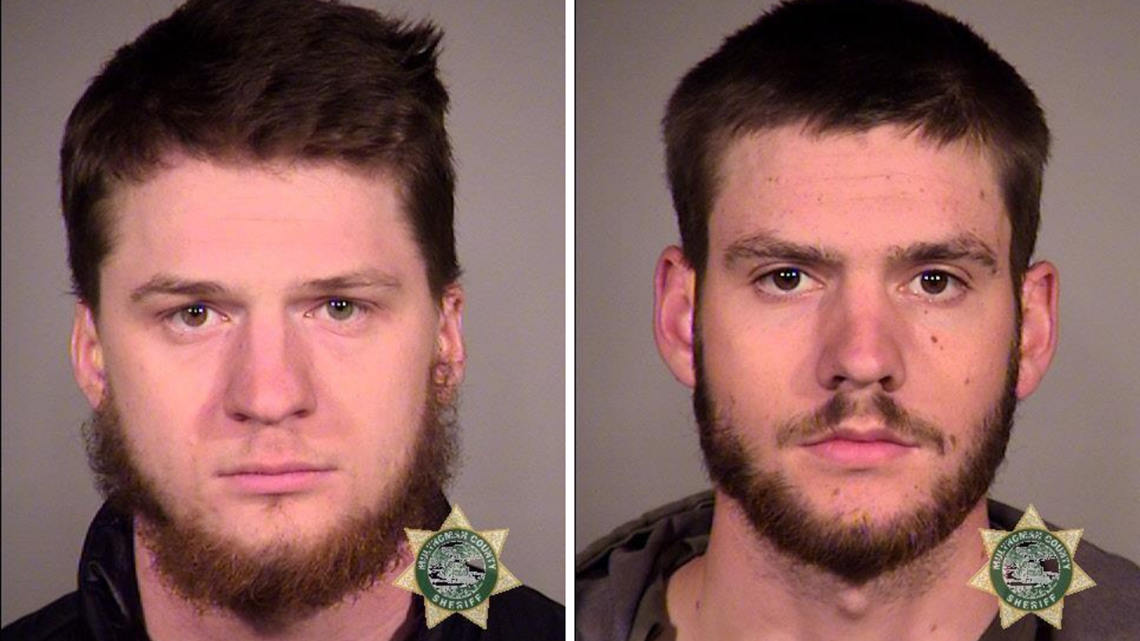 Lilith Saer
Within the first couple weeks of the insurrection, the FBI's Portland office received multiple tips claiming Lilith Saer had participated in the riot. The tips included photos and video on social media that appear to show Saer inside the Capitol building with bright blue hair and distinctive facial piercings, court documents said. Several of the images were shared on Twitter by known left-wing activists in the Portland area.
On June 24, a federal judge signed a criminal complaint against Saer, charging her with entering a restricted building with the intent to disrupt an official proceeding and disorderly or disruptive conduct inside the Capitol building. Both are misdemeanor charges. Saer was taken into custody on July 7 and is currently awaiting trial.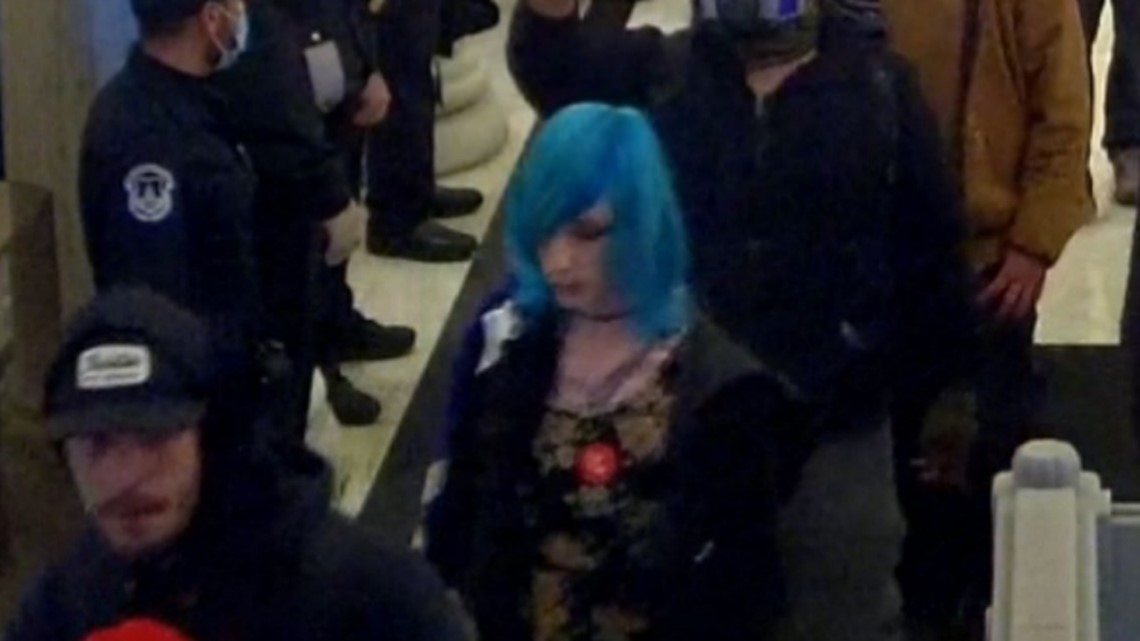 Richard Harris
Federal prosecutors also relied on images taken from videos and social media to help build a case against Richard Harris. He's facing various charges related to the insurrection, including assaulting an officer. The former Amazon worker agreed to live at his father's home in Happy Valley while awaiting trial.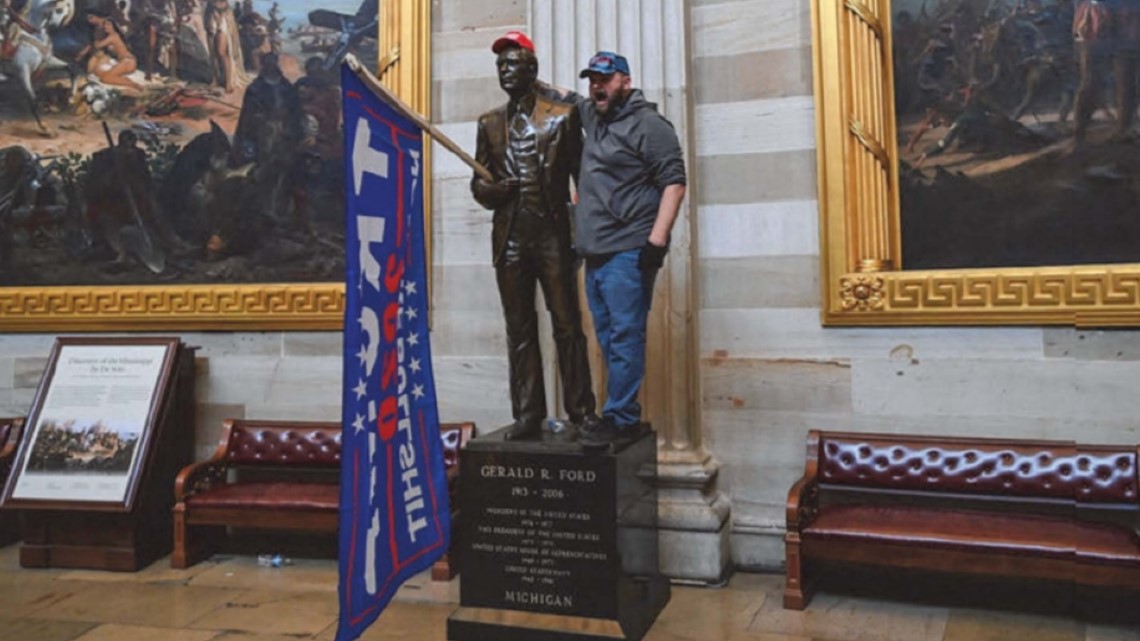 Marc Bru
Tipsters alerted the FBI about Marc Bru of Vancouver. He's accused of breaching the US Capitol. Court papers included photos of the Washington man pushing past law enforcement and entering the Senate Gallery. Bru is schedule to go to trial in April.