5 ways to stop (or slow) telemarketing calls
<p>Five things you can do to cut down on robocalls. </p>
Unless you throw your phone in the trash, there's no way to stop robocalls. Telemarketers will continue to call – but there are ways to slow them down.
Here are five things you can do to cut down on unwanted phone calls.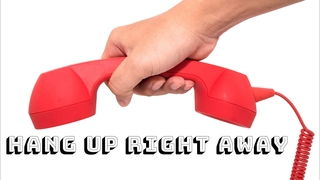 If a telemarketer calls, don't ask questions or explain why you're not interested and certainly don't try and prank the telemarketer. If there is any indication they've got a real person on the phone, the telemarketer will probably be calling back.
"Do not press buttons," explained Chuck Harwood of the Federal Trade Commission. "If you 'Press 1' -- asking for more information -- yeah, you'll get more information and you'll get a lot more robocalls. If you 'Press 2' -- don't call me again -- chances are pretty good they're going to call you again."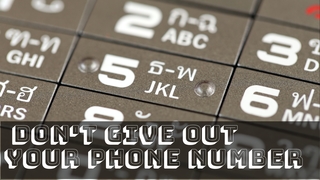 2. Don't give out your phone number
If you fill out online forms, sign up for free trials or enter contests, your information will likely be sold to a third party. Telemarketers use these lists to find perfect targets for fast-talking sales pitches.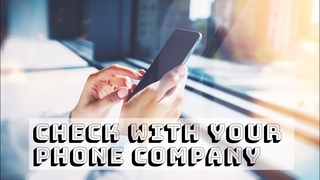 3. Check with your phone company
Many phone companies offer free features to block unsolicited robocalls. You can also try Nomorobo, a cloud-based service that hangs up on or blocks certain telemarketers. It's free to sign up.
"It is a spam filter for your phones," said Amy Keiter of Comcast Cable in Beaverton.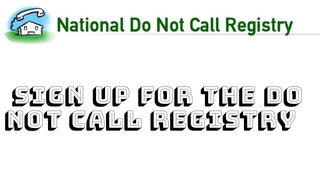 4. Sign up for the Do Not Call Registry
I know -- you signed up and you are still getting calls. The National Do Not Call Registry is not perfect. But it helps. It's illegal for a company to keep calling if you're on this list and you have asked them to stop. Also, make sure you register your landline and your cell phone.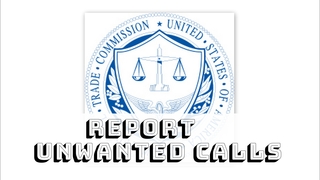 The Federal Trade Commission tracks these complaints. It helps them find patterns of fraud and abuse. You can report calls here.