PORTLAND, Ore. — People recently released from prison are ten times more at risk of opioid overdose than other Oregonians, according to researchers studying the incarceration and overdose issue.

Drug overdose, especially with opioids, is a leading cause of death among people who have recently been in prison, not just in the United States, but around the world.

A study by Oregon State University, Oregon Health and Sciences University and Oregon Department of Corrections scientists shows Oregon is certainly not immune.

The study published in the Journal of Substance Use and Addiction Treatment looked at 18,000 people released from Oregon prisons from 2014 to 2017, and found grim results.

"We saw that looking at fatal and non-fatal overdoses altogether, those released from prison had about a 10 times greater rate of overdose than the general population in Oregon," said Elizabeth Waddell, associate professor at OHSU.

Researchers say the findings fit in line with other studies. They say given the way opioid use has gone in the most recent years — the risk has almost certainly grown much greater.

"It's very, very likely that if we were to put those exact estimates into today's context with our current adult in custody population and what we have going on in Oregon, those estimates are likely very, very conservative," said ODC researcher Katherine Kempany.

What we have going on is an opioid epidemic, with fentanyl leading the way more powerful and more deadly. And for those whose tolerance is down being clean behind bars, the risk of overdose is very real in the outside world.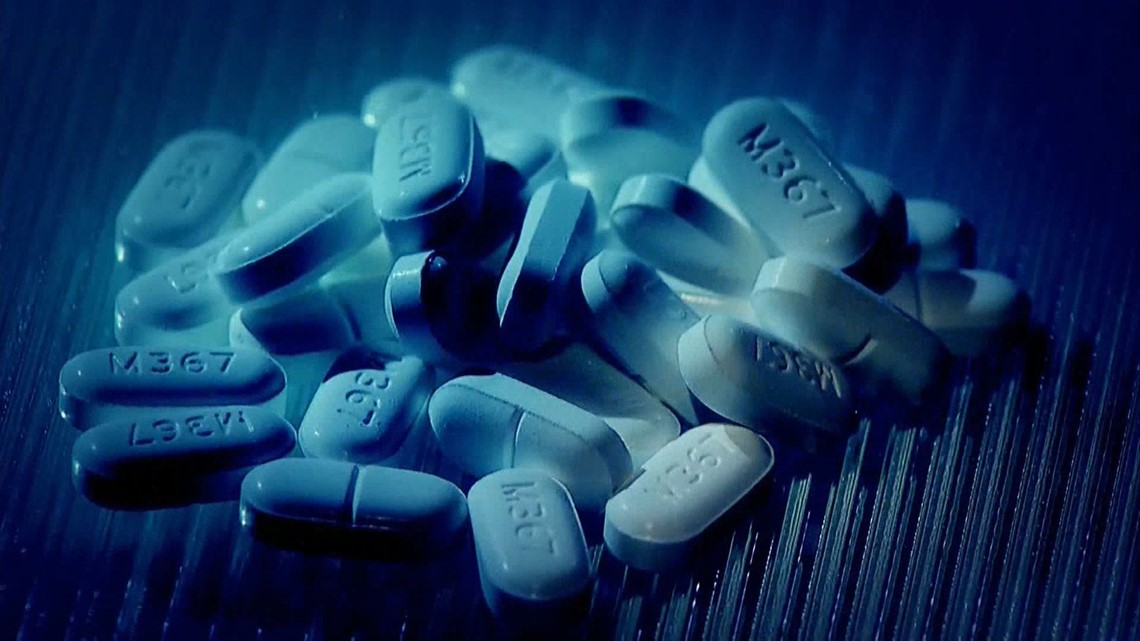 "They might think that they can use the same amount that they were using when they came in or they may not have a good way of calibrating how much they can use before they're going to overdose," said Devarshi Bajpai, behavioral health services administrator for ODC.

Bajpai said in the past couple years better efforts, including medically assisted substance abuse treatment and providing Narcan for every person leaving custody, should help lower the risk of overdose.

It's a risk the study found was double in the first two weeks after release. And for women, who make up a smaller part of the prisoner population, the risk is even worst.

Researchers said their findings show more needs to be done to help those at risk, with treatment and life-saving antidotes.

"We need to make Narcan freely available in hospitals and libraries and community settings where people can pick it up without the stigma or having to pay for it," said Waddell.