PORTLAND, Ore. — Kids and teens will soon be back in the classroom for the first day of school. To help get families ready, community organizations, such as the Boys and Girls Club, are making sure students have what they need.
"It's helping us a lot. It's saving time and money that we can spend on other things," parent Alicia Thomas said.
"This provides a place where families can come and connect and just enjoy each other and engage in community, creates an opportunity for kids to start off the school year in a strong and positive way," CEO of Boys and Girls Club of the Portland Metro Terry Johnson said. "Kids are able to come in with their families and get backpacks and school supplies. We also have a barber here on site who's giving haircuts."
The Boys and Girls Club offers year-round programming outside of the school day to keep kids engaged and having fun. Johnson says it is important for kids to not only have a safe outlet after school, but one that helps build soft skills – like teambuilding, communication, and decision-making.
"The most impactful resource that kids have to keep them on a positive track is a one-on-one relationship with a positive adult and mentor and that's what our staff provide here," Johnson said.
Not only do the staff and the Boys and Girls Club build those connections with the kids, but also their families.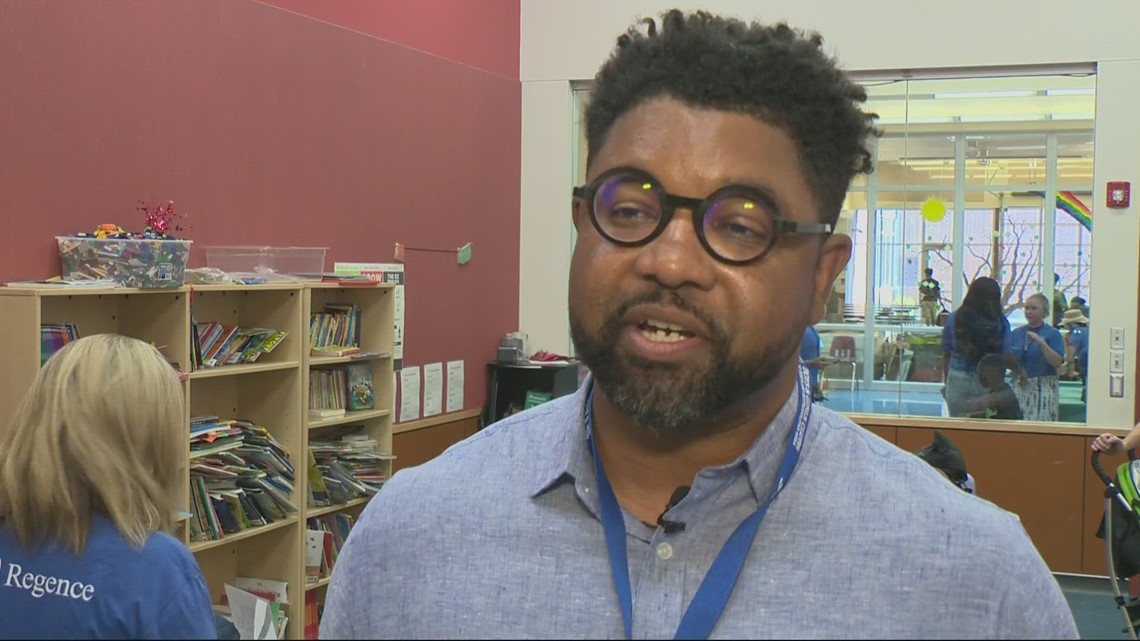 "I wouldn't be able to be a successful working parent if I didn't have the support from the Boys and Girls Club," Thomas said, "Plus, they care about my family; myself and my children. We just really feel like this is a part of the community that we live in."
"When kids have wrap-around support they make better choices in life and they also have a better, stronger, positive outlook on life in terms of what's possible for them as they age up in grade levels and as they prepare to go to post-secondary pathways," Johnson said.
Get your kids connected to community and find a Boys and Girls Club near you at www.bgca.org.