PORTLAND, Ore. — From her home in California, Samantha Mottet, who also owns a home in Tualatin, recounted her weeks-long battle with COVID-19.
"Sometimes I feel like I was struggling with the devil," she said. "I fought tooth and nail to live."
Mottet says she got sick back in mid-March. She had an eye infection and no energy. Having had a liver transplant years earlier, Mottet knew she was susceptible to the coronavirus. She went to Ronald Reagan UCLA Medical Center to get tested. The test came back positive.
"I immediately called my husband because he was at work and then I went back to bed and slept, and slept, and slept."
Mottet was eventually admitted to the hospital. Doctors tried several experimental drugs on her, but her condition quickly worsened.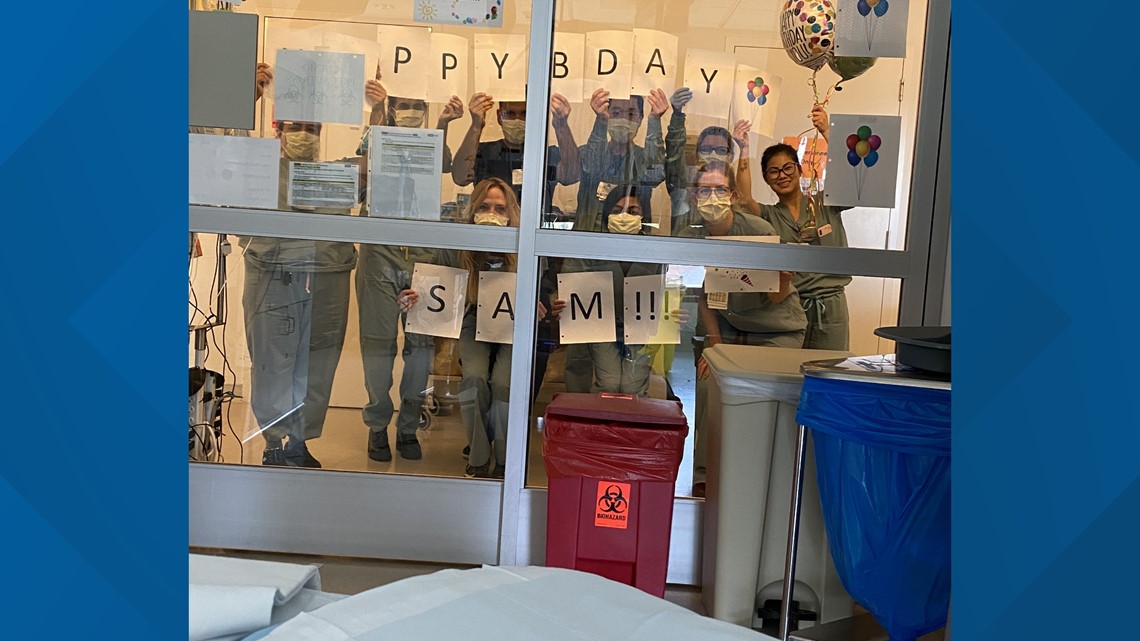 "She was on full ventilator support," said Dr. Otto Yang. "Pretty much not breathing on her own, requiring very high levels of oxygen."
Dr. Yang is a professor at the David Geffen School of Medicine at UCLA and an expert in infectious diseases. Dr. Yang is also one of the gatekeepers of the multitude of clinical trials going on at the hospital. He thought a drug developed by Vancouver, Washington based CytoDyn could help Mottet.
"I had leronlimab in my mind after I heard her case and I set up the arrangements for her to get it and that involves talking to the FDA to get emergency approval for compassionate use," said Dr. Yang.
Dr. Yang says Mottet was injected with leronlimab and within 24 hours the amount of oxygen she needed started to drop. Mottet, two days later, was removed from the ventilator.
"Anybody can judge as well as I if it was a coincidence or not," said Dr. Yang. "I'm cautiously optimistic it was the last drug we threw on because she was at a plateau and not getting better until she got it but there's no way to prove it."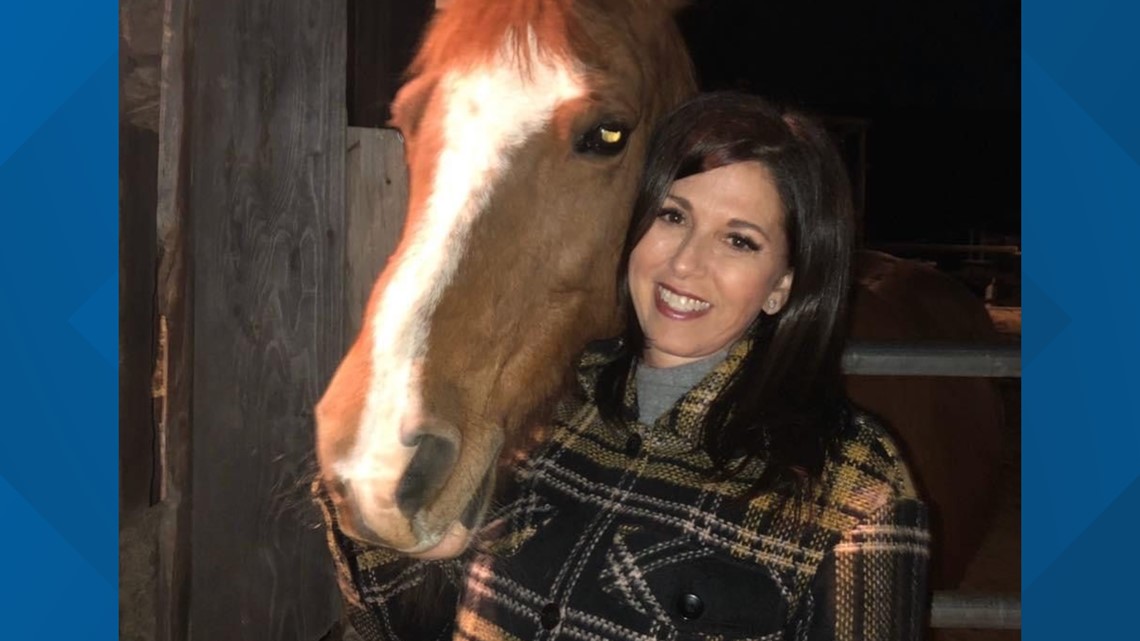 Mottet is confident leronlimab did the trick.
"Absolutely," she said. "It saved my life."
All that matters is that Mottet is home and on the mend.
"Each day I'm improving but it's slow," she said. "I'm okay with that because I'm alive and I want to stay alive."