PORTLAND, Ore. — The clock is ticking for Nina Sage. The self-employed professional photographer hasn't worked in more than two months due to coronavirus restrictions. She's running out of money.
Sage, 57, of Milwaukie figures she can still pay rent on June 1, but after that there's nothing left to cover utilities or other expenses.
"It's scary because if you can't work, you can't earn a living, yet bills still come," said Sage, owner of Nina's Photography.
Thousands of independent contractors and self-employed workers in Oregon are still waiting for unemployment benefits under the CARES Act, which broadened those who may receive benefits during the coronavirus pandemic.
The expanded program, called Pandemic Unemployment Assistance (PUA) launched on April 28 in Oregon. It provides financial support to yoga instructors, massage therapists and writers — professionals who usually don't pay into the unemployment benefits program and historically have not been eligible for claims.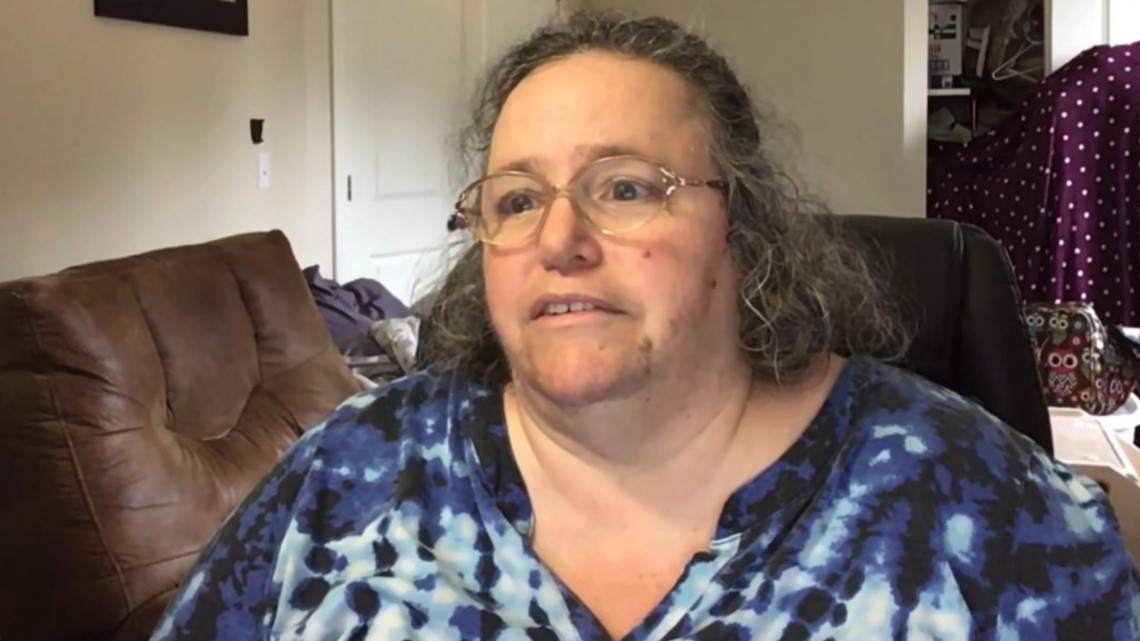 KGW spoke with 59 applicants of the PUA program in Oregon. Many of the jobless workers expressed both frustration and confusion. They said the state's PUA application process has been fraught with problems including difficulty uploading forms, no updates on claims and a general lack of communication.
Of the 59 self-employed workers who joined KGW for a Zoom interview, only one had received benefits.
Many of the workers said they applied for PUA weeks ago but haven't received any payments or updates. Instead, they have been left in the dark.
The workers also complained the application form is difficult to use. It must be saved on a computer and then uploaded, occasionally resulting in blank forms unknowingly being submitted to the state employment department.
The self-employed workers said the state agency has not been available to help or give direction by phone.
"There's nobody to ask questions to, nobody," said one worker on the Zoom call.
Gail Krumenauer, spokesperson for the Oregon Employment Department, explained that regular agency employees can't take questions by phone about the PUA program. Instead, there's a different team devoted to the program.
"It is important to know that anybody who is trying to call a contact center where they are processing regular unemployment insurance benefits, they don't have the answers or the access to Pandemic Unemployment Assistance," Krumenauer said.
Additionally, the agency spokesperson said the new program was quickly swamped with jobless claims.
"It has existed for three weeks," said Krumenauer, who explained the agency is handling tens of thousands of claims. "We are processing them. We are putting them into our system to process and get paid."
The agency hopes to soon begin contacting applicants directly to update the unemployed workers on their PUA claims and payments.
Self-employed workers like Sage hope the state agency acts quickly. Time is running out.
"How are you supposed to survive on nothing?" asked Sage. "You just can't."