PORTLAND, Ore. — Vera Katz, a Jewish refugee who was elected to three terms as Portland's mayor and helped transform it from a sleepy backwater into a trendy city known for its public transit, eco-conscious design and live-work architecture style, died Monday. She was 84.
Katz was diagnosed with acute leukemia this month after undergoing dialysis for more than a dozen years following cancer treatment.
U.S. Sen. Ron Wyden called Katz an "indomitable woman" who left a lasting impact on Oregon and its largest city. She also served as first female speaker of the Oregon House.
"I am deeply saddened by the loss of my friend Vera Katz. My memories of this indomitable woman stretch back more than 40 years to our work together during the 1975 state Legislature to reduce prescription drug costs," Wyden said. "Vera recognized early on the importance of standing up for senior citizens and I fondly remember how older people gravitated to her house because she always picked up their spirits and made politics fun."
A visionary urban planner with the ability to reach across the aisle, Mayor Katz oversaw plans for the internationally known Pearl District and neighborhoods along the Willamette River that changed the city into a hipster haven and international tourist destination.
A champion of the arts, Katz also oversaw construction of Lan Su Yuan, an intricate Suzhou-style Chinese garden in the heart of the city's old town that draws visitors from around the world.
"Vera Katz was more than a pioneer. She was a force. She escaped the Nazis. She battled cancer. She ran the House. She ran the city. She was a natural leader. Vera led and people followed," said Oregon Senate President Peter Courtney. "Oregon has lost a great human being."
Katz was born Vera Pistrak to Russian exiles in Dusseldorf, Germany, on Aug. 3, 1933, just as the Nazis were seizing power. When she was an infant, her family escaped to Paris and then, when she was 7, the family crossed the Pyrenees by foot into Spain.
She arrived in America on a Greek steamboat and grew up as a poor refugee in New York City.
"My mom was the embodiment of the American dream: coming with nothing and making life better not just for herself but for the countless others she touched," her son, Jesse Katz, said in a statement.
In 1964, Vera Katz moved to Portland with her husband, Mel, and worked as a stay-at-home mother.
She didn't become active in politics until age 34, when she volunteered for Robert F. Kennedy's 1968 presidential campaign.
Within five years, Katz was elected to the state Legislature and eventually became the first female speaker of the House, a job she kept for three terms.
She went on to serve three terms as Portland's mayor, from 1993 to 2005 — a critical period for a city that was on the cusp of evolution.
In both roles, Katz espoused progressive causes such as gender equality and gay rights long before they were mainstream and championed education, the arts and labor rights.
"This is a loss of one of Oregon's most prominent women leaders," said former Oregon Governor Barbara Roberts. "This is the passing of an era."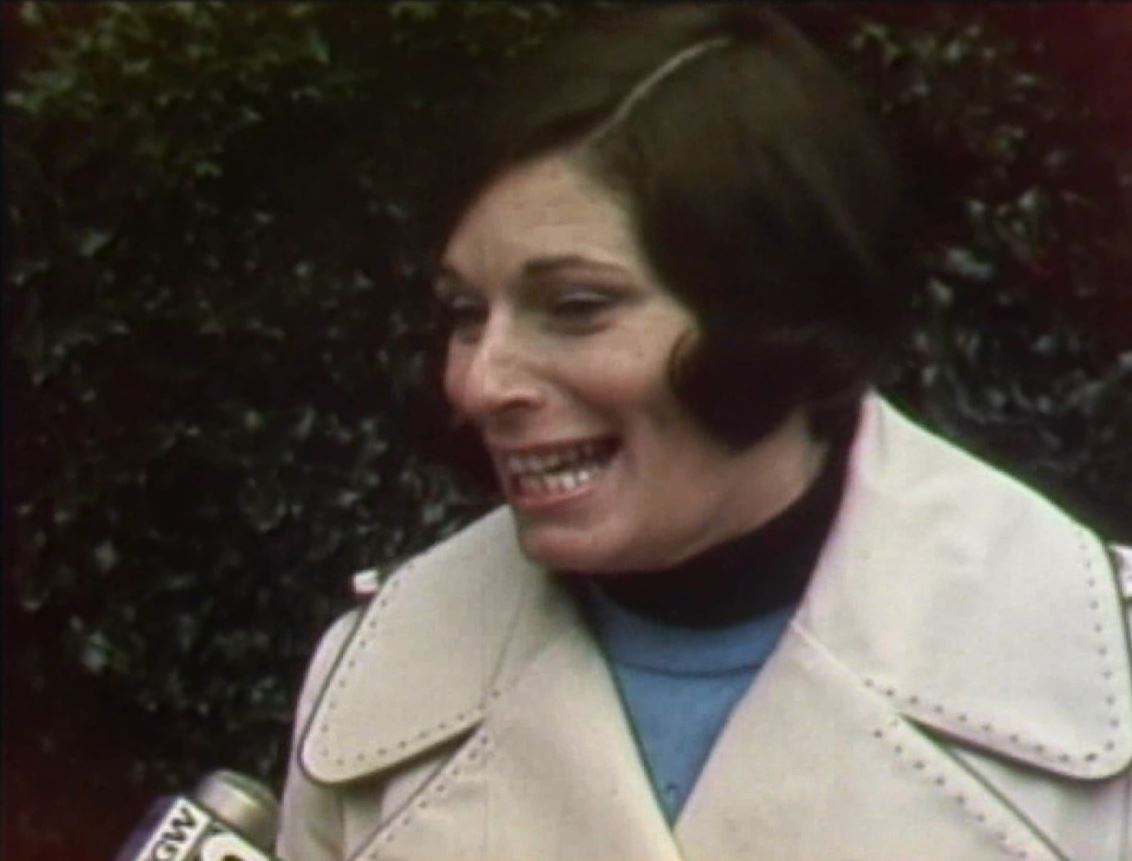 Sandra McDonough of the Portland Business Alliance said simply in a tweet, "Vera Katz. One of my heroes. A great leader, a wonderful woman."
Oregon Congresswoman Suzanne Bonamici called Katz a "pioneer for women in politics."
Katz sponsored a landmark school reform bill in the state House and helped pass gun control legislation.
Katz was diagnosed with breast cancer in 2000 and an aggressive form of uterine cancer in 2004.
Treatment for the cancer was successful but left her reliant on dialysis three times a week for 13 years, her family said. Earlier this month, she was diagnosed with acute leukemia and entered hospice.
Former Oregon Governor John Kitzhaber wrote a lengthy tribute to Katz, saying he was deeply saddened by the news.
"I won't dwell on her many gifts and contributions to Oregon and Oregonians — there are far too many to list — except to say that her compassion, quiet strength and warm sense of humor was — as much as anything else — responsible for an era when civility prevailed in Oregon politics," read part of Kitzhaber's statement.
Photos: A look back at 3-term Portland mayor Vera Katz
Katz is survived by her ex-husband Mel and son Jesse Katz, a journalist in Los Angeles.
A memorial will be held in January.