ATLANTA - A father is accusing Frontier Airlines of mishandling his children flying alone during an unexpected overnight stop in Atlanta.
"I know they were a little frightened, scared and nervous," Chad Gray told NBC's "Today."
He said his 7-year-old daughter Etta and 9-year-old son Carter slept in a hotel room with four other "unaccompanied minors" and an airline employee.
"My son ended up sleeping with a boy five years older he did not know," Gray added.
The Gray children were on a Frontier Airlines flight from Des Moine, Iowa, to Orlando, Florida on July 22 when bad weather diverted the plane to Atlanta.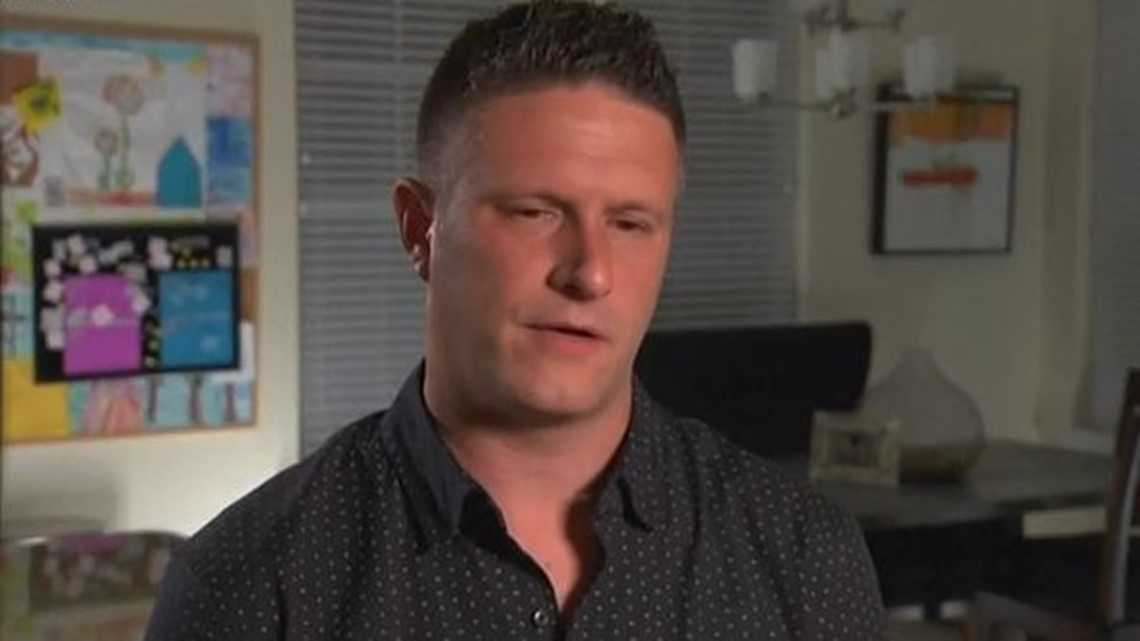 Gray said no one from Frontier ever contacted him or the children's mother.
Gray said his son had to borrow another child's cell phone to let his dad know they were in Atlanta and heading to a hotel.
"For Frontier to leave that messaging in the hands of 7 and 9-year-old to me is really unacceptable," he explained.
Frontier Airlines issued the following statement:
"The safety of our passengers is top priority at Frontier Airlines and the well-being of unaccompanied minors is no exception...in keeping with Frontier's policy, the children were attended to at all times by a Frontier supervisor, placed in a hotel room overnight, and provided with food.
Our records show that the children were in contact with their mother before being transported to the hotel and with their father the following morning before leaving on the continued flight. We understand how an unexpected delay caused by weather can be stressful for a parent and our goal is to help passengers get to their destinations as quickly and safely as possible."
Frontier also said the supervisor, who spent the night attending to the children, spoke to their father.
Gray denies there was any official communication.
He also said the children were transported from Hartsfield-Jackson International Airport to a nearby Holiday Inn in a personal vehicle of a Frontier employee. Gray points out there was no booster seat for his daughter.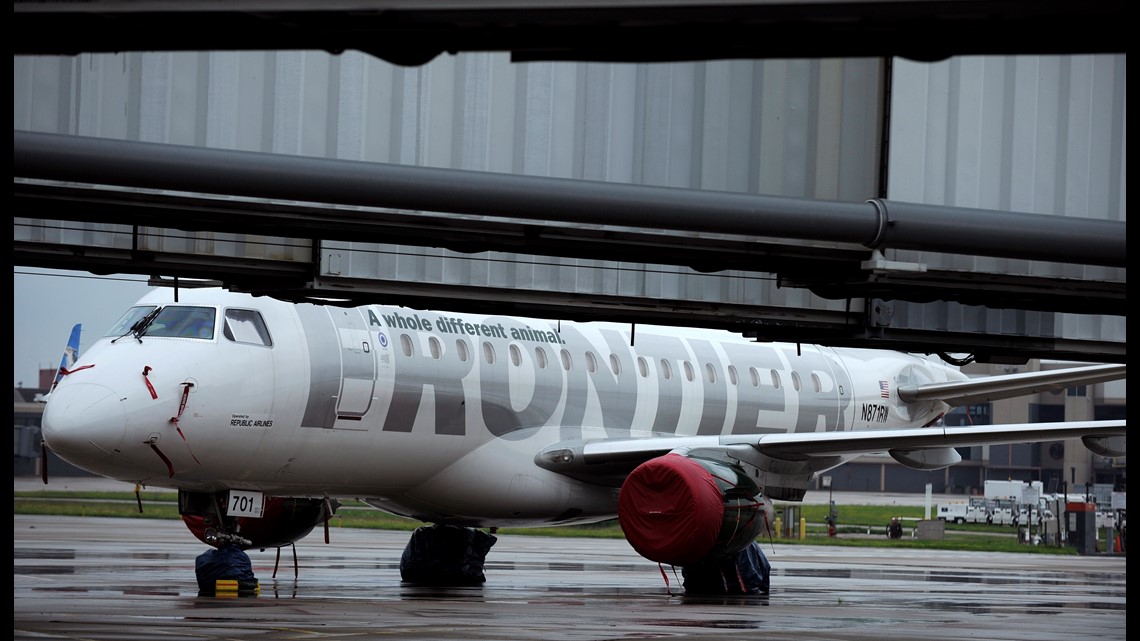 "The biggest thing is for Frontier to have a clear policy and procedure moving forward if this scenario were to happen again," he said.
Frontier insists it didn't know about Gray's grievance until two weeks after the flight.
"The first we learned of their concerns was a result of their lawyer calling media, who in turn have been calling us," Frontier said in a statement.
Most airlines charge an extra fee for children flying alone, but there is no uniform industry policy for handling unexpected overnight stops.